Among the many amazing things the Japanese have chosen to share with the world, the concept of ikigai is probably the most profound. Living a long life is largely linked to a person's happiness, and since Japan is home to the largest number of centenarians in the world, there's probably something to this, right?

The word
ikigai
is a compound of two Japanese words:
iki
, meaning life or alive, and
kai
, meaning effect, worth or benefit. These two words culminate to mean "a reason for being." The word is also used to refer to the mental and spiritual circumstances that individuals consider valuable in their lives. Finding your
ikigai
can be split into four parts — your passion, mission, vocation and profession — and discovering all these is said to bring fulfilment and happiness.
Dig deep
People discover their passions through various ways, be it a life-changing experience, by chance or through deep introspection. Finding something you feel strongly about will keep you on the path to staying true to yourself and allow you to persevere through adversity.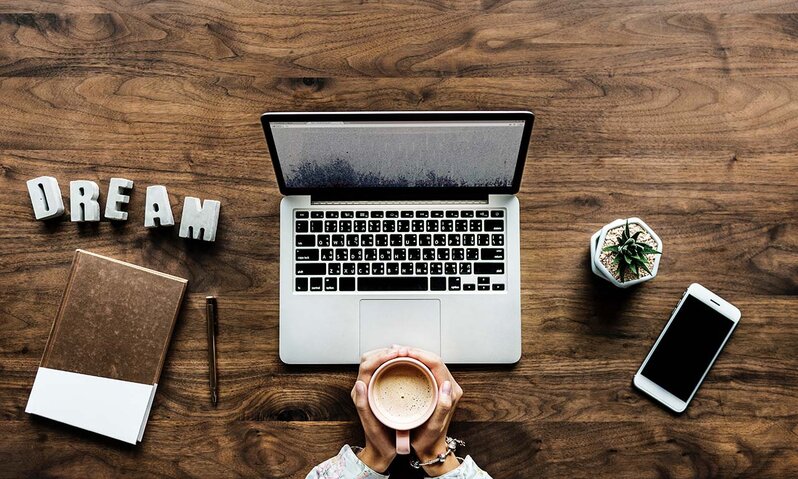 Do more, worry less
Most people have more than one passion, sometimes more than one that can be pursued in a single lifetime, but that doesn't mean that you have to wait for the right moment for all of them. Do something when the opportunity arises and if it does not, create an opportunity. Every small step counts towards finding your true passion, and remember that every step is worthwhile.