Every scent tells a unique story, and not just about how it's made or what ingredients were used, but more importantly, it tells something about the person wearing it. That's why searching for the best perfume is like choosing a persona. Perfumes should evoke a tone that represents the wearer's mood and character.
Ready to shop for a signature scent? Before you dive in, read our do's and don'ts of perfume shopping to guide you in your search for the perfect fragrance.
Do Know The Basics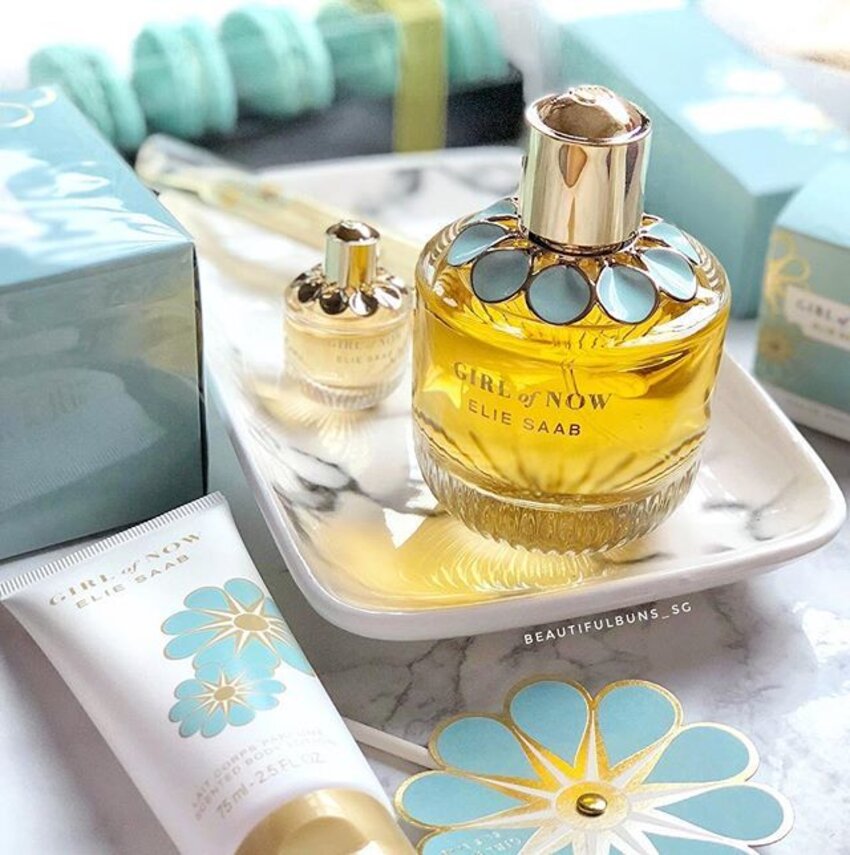 Just like every personality, perfumes have layers. The top notes, often citrus scents, are the first aroma that you'll get a whiff of when you spray a perfume. The middle notes, also called as heart notes emerge once the top notes evaporate. And finally, the base notes are the ones with the heaviest molecules, which are often derived from musks, sandalwood, and other animal essences. All of these work to create a one-of-a-kind perfume.
Another thing that you have to note is the types of fragrance. Perfume and Eau De Parfum have the highest concentration of essences, which means that a dab of the product will go a long way. Next is the Eau De Toilette and Eau De Cologne, which have less concentration but are more budget-friendly and lightweight, making it perfect for the hotter months.
Do Bring Some Coffee Beans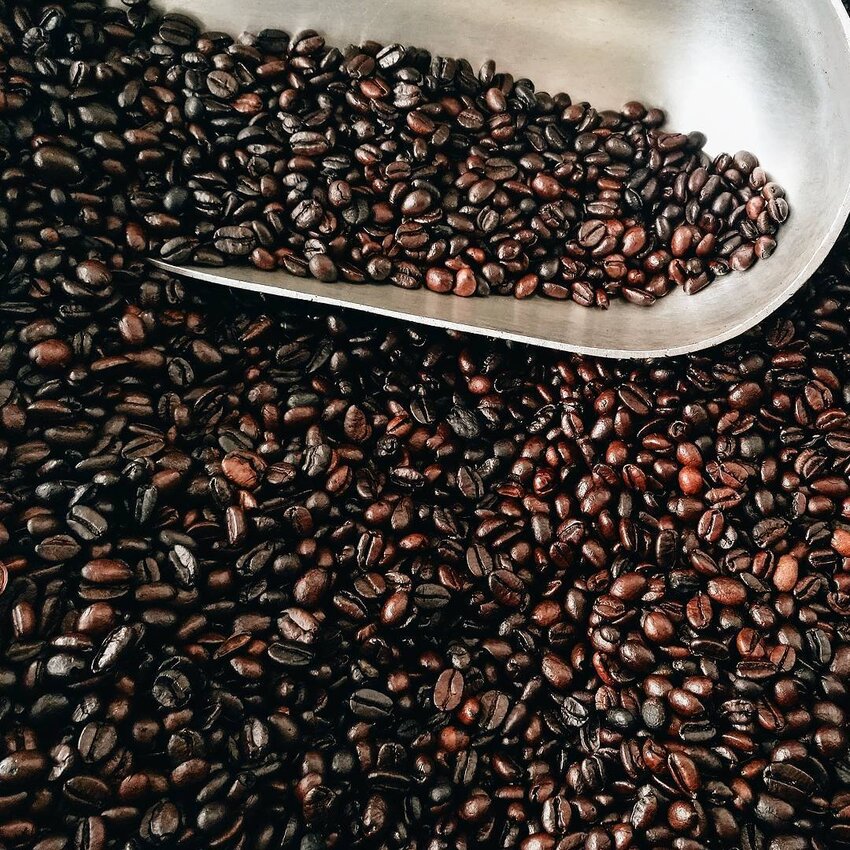 Smelling a range of perfumes can overwhelm your sense of smell. Sniffing coffee beans in between testing fragrances can help you 'cleanse your palate' so you can properly evaluate each scent.