We're all for experimentation when it comes to personal style, and no one should dictate what we choose to adorn ourselves with, but there are some things that just don't work. That said, we like a bit of a challenge, and when it involves tackling fashion faux pas, you bet we'd take it on.
Clashing prints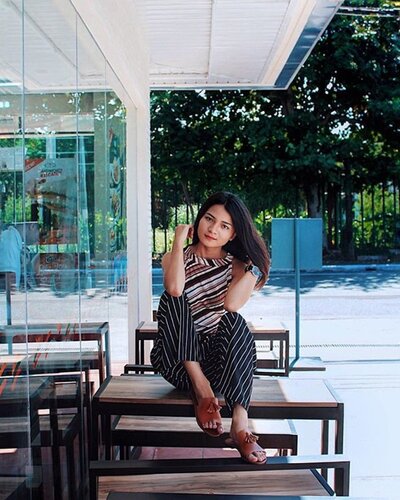 Mixed prints have been on trend for years now, but it is a tricky one to perfect. More often than not, wearing different prints at once makes your outfit lose focus and feel forced. Here are some tips to make sure you look more intriguing than gaudy. Choose prints in varying densities — for example, a loud cheetah print over loose curved lines. Also, find complementing base colours to pull the outfit together.
Visible panty line (VPL)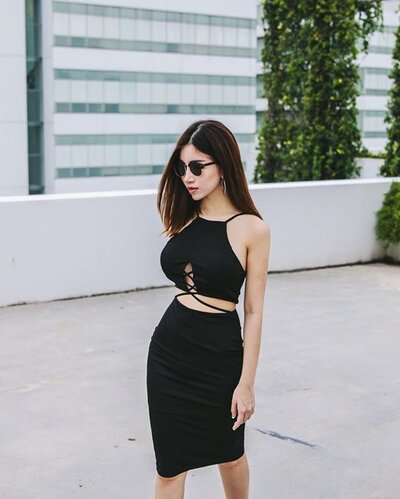 There's nothing flattering about the dreaded visible panty line, especially when you're wearing a really cute bodycon dress. There's only one way to solve this fashion crime: seamless underwear. We're big fans of
Uniqlo's stitchless underwear line
because they stay hidden under fitted bottoms but don't give you a massive wedgie in return.
Shapeless clothing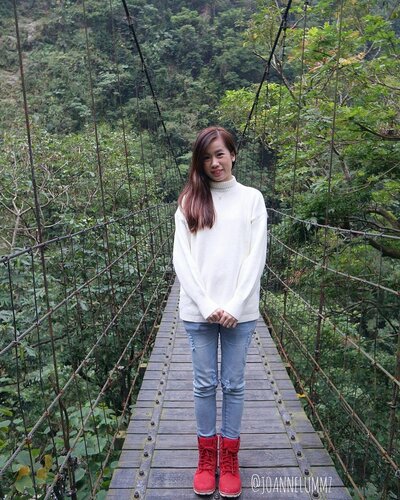 If we had it our way, we'd get rid of rigid, figure-hugging garments altogether and opt for large, comfy shirts. But toeing the line of oversized fashion involves some balance — if you don't do it right, you'll look like you put on a potato sack and walked out of the house. Here's an idea: pair an oversized sweater with a pair of skinny jeans and boots to balance things out.
Riding the trends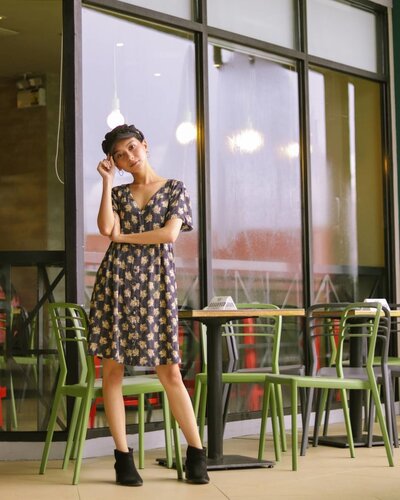 The biggest faux pas of them all — wearing something because everyone's wearing it (no, you don't need a Michael Kors bag just because everyone at work has one). Don't be afraid to try something you find at a thrift store, or stick to a reliable black on black get-up if that's what makes you feel good. The point is, never dress for someone else's approval. You do you, girl!
(Cover photo from: sheisjamsy)
Here are more style tips to get you on top of the game.