The surge of the Internet in the past two decades has created numerous possibilities that we never knew could happen. And this includes creating new jobs that are relatively recent and unique to this technologically advanced age. One of those new career paths is blogging. Looking back to 10 years ago, blogging was uncommon and maybe even unheard of by the average person. But now, it's a booming industry that has proven to be very financially rewarding. Fashion blogging, in particular, is a very popular niche. The industry now has renowned fashion bloggers with massive following, giving them something similar to celebrity status.
Part of why we are interested in fashion bloggers is their ability to earn money from doing what they love. Well, the good news is, you can do it, too. So read on as we and Clozetters Cassadra Tan, May Guerrero and Tesle Telan share our tips on how to do fashion blogging full-time.
Produce Quality Content
You've probably heard this many times but it's true — you have to produce great content. If you want to be a full-time blogger, then you have to be really good at what you do. Fashion bloggers make it look like it's easy to create quality content but it's not.
Take it from Clozette Ambassador Cassandra, who says, "People follow you because what you create benefits them, so the amount of effort that you put into your blog posts, photo and videos can always be seen. Care about the content that you make and be ready to make an effort to go location scouting, gathering all the right information, and sourcing props among other things."
Meanwhile, Star Clozetter May Guerrero emphasizes the importance of capturing good photos, saying, "Learn how to take quality pictures. Capture unique and original photos to make your blog look professional." This means that you have to invest in a decent camera, learn about lightning techniques, know your most flattering angle and learn some basic editing skills.
Above everything else, coming up with good ideas is the most essential part of blogging. Give twists to the usual fashion content. As an example, instead of the usual latest trends post, how about giving the trends of past decades a modern twist? Just play around with ideas and see what will be interesting for your audience.
Know Your Worth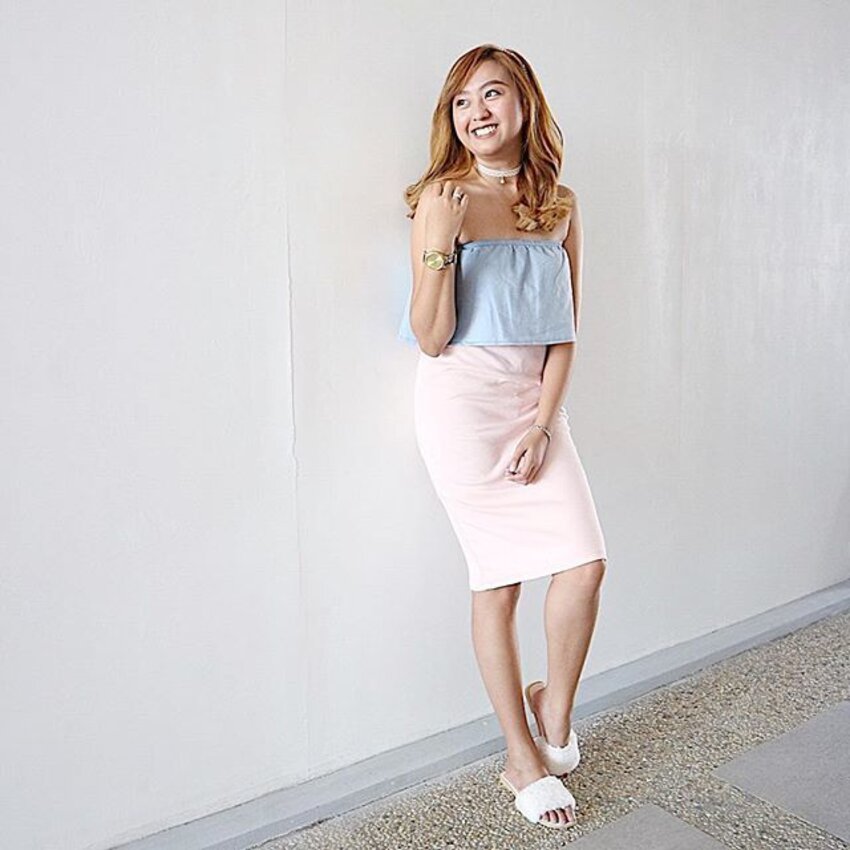 (Photo from: tesletelandotcom)
To know your worth, first you must learn the business. This means being familiar with social media metrics and ways to monetize your blog.
Tesle shares, "There will be many brands and clients all over the world who will tap you as a blogger or influencer. It is important to know your worth and your blog's worth to avoid selling your content short."
With that, here are a few basic ways you can monetize your blog: banner advertising, sponsored blog posts and affiliate marketing. Banner advertising is when brands pay for space on your blog where they can put their advertisements. The fee will depend on your blog's metrics and the size of the space. Sponsored blog posts can come in the form of product reviews, event coverage and so on. Finally, affiliate marketing is when you feature products with links to the brand's website. Every time a reader buys via your link, you can get a commission.
Social Media Savvy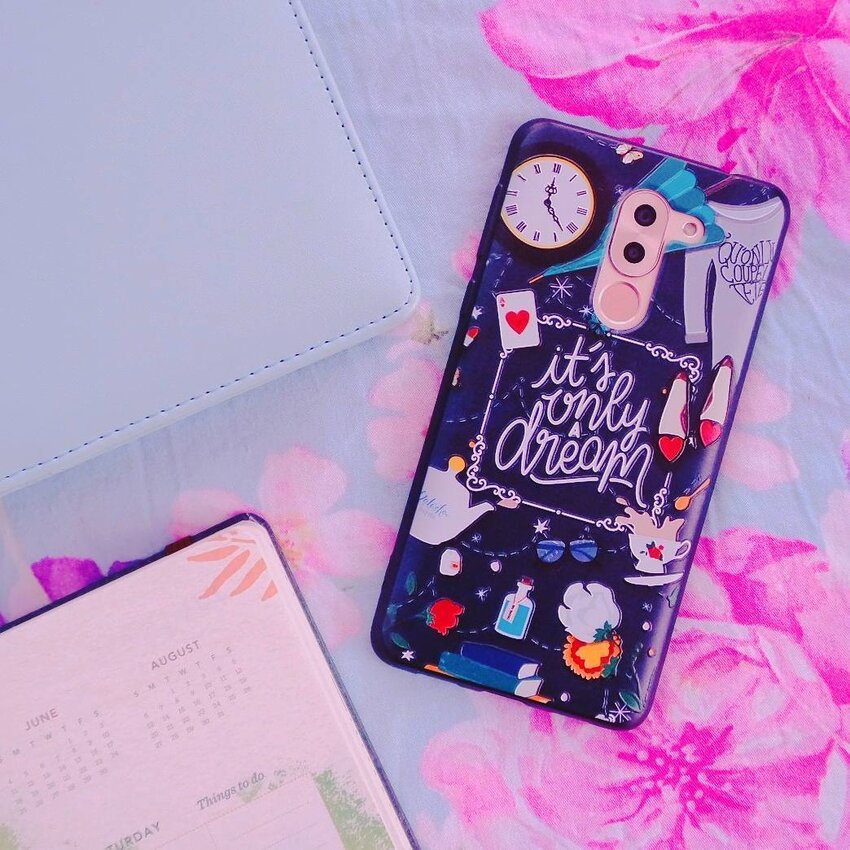 Now let's move on to the social media basics. When brands scout for bloggers that they can work with, they usually look at the blogger's social media following, too. For social media you have to keep an eye on these metrics: follower growth rate, impressions, reach, engagement rate and post engagement rate.
Follower growth rate determines how steady your influence growth is. The best way to monitor this is doing it each month. Compute this by getting the difference of your current following and the past month's following, then divide by itself, afterwards multiply the number by 100. Impressions is the number of times that your post appeared on your followers' feed. Reach is the number of people who saw your post. Engagement rate and post engagement rate help determine your content's performance. When your reach and impressions are high but your engagement is low, it can mean that your content is not relevant nor interesting to your followers.
Often, you can create a 'package' for brands, consisting of blog and social media exposure. And by knowing your worth, you can ask for the right price.

Be Unique, Be Yourself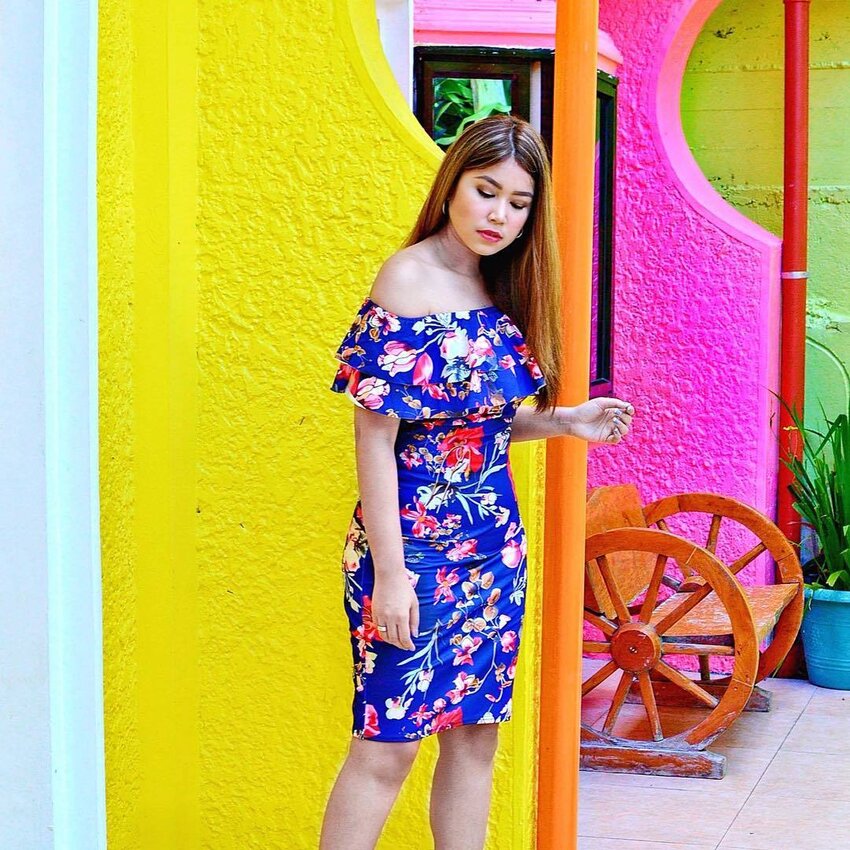 Be yourself — this lesson taught to us when we were young still applies to our lives as adults. This is especially valuable if you're going to venture into fashion blogging. Fashion bloggers play by the same trends and curate with latest fashion news in mind, so what will set you apart? Personality.
Let your unique taste reflect on your style. As May says, "Be confident. Set yourself apart by coming up with your own inspired ways to stand out. You have to think of what makes you different from others then focus on that."
Even Cassandra shares that followers can always see through if you're not genuine in what you do, adding, "Just be who you are! Your followers follow you because of your unique personality. And trust me, they can always tell when you're faking it."
Finally, Tesle reminds us to be humble no matter what. "Nobody likes to work with arrogant people so always make sure that no matter how far you've come, you still have both of your feet on the ground," she says.
(Cover photo from: JacelynPhang)
Now that you're on your way to being your own boss, check out these girl boss outfits inspired by our fave celebs.