Power dressing may seem easy, but aside from the challenge of putting clothes together to create a really strong and confident vibe, it's also not light on the pockets to create a full office wardrobe on top of your casual wear. But what if we tell you that your trusty gym clothes can double up as pieces to curate a stylish and functional work OOTDs?
Start rummaging through your sports bras and blazers as we share our best hacks to help you pass off your fitness clothes as office wear.
Play with layers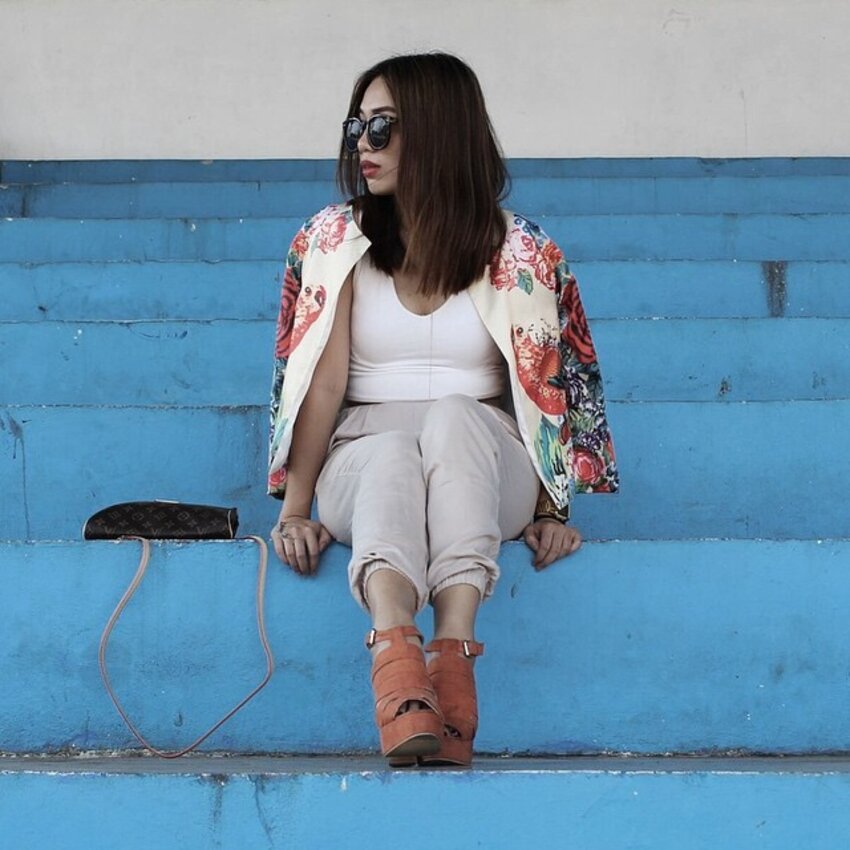 Since crop tops are no longer strangers to the workplace setting, high-waisted slacks and a blazer can easily switch your sports bra from a gym garment to a girl boss top in no time.
When in doubt, go for monochrome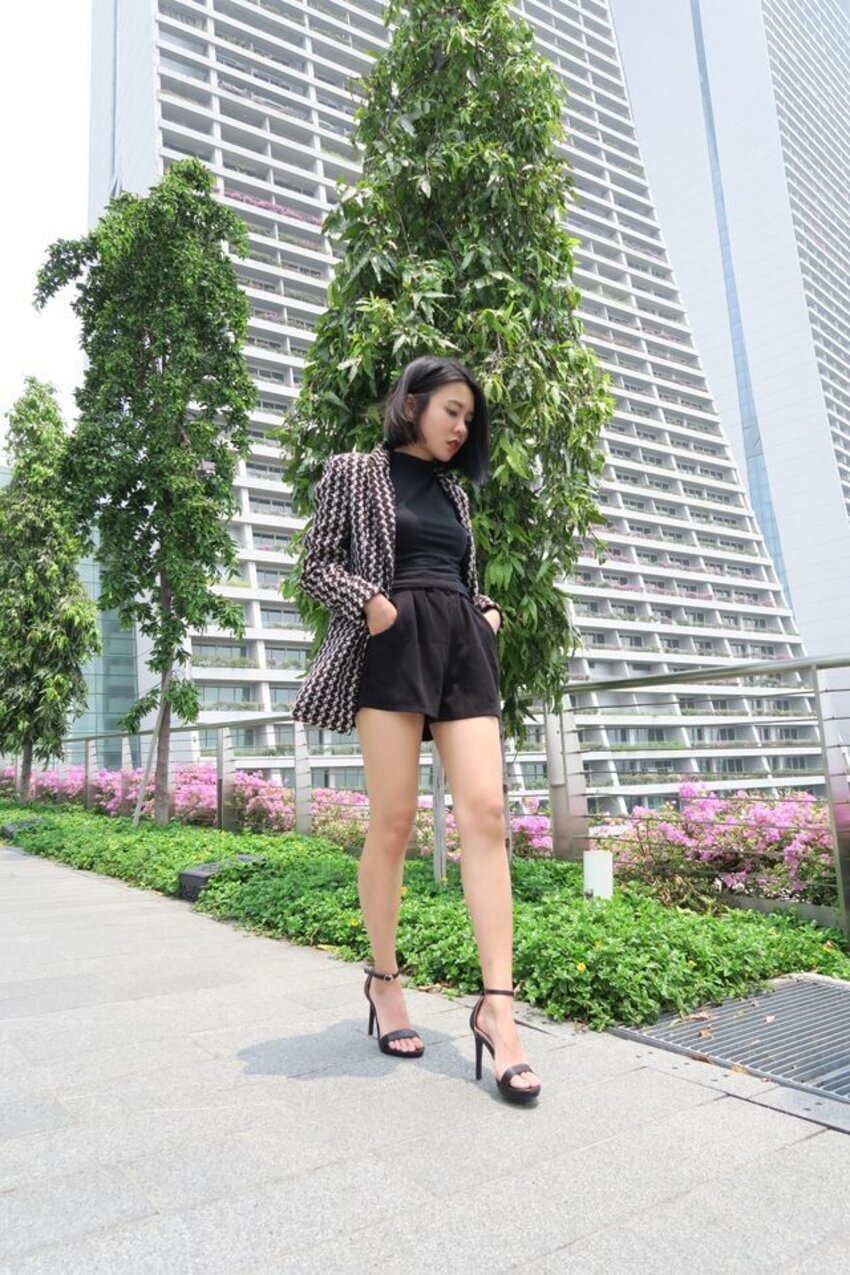 Flowy shorts are not only comfortable to wear when busting out some sweat in the gym, but it can also create an effortlessly chic semi-casual look for not-too-busy days in the office. Just stick with a solid colour scheme and top it off with a scene-stealing blazer and no one will even notice the difference, trust us!


Take advantage of its simplicity

Have dry-fit shirts that are print-free? Transform it into something that can make you own that important meeting without breaking a sweat. Put on a cardigan and balance the outfit out by amping up your accessorising game, and voila! Power outfit made.

Accentuate your silhouette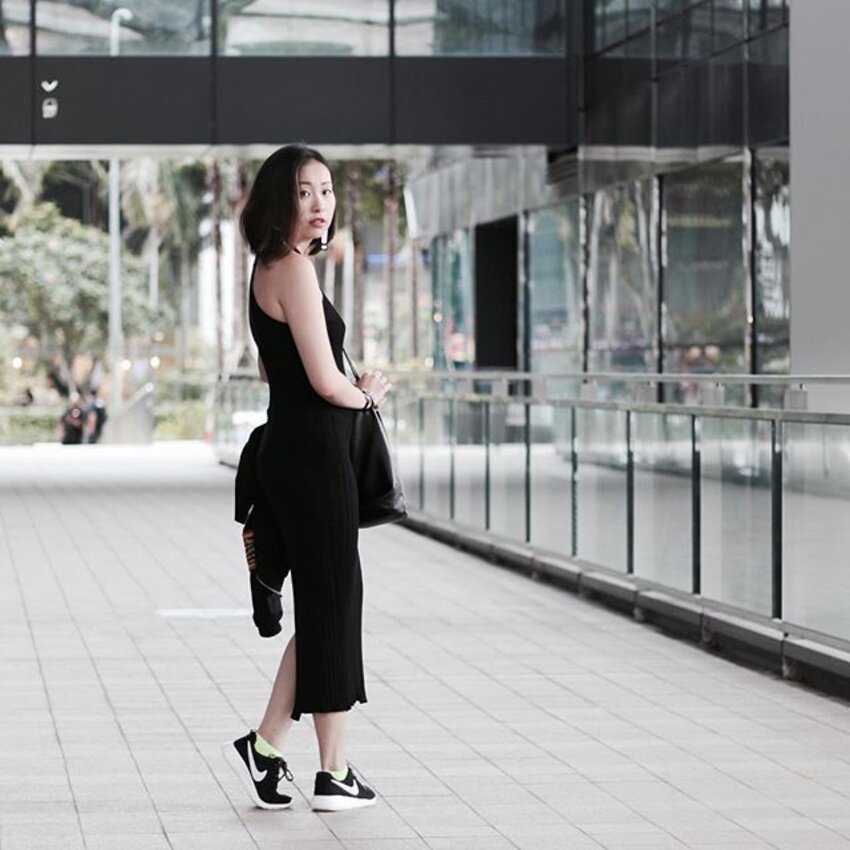 Have an office function coming up? Slay with your go-to gym tank top and a high-waisted bottom to give emphasis to your silhouette. With this simple hack, no one will ever be able to look away from your makeshift romper/dress!
Want more workwear inspiration? Look here.