Eyes are the windows to the soul. They speak volumes even when you don't. So it's only fitting that you make sure they do the talking and that what they "say" is, at the least, nice. We've always attributed "eyes that sparkle" to being healthy, confident and happy, making it something we want to always project. If you feel like you need a little help in that department, don't fret. Ahead, our tips on getting eyes that shine.
Glossy, healthy eyes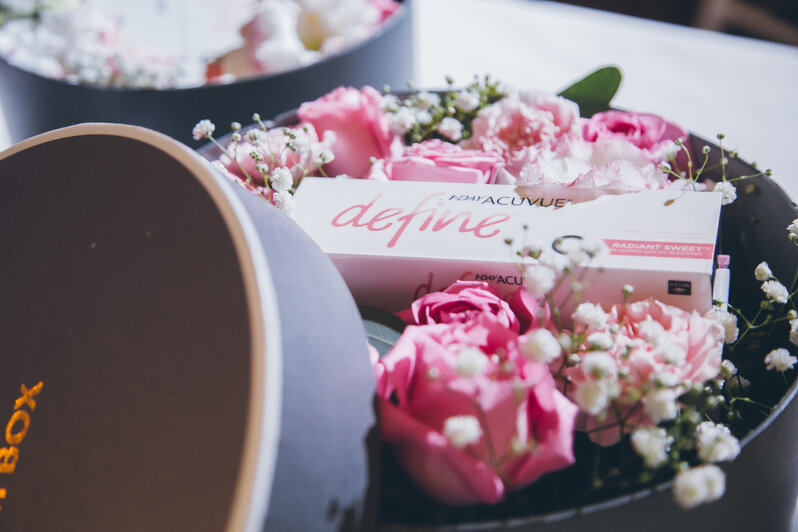 There's nothing quite like having healthy eyes. But it's even better when your eyes reflect your individuality. Make sure you're sending this message by taking good care of your peepers. A little colour also helps in achieving that. Say "I love what's #UniquelyMe" through your eyes with the ACUVUE Define Radiant Sweet contact lenses. The mix of espresso brown and tan colours give the eyes a reflective teary effect. The lenses also enhance the eye's depth and enlarge the iris for eyes that say look-at-me.
Magic eyes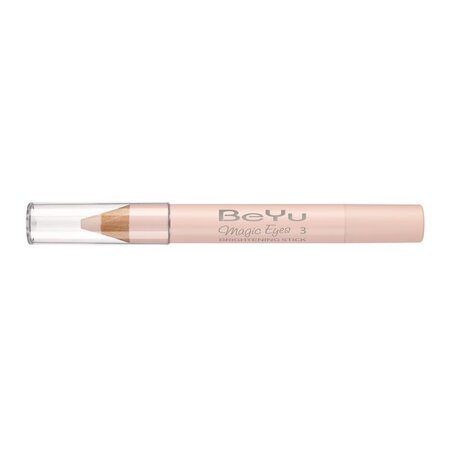 Brighten up your eyes with a little help of magic... Magic Eyes Brightening Stick from BeYu, that is. A good trick to use when you want to make your eyes appear brighter (or larger) is to use a nude shade of liner on your lower waterline. This product was created for that and more. Aside from using it under the eyes, you can also put it on your lids as a cream eyeshadow.