To say that Korean beauty has taken the world by storm would be an understatement. While many still don't get why you need more than three steps in your skincare routine and why gradient lips and box brows are a thing, there's no denying that we all want to have complexions as glowing — or chok chok — as the people we see on K-dramas and in films.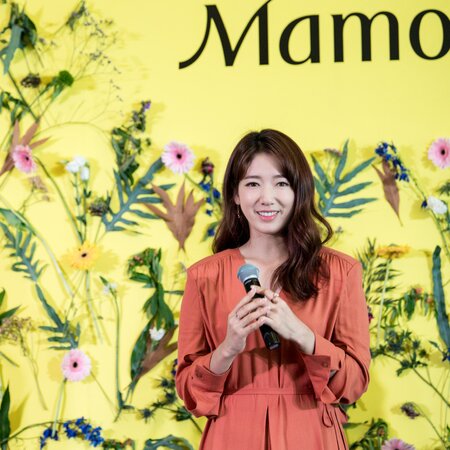 While there are countless articles on the Internet about how to achieve the coveted Korean glowing look, we're getting — and sharing — tips straight from a Korean superstar. Park Shin Hye of Flower Boy Next Door fame recently visited Singapore to say hello to her fans and supporters of beauty brand Mamonde. Of course, her visit wouldn't be complete without us asking her very important questions, all of which answer why she looks so radiant and how we can do, too. Here are her top tips.
Mask a day
The importance of masking is as high as ever. And now that we know that it's one of Shin Hye's secrets, we're sure to do it religiously as well. The actress said long hours shooting films and series can definitely take a toll on her skin so she sees to it that she takes care of her complexion by using a mask daily.
Winning combo
Shin Hye swears by the power of using toner and essence — yes, and, not or! — in your routine. This combo works well with any skin type, but for someone who has dry skin like the actress, this duo is one to beat as it keeps her skin well-moisturised. Her current favourite is the calendula variant from Mamonde.