(Cover photo from: AnastasiaLove)

With only a few days left before the 14th, we bet you've already got the outfit, makeup, and hair look all planned out for that special day. But because life is life, suddenly many things that require your immediate attention are taking up your time — it doesn't help that the most romantic day of the year lands on a Tuesday this year — causing you to only have a few minutes left to spare before that romantic night out with your significant other.
So if you have to get "pretty in a jiffy" for Valentine's Day, keep reading for five tips that will help you look polished and gorgeous in a short amount of time.
--------------------------
Use a wave or texturising spray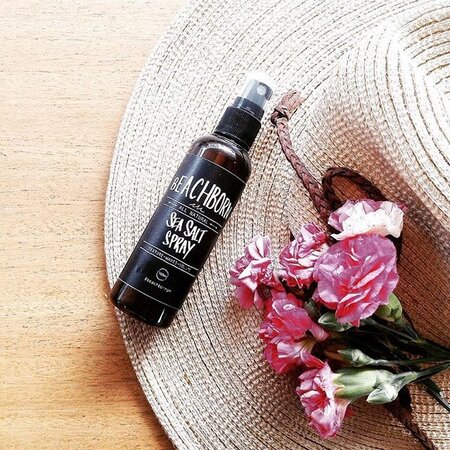 (Photo from: PhyliciaMarie)
No time for a shower? No problem. To get your tresses ready for date night, simply spray on a ton of wave or texturising hair spray. This will give your locks volume, grit, and texture for that sexy, effortless look.
Go for double-duty makeup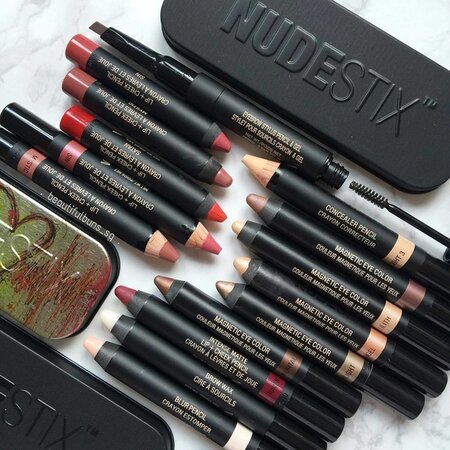 (Photo from: beautifulbuns)
Foundations that can be built up to conceal dark circles, lipsticks that can work as blush too, and an eyeshadow that will work as a contouring product — keep your makeup process quick and fast by sticking to double-duty makeup products. But of course, you should never forget your brows and lashes, too.