As relaxing as it sounds, having a spa day is more than spontaneously going to an establishment and popping in for a session. Every spa is different, and with the all the options available, it takes some work to figure out what suits you the best. And even after you've chosen where to go, there's still some navigating between different treatments before you slip into a robe and indulge in a pampering sesh. If you want to get the most out of your spa experience, heed our tips.
Do your homework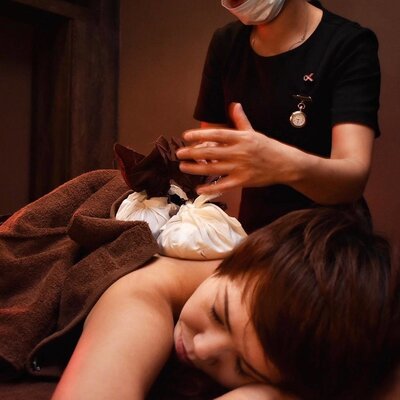 Narrow down your demands. Are you looking for the ultimate full body massage, a revitalising facial or a full day of mud pools and saunas? Spa menus can look really overwhelming due to a myriad of attractive treatments, so it's helpful to go in with a general aim. It's also important to have a budget in mind before you get sucked into lavish sessions.
Ask questions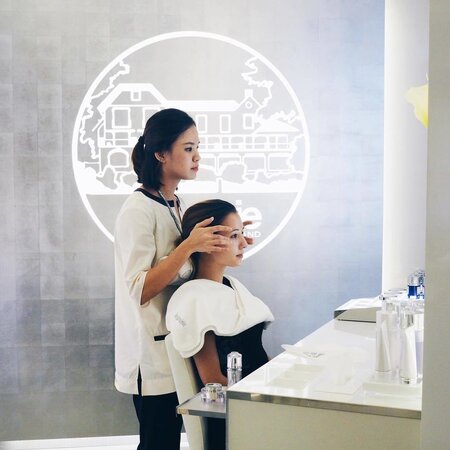 Perhaps it's our deep-rooted Asian traits showing through, but a lot of us are afraid to ask too many questions. Push that aside when you're choosing the right spa treatment. Any good beautician would be more than willing to answer any queries you might have. This also allows you to learn more about the specific products and therapies that are included in your session.


Don't feel obliged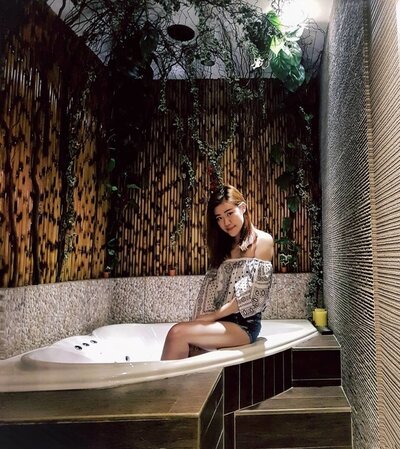 Whether you're calling to potentially book an appointment or deciding on signing up for a package, don't feel obliged to commit if you're not ready. Some salons can be pushy when promoting their treatments, but you should never feel pressured to spend money at their establishment. If that happens, decline politely or tell them you need time to think it over.
Look beyond our shores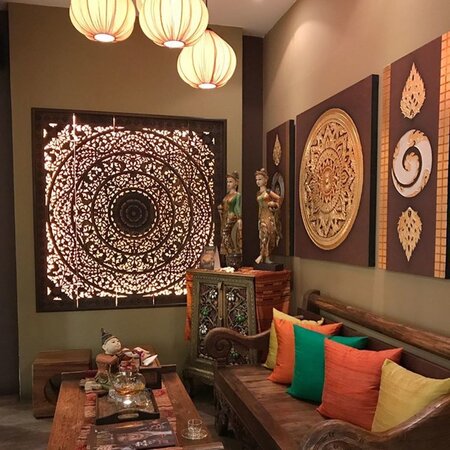 If you're looking for more than just a few hours away from the stresses of work emails and meetings, consider a destination spa experience. There are plenty of destination spas in the region, including balmy locations like Bali and Koh Samui.
Two is better than one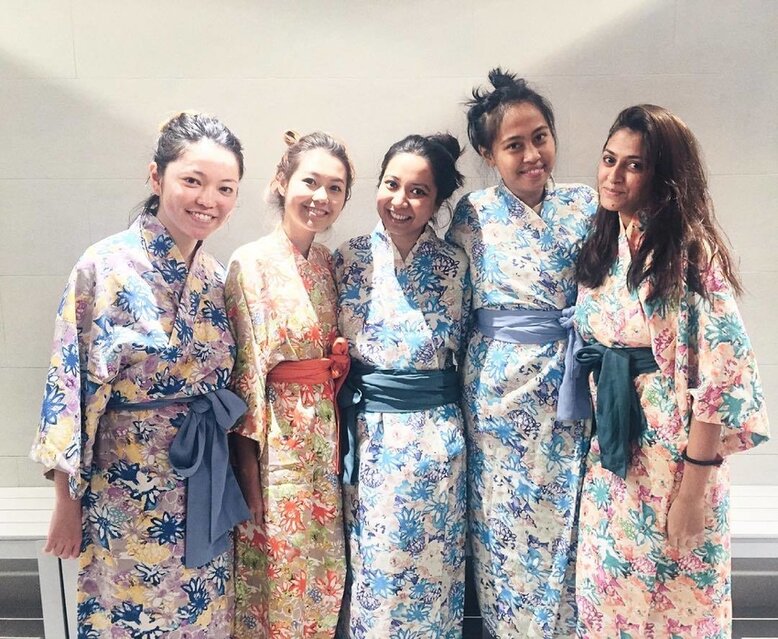 A spa experience can be more fun if you're sharing it with someone else. Whether it's your best friend or your other half, look out for spa options for two — spending quality time while indulging in a pampering session sounds like the perfect activity to us!
(Cover photo from: ElaineHeng)
Pressed for time? Try these affordable lunchtime spa treatments.