(Cover photo from: Lexiepuzon)
It's the season to kick off our heels — literally. Summer calls for laid-back style, and for us, that means not being bothered to wear constricting clothing of any kind — including our footwear. We're all for sandals and flip-flops this season. With that said, we're definitely going to give more attention to our feet.
If you're getting ready to let your toes take a bit of attention, here are a few things to make sure they're not only pretty to look at but also pampered.
--------------------------
Exfoliate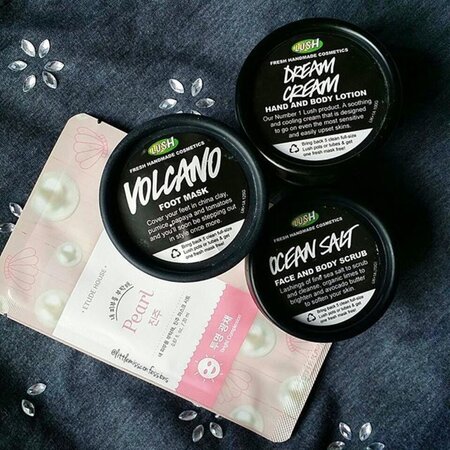 (Photo from: Perinsidhu)
It's a beauty trick that's not being given much importance. Exfoliating gets rid of the dead skin cells and helps prepare your skin to absorb the care you want to give it. So make sure that you give your feet some extra lovin' by exfoliating twice a week.
Moisturise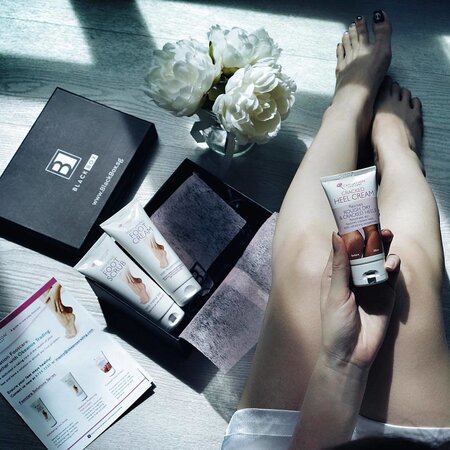 After exfoliating, make sure that you moisturise it. Apply a rich moisturiser to your feet before going to bed. Wear a pair of socks to really lock in the moisture. Just make sure that you clean your feet first before doing this, of course.
--------------------------
Massage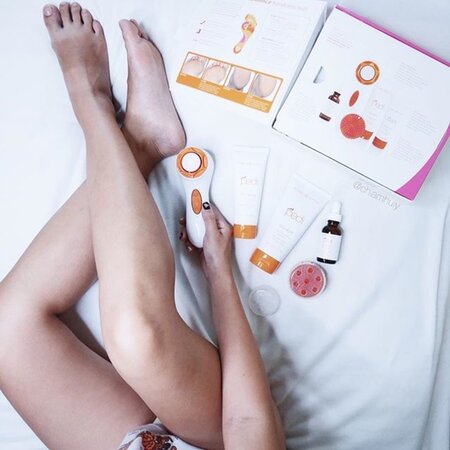 Give your feet a relaxing massage; you can do it by yourself or book a trip to your favourite spa — either way it's sure to be a treat. Not only will you feel good after the session, but a massage also improves your blood circulation.
Clean your nails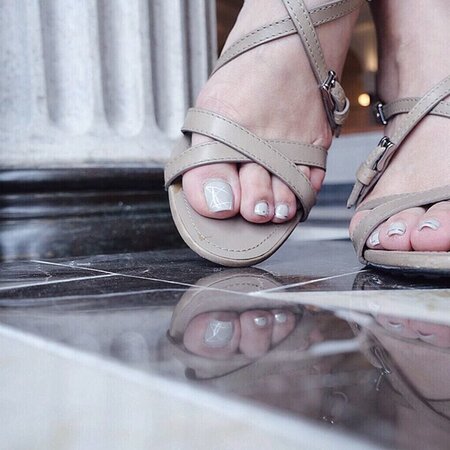 Make sure that your toenails are just as pretty as the sandals you are wearing. You don't need to get the latest type of polish or the best kind of nail treatment; just make sure that your nails are kept clean.
--------------------------
Now that you've learned these tips, here are a few shoes that will go well with your pretty, pampered feet.