We all aspire to live a balanced life, with no part toppling over and no portion forgotten. But despite the word "balance" being thrown around frequently and easily, getting a hold of it in real life can be quite a feat. With all the responsibilities given to us and all the goals we set for ourselves, how can we make sure that we can catch life's elusive equilibrium? The secret is putting you at the centre. No, don't feel squeamish about elevating your personal goals to the top of your list. Love yourself! And take these steps to ensure you achieve a more balanced life.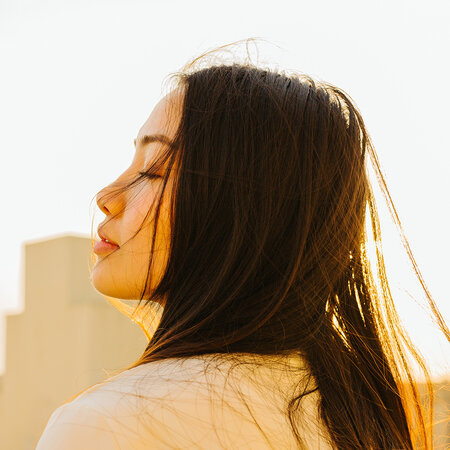 Identify what balance means
There's no better person to give meaning to "balance" than you. Does it mean being able to give yourself time while accomplishing all that is asked of you? Is balance about giving a piece of yourself to a cause you're passionate about while going about your daily routine? For some people, they bask in their achievements at work and are happier working rather than taking a day off. And that's okay. Much like success, what balance means is completely up to you.
Feed your soul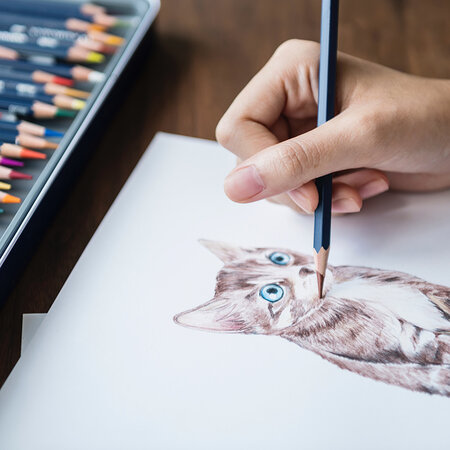 If you don't have the luxury of being able to do what you are most passionate about daily, make sure you give yourself at least one day per week to indulge in it. Or if you're someone who takes pride in being able to make a living out of something you love doing, it's time to create a new outlet and find a new passion.
No matter how much you love something, doing it again and again for a long period of time can get taxing. So make sure you take breaks and find other things that will feed your soul so you can always go back to loving your passions with as much strength as when you first dabbled in them.