We know there are a ton of things on your mind — and your list — when you're travelling, but trust us when we say that taking care of your hair while you're away should definitely be part of your priority. For one, you won't regret the time you spent primping when you see photos of yourself with immaculate tresses. And two, taking care of your hair now (or anytime, for that matter) can actually help make it become healthier.
But what's a girl with a limited stash of hair care products got to do to achieve good hair days while on vacation? Ahead, our top tips.
Bring the essentials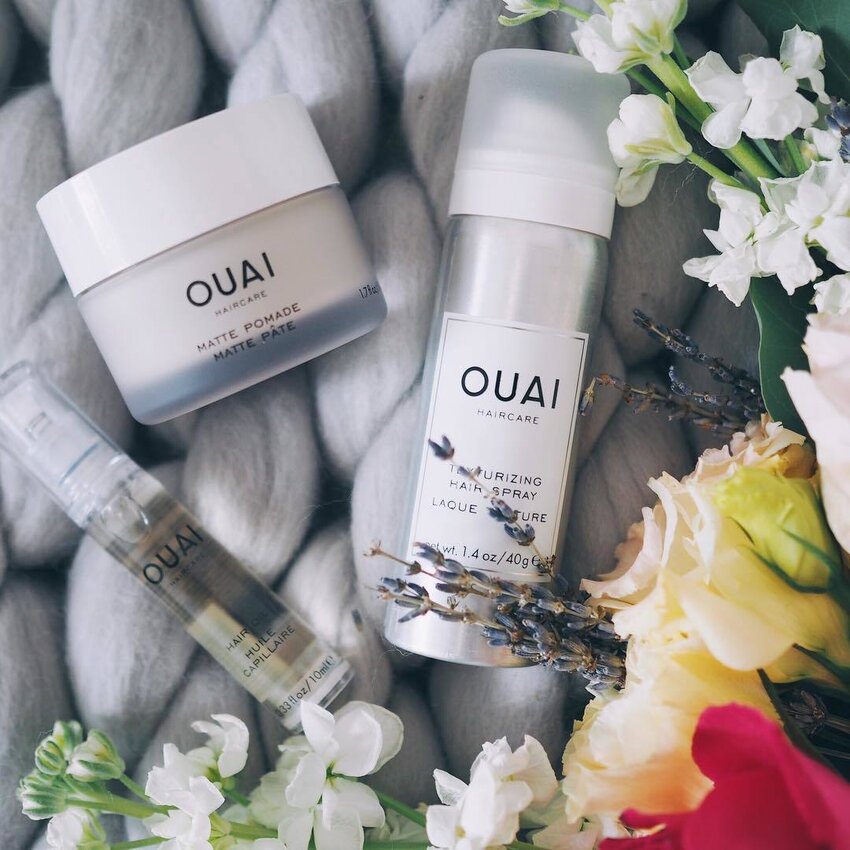 We know how tempting it is to bring our entire vanity when we leave for a vacation, but, alas, we cannot! So the next best thing is to take the stuff you really, truly cannot go without. From hair care products to accessories, make sure you bring things that you will surely need and use. Get mini versions of your faves so it's easier to store them.
Opt for heatless hairstyles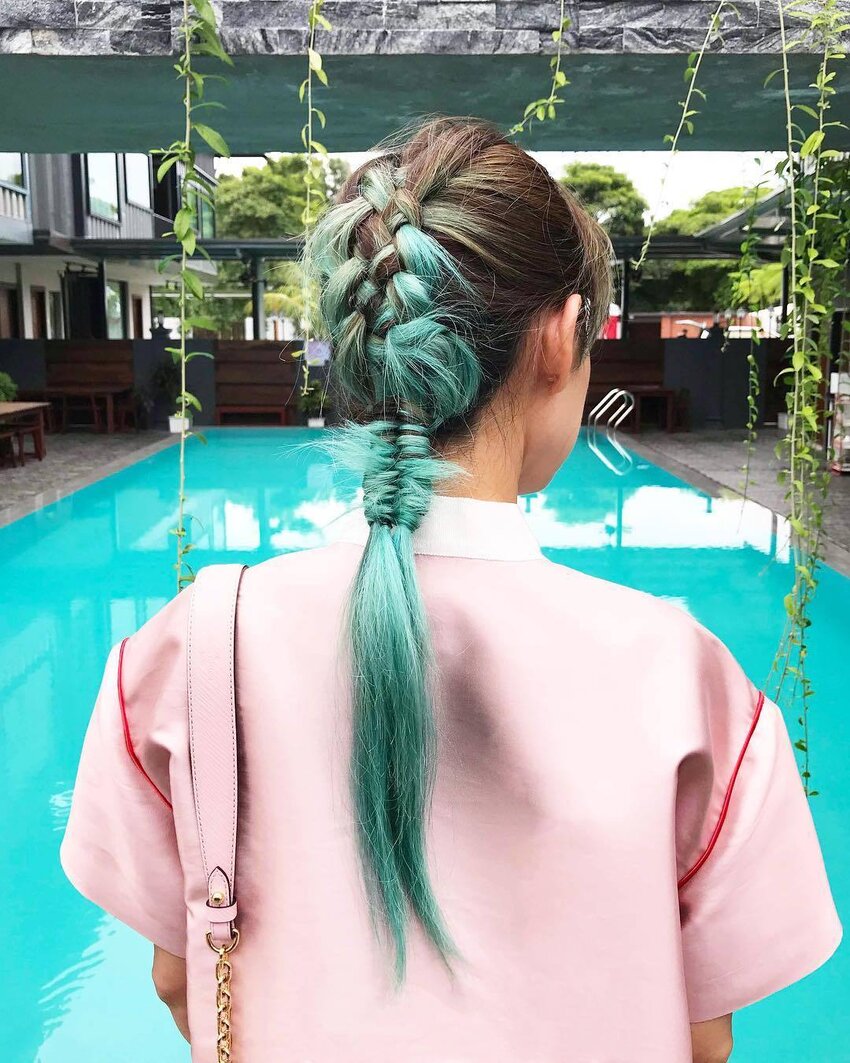 Heat styling tools can be hard to bring because they might take up space from your luggage. So opt for heatless hairstyles that are comfortable and stylish instead. Go for braids if you're going somewhere hot and humid so you can keep your tresses away from your neck and nape. If you're going somewhere a bit cold, go for a style where you can let your hair down like curls. But instead of using a styling tool, try setting them the night before you go around town.