As tropical dwellers, we often take for granted how easy we have it when it comes to dressing up. Sure, we do have to deal with the intense heat and humidity from time to time, but at least we have the option to just wear a one-piece linen dress and call it a day. Even if that's the case, mastering the skill of layering for colder climates is still a must especially if you're a jet-setter who loves to travel during the holiday season (a.k.a. winter season for most of the popular destinations).
You don't really need to purchase a whole new wardrobe. Even summer clothing can work for winter as long as you layer correctly. The only new thing you really need to have, if you still don't own one, is a coat. Keep reading for tips on how to layer winter clothes without looking bulky.
Begin with the base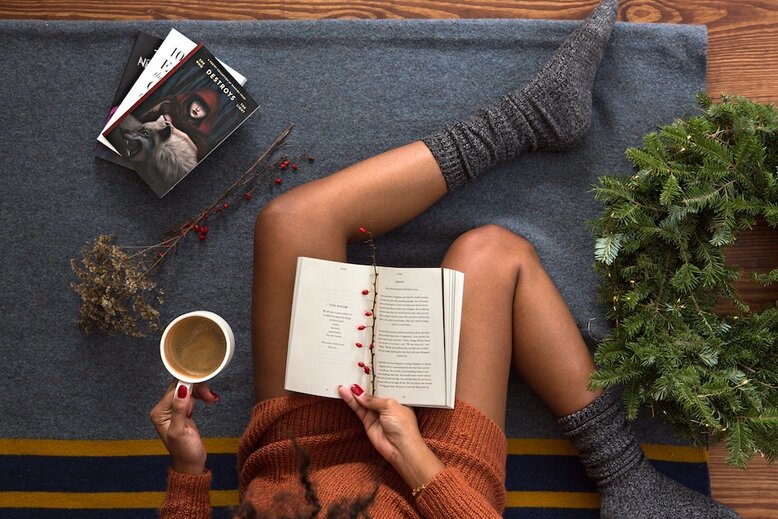 What's a good base for winter layering? Your usual loungewear consisting of a tank top and leggings (preferably thermal) is actually enough. All you need is something that can buffer between your underwear and the next layers. Next, wear thick socks, and if it's extra cold — as in below zero degrees Celcius — you should consider wearing double socks, but only if it's comfortable for you.
The first insulation layer
After the base, you need to have an insulation layer. This where those stylish body-hugging thermal pieces come in handy. If you're looking for recommendations, UNIQLO's HEATTECH Ultra Warm is a good choice. They come in a wide range of colours and the pieces' unique fabric makes it a great insulation layer. Another bonus is that it's breathable enough to be worn when you're back in the tropics. Over this, you can layer a sleeveless dress or go with trousers over the leggings for a sleek look.
Another outfit idea is to layer your summer clothes. For example, wear your mini skirt over leggings or a bustier over your thermal top for an interesting touch.