There are countless of ways to stand out--by looking good, wearing something loud, having tons of followers on your social media accounts...etc. But these things are just temporary, and they certainly fade away over a period of time when another one who stands out takes over. So be the type of person who will be remembered under a positive light--someone who exudes that perfect balance of sophistication and attitude--creating a lasting impression upon everyone you meet.
If you want to channel that aura and constantly leave a lasting positive impression, here are 5 ways to do it.
--------------------------

Dress Properly For The Occasion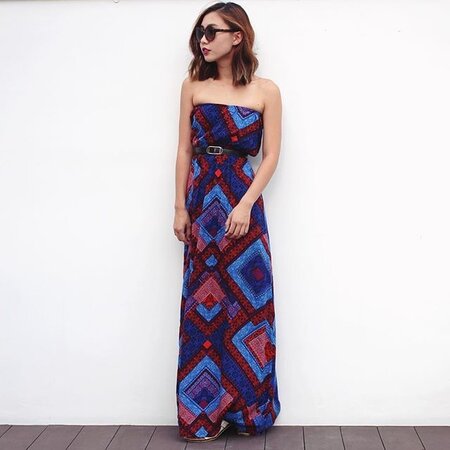 Arriving at your destination wearing your best outfit is certainly one way to make an entrance. Putting the effort in your outfit doesn't just make you look fashionable, it also reflects how important the event is to you, and consequently, how important the person you're meeting is to you.