We all have those days when we don't feel like dressing up. It can be because of the energy-consuming weather or the boring repetition of the same old pieces we have inside our outdated wardrobes. Whatever the reason is, don't let these lazy days get in the way of you looking fab!
If you're not up to putting too much effort into your OOTD, don't worry! Here's how you can style up your staples to still get that outfit on point.
--------------------------

A chambray top is one of the perfect go-to pieces for lazy days because it looks effortlessly put together. Complete the casual feel by pairing it with leggings and a comfy pair of boots and you're free to head out in no time.
--------------------------
The easy, breezy ensemble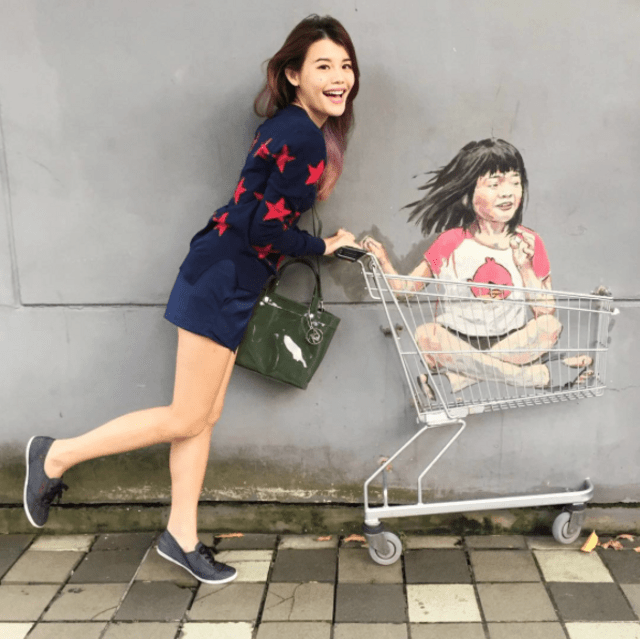 Not sure what to wear? Too lazy to iron your favourite shirt or button down? It's time to sport that pullover! Pair it with your favourite shorts or skirt and your favourite sneaks for a cozy look that's perfect for fall.
--------------------------

Travelling anytime soon? Find some inspo in this classic airport look by going for the basics! Throw in an trenchcoat in place of a cardigan if you want a more Parisian feel or finish off with your ol' reliable gym shoes if you want to go for a more casually, sporty ensemble.
--------------------------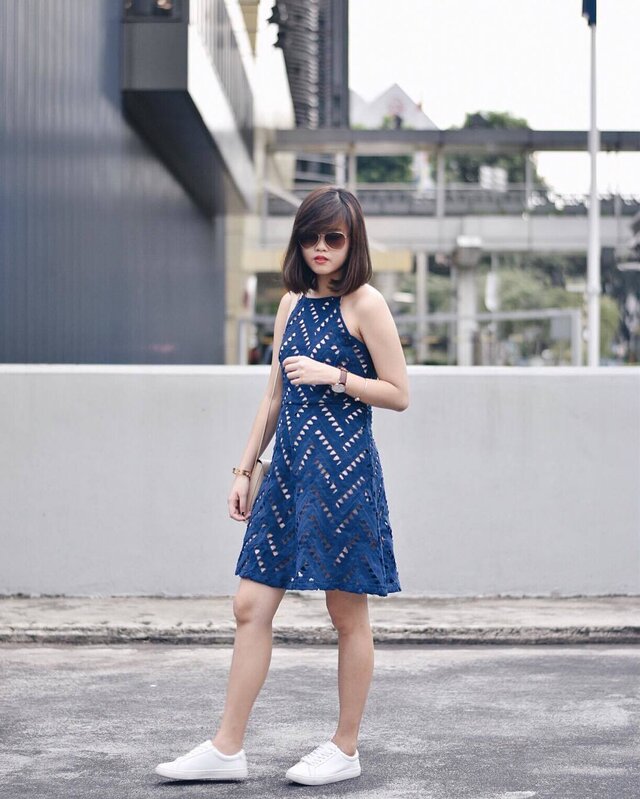 Gather your favourite pieces and come up with a look that you can work with any time, at any mood. This can be your go-to look if you need to step out but you're not up to dressing up too much. Just make sure you go for pieces that suits your unique style and makes you feel comfy all day.
--------------------------

The ultimate lazy day that promises chicness? Definitely dresses! You can complete the look by going for a boho-chic vibe with a floppy hat. Apart from saving you some time on hair styling, hats also add that chic and stylish vibe in any outfit ensemble. You can also put in neutral accessories in the ensemble to give your outfit more dimension without worrying about mixing and matching.
--------------------------
Which is 'lazy day' look is your favourite? Let us know in the comments section!