If someone were to ask you what shoes to wear in tropical weather, we bet you wouldn't put booties on your list. And it's not surprising given that booties are a type of shoe that are often worn during colder seasons like fall and winter.
However, as the fashion industry has changed a lot over the years and shoe styles have evolved, booties are now a tropical weather-approved staple. How? Keep reading below for our top 3 tips on making booties work for our wet and dry climate.
--------------------------
Be picky with the material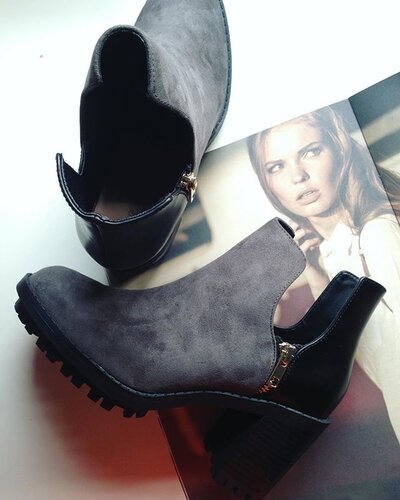 (photo from LUMINNEJ)
From cotton to leather to rubber to suede, booties are made with a variety of materials. To avoid making your feet sweaty and uncomfortable when wearing this beautiful shoe, make sure its material won't constrict or suffocate your feet. Materials like rubber, for example, wouldn't be ideal to wear because nothing can pass through it – the heat from your feet will just be circulating inside.
--------------------------
Play with different designs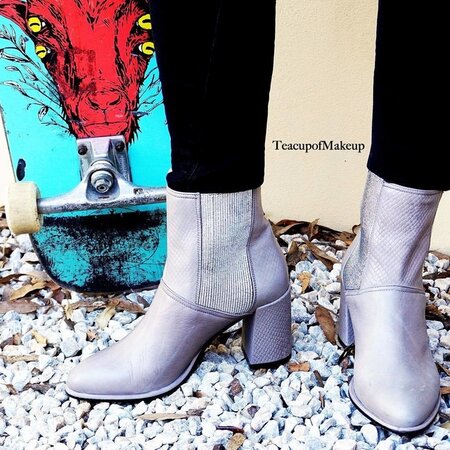 (photo from TeawithMakeupMagic88)
While classic black and caramel-coloured booties are great, why not opt for something different this time? There are a ton of different designs and colours in the market today ranging from wild Aztec prints to bright hues. Plus, you don't even have to stick to a typical ankle boot silhouette as there are lace-up and cutout versions now.
--------------------------
Pair it with a light outfit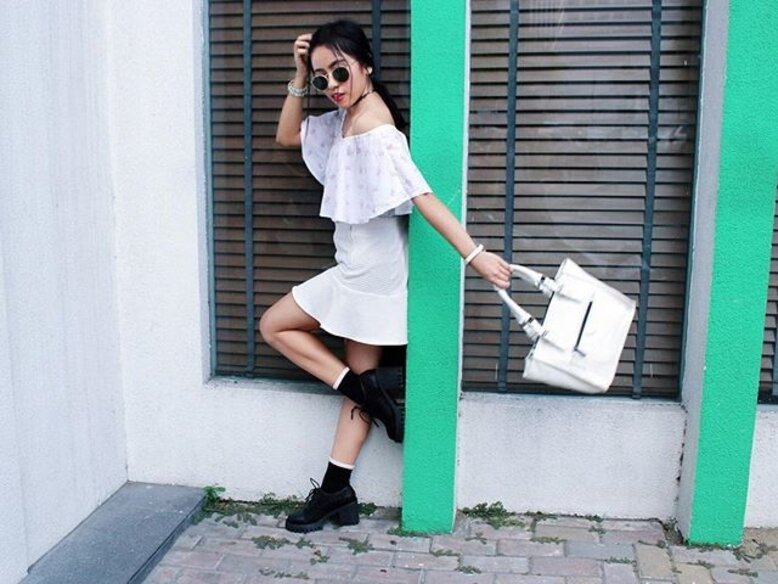 (photo from JamilaJoyce)
Now that you have your perfect booties on hand, the next step is picking out which outfits to wear it with. Our tip: go for 'light' outfits such as dresses and skirts. The contrast between the two will create a spring-inspired look that is on point for our weather.