After years of conforming to strict dress codes in elementary and high school, we finally had the freedom to express ourselves through fashion and beauty looks in college. We're suddenly encouraged to embrace our individualities, and for some of us that means rocking edgy makeup looks. But when we entered the workforce, dress codes were set in place once again.
The good news is, there's a way around this. We just have to be creative about it. Tone the colour down but keep your personality intact with these tips on how to make your bright makeup appropriate for the office.
Skip The Glitter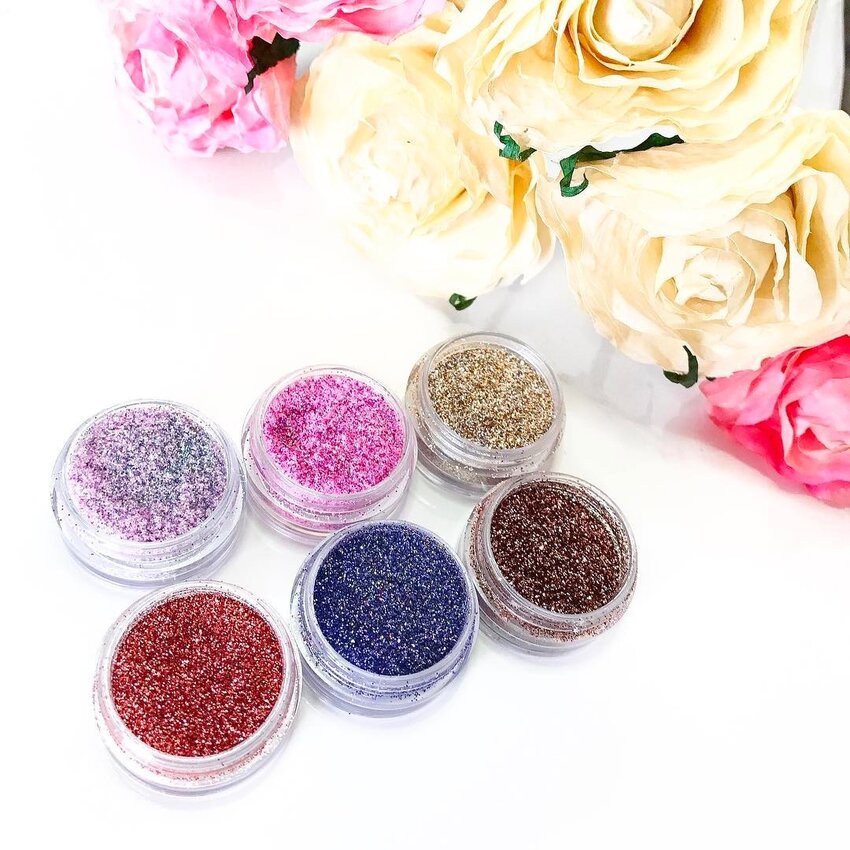 (Photo from: InsideMakeupBeauty)
We're gonna have to give you the bad news first — stay away from glitter. Although glitter can be a fun addition to any beauty look, sadly, it can be too much for the office. Not to mention that it can look unflattering under fluorescent office lights. Instead, opt for mattes in creating your office-appropriate bright makeup look.
Focus On The Lids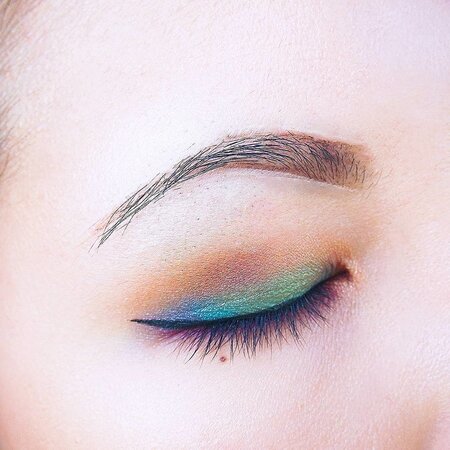 The best way to subtly incorporate bright colours into your everyday office makeup is to concentrate the loudest colours on the lid. Just remember to prime your lids (especially if your lids tend to be oily) so that the colours won't fade throughout the day. Another way to wear bright eye makeup is to use colourful liners like the Etude House Play 101 pencils. With this, you can even draw on your lower lash line to achieve a more flirtatious look.
Use Neutral Eyeshadow Colours For Balance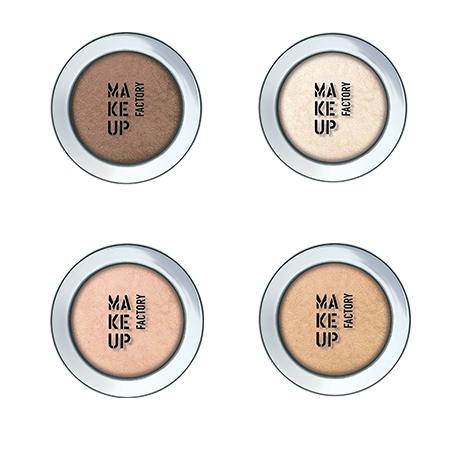 Shades: Left to Right — Secret Terra, Light Feather, Rose Treasure, Aztec Gold
Enjoy the liberty of playing with colour for other parts of your face by keeping your eye makeup on the neutral side. But if you're going for the bright-coloured makeup on your lids, you can still put this on your crease and brow bone to tone down the overall look.
Draped Blush Instead Of A Single Bright Blush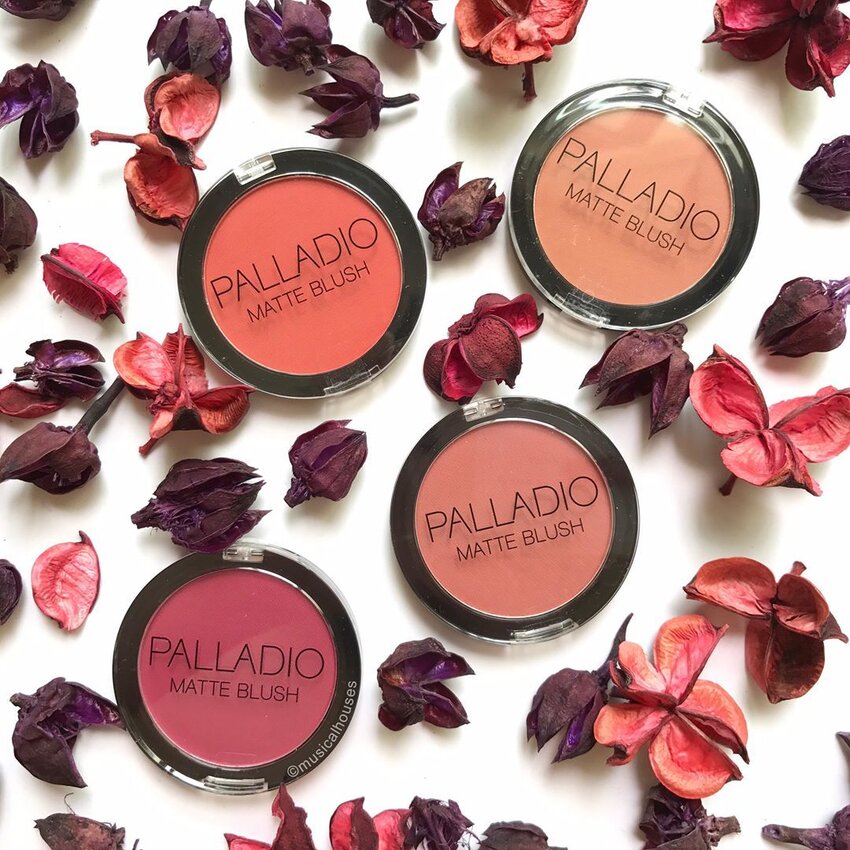 Contouring is out and draping is in. Just to catch you up on some beauty trends, draping is the use of two different shades of blushes to make your cheeks look more sculpted. It's kind of like the more colourful version of contouring. Choose two blush shades; one should be a darker shade while the other should be a bright, obvious shade. Apply the darker shade just below your cheekbones and all the way to your temples creating a c-shaped effect (essentially where you'll normally contour) and then apply the bright blush on the apple of your cheeks.


Two-Toned Lip Over Single Colour Bold Lip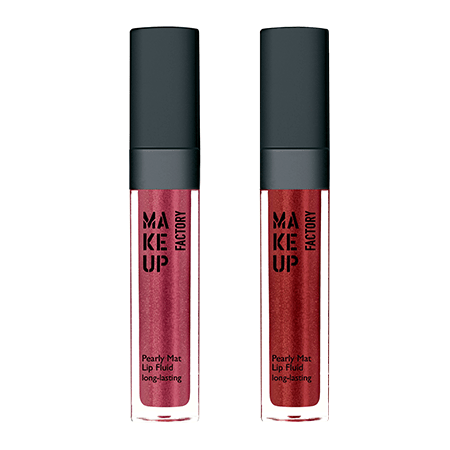 Shades: Left — Copper Tribe, Right — Red Spirit
When it comes to lips, instead of the usual overly matte, hard candy single-colour look you may want to try the two-toned technique. Aside from giving the bold lip a more casual take, this technique will also give your lips more dimension. It's best to use a liquid lippie, like the Make Up Factory's Pearly Mat Lip Fluid Long-lasting, to have more control over the application. To start, dab some lip primer or concealer on your lips to make sure that the colours will stay and won't bleed. Then apply the darker colour on the inner lip and the brighter colour on the outer lip. Don't press your lips to set the colour, instead put a tissue above the lip and dust some baby powder.
What about adding these highlighters to your stash for a brighter beauty look?