(Cover photo from: Everestsays)

Maintaining old friendships is hard, but starting new ones as an adult is just as difficult. According to a study, once you hit your late 20s, sparking new friendships will start to become tougher. So what do you do if you realise that you want companionship but don't have anyone to turn to? Well, here are some tips to help you get going on that new friendship journey.
--------------------------

Just go for it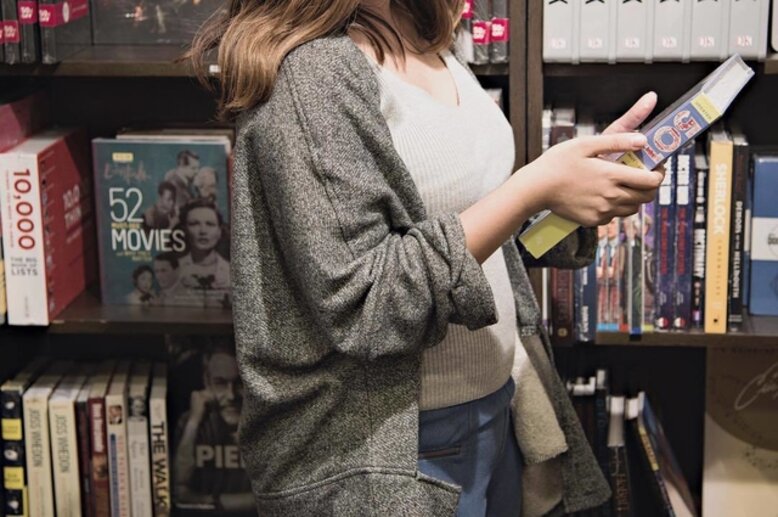 (Photo from: andreaferma)
While some friendships organically happen, there are some that need to be initiated. Don't be scared to approach people who you think are interesting and would possibly make good friends. If you're in graduate school, get to know your classmates. Go out with your officemates. Join a book club or a workshop. Comment on a photo of a person you're following on Instagram. Strike up a conversation with a stranger. Even if it doesn't turn into a solid friendship, at least you've managed to practice being more sociable.
Don't be scared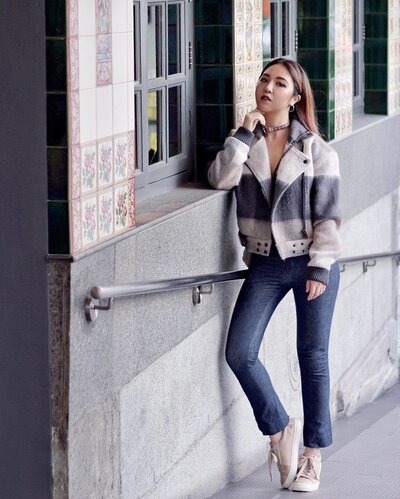 (Photo from: soceityofsnobs)
One of the things that matters a lot in a friendship is trust. Now, we're not saying you should pour your heart out to anyone who would give you the time of day. But we do encourage you to shed your walls and try to be vulnerable to the people who you think could potentially be your friends for life. Sometimes, with age, we become more cynical and it's harder for us to trust others. But relationships will not become deeper than regular "hi's" and "hellos" if you don't open up.