Most of us have had straight hair all our lives and sometimes we just wish our hair could look a tad more exciting. So if you're feeling a bit adventurous, don't hesitate to try something new with your hair. It's your look after all.
Aside from getting a haircut and curling your hair, here are 5 ways to make your straight hair look more exciting.
--------------------------

Colour Your Hair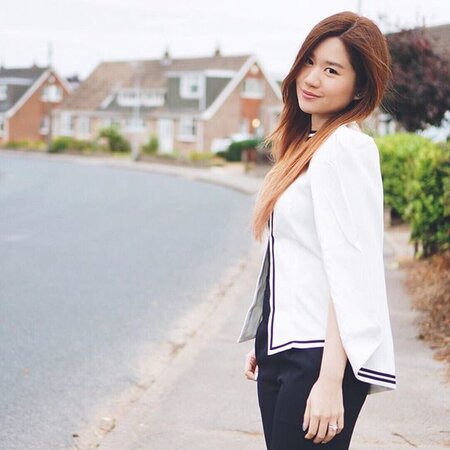 If you want a quick hair makeover without having to go through a major haircut, consider colouring your hair! Coloured hair makes you stand out right away and you can try tons of different colour combinations! There's the balyage, ombre, platinum blonde, brown, and purple (if you're really up for it).
Add Bangs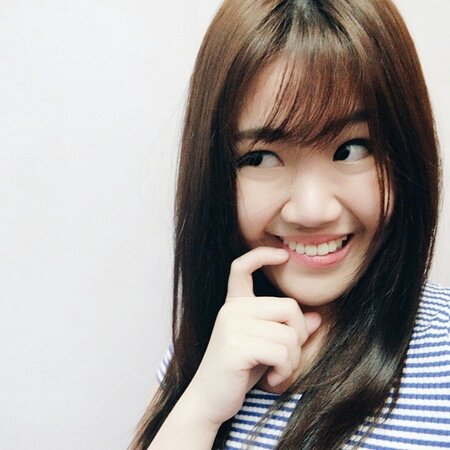 If you feel a bit adventurous, why not try adding bangs to your look? There are clip-on bangs in the market or you can even cut it yourself! Just remember: if you have a small forehead, longer bangs look best on your frame. If you have a wider forehead, you can easily sport full bangs that fall right above your eyebrows.
Braid It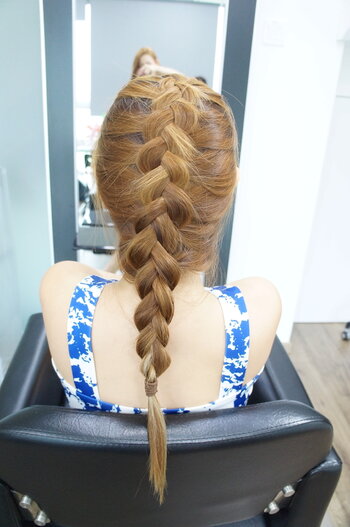 If you want a fuss-free hair day, go for a classic french braid. It will keep the hair off your face the whole day while keeping you look sweet and proper. Plus, it's also a good alternative to the usual ponytail
Make It Look Messy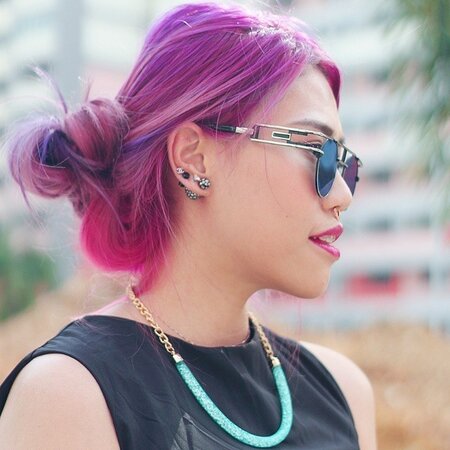 One of the problems with straight hair is that it looks flat--making it feel dull and lifeless. What you can do is to add volume by messing it up. Use a volumizer or a hairspray and scrunch up your hair for that extra texture. You can also try the messy bun most hair and beauty gurus on Youtube have been raving about.
Wear A Head Piece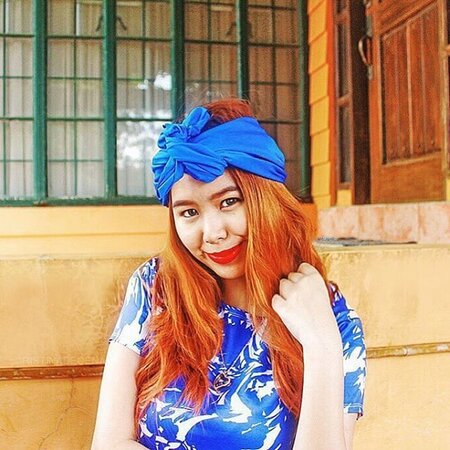 Whether it's a headband, bandana, flower crown, and whatever it is that you think you can add to your look, put it on your head and wear it like you're making a statement. It makes the whole look cohesive and so much more fashionable!
Which look are you excited to try? Let us know in the comments below!