Most of us have had straight hair all our lives and sometimes we just wish our hair could look a tad more exciting. So if you're feeling a bit adventurous, don't hesitate to try something new with your hair. It's your look after all.
Aside from getting a haircut and curling your hair, here are 5 ways to make your straight hair look more exciting.
--------------------------

Colour Your Hair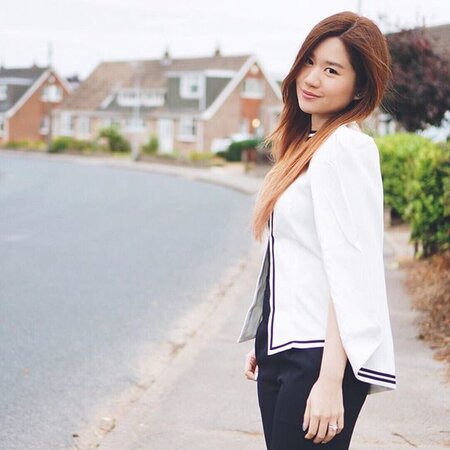 If you want a quick hair makeover without having to go through a major haircut, consider colouring your hair! Coloured hair makes you stand out right away and you can try tons of different colour combinations! There's the balyage, ombre, platinum blonde, brown, and purple (if you're really up for it).