Being an adult lead us to tons of new opportunities. And one of the best ways to improve ourselves and make our dreams come true is to pursue the career we have always dreamed of. So whether you plan on being an entrepreneur or you prefer to work for a company, there are a lot of things to keep in mind to make sure you make the most out of your working experience.
To help you out, we listed our top tips to get you started on maximising your work-life adventure!
--------------------------
Know the value of teamwork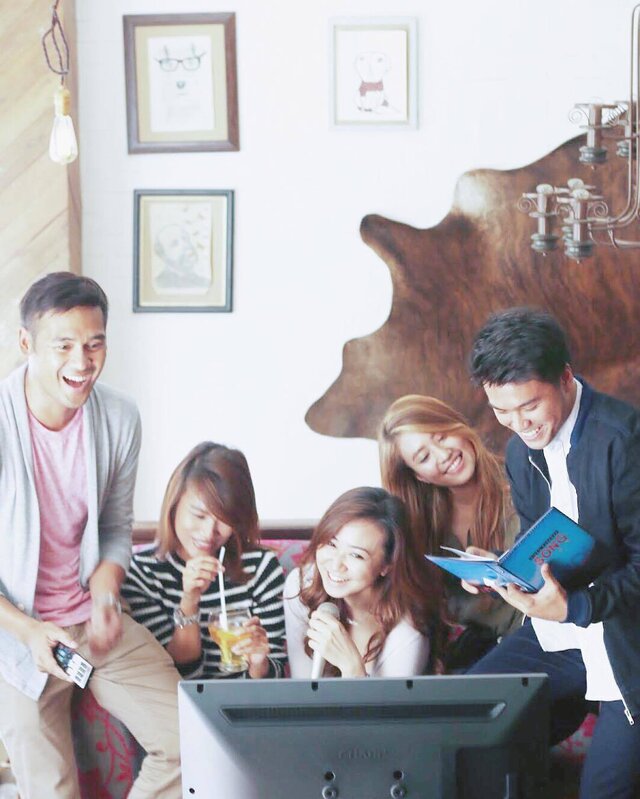 Everybody needs support. And the best way is to find a common ground among the people you'll be working with. Most likely, if you go for a job or career that you truly love, you will easily find people who share the same passion and goal. Always remember that any project is achievable through teamwork and that every successful person -- from
Jack Ma
to
Mark Zuckerberg
-- know the value of it.