(Cover photo from: SamanthaJoy)
In 2016, some of us accomplished some personal feats. For others, the year may have had its low moments, but hey, we survived, didn't we? Still, with all the mysteries that 2017 holds, it's safe to say that diving into it is inevitable and may be overwhelming.
Every year, people try their hardest to make their resolutions happen in the hopes of starting and eventually ending another year as better versions of themselves. But it is understandable how frustrating and disappointing it feels when everything seems to be just the same as how it started. It definitely makes you think: how will I make this new year count?
We're just a few weeks into January, and you still have a lot of time on your hands. But if you feel stuck in a rut thinking about this new beginning, here are some top tips on making this year your own.
--------------------------

Breathe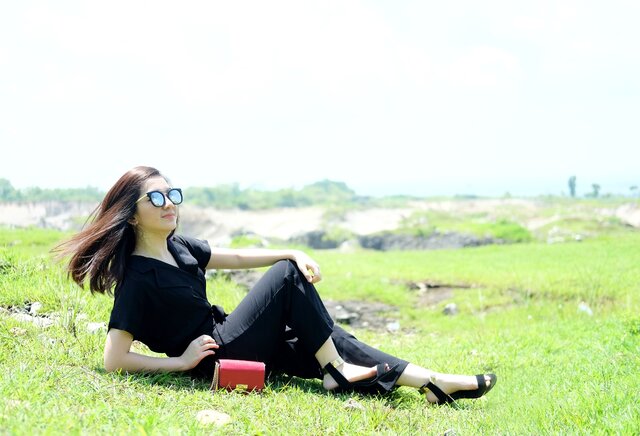 Thinking about how every second will go to waste if you don't do anything can be too much to handle, especially when combined with the usual stress a typical day carries. Always remember that slowing down and having a few moments of silence to let yourself feel relaxed is a great way to clear your mind and look at things in a better light.
Remember your passions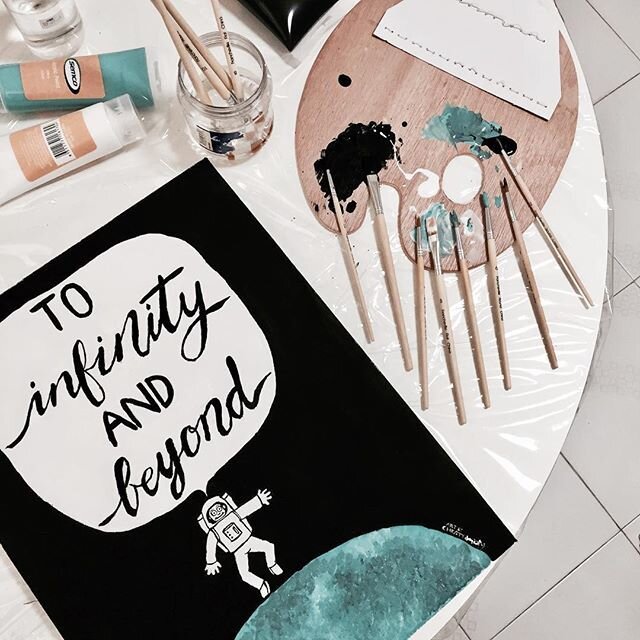 We all get so fixated on the idea of setting goals and working on our resolution list that we sometimes lose track of our passions. But the truth is that to make sure the new year is one to remember, rekindling our love for things that we enjoy doing should also be part of our list. Looking at goals and resolutions that are not exactly up our alley can be restrictive, and getting in touch with your passions instead ensures a fulfilled and accomplished year.
--------------------------
Create memories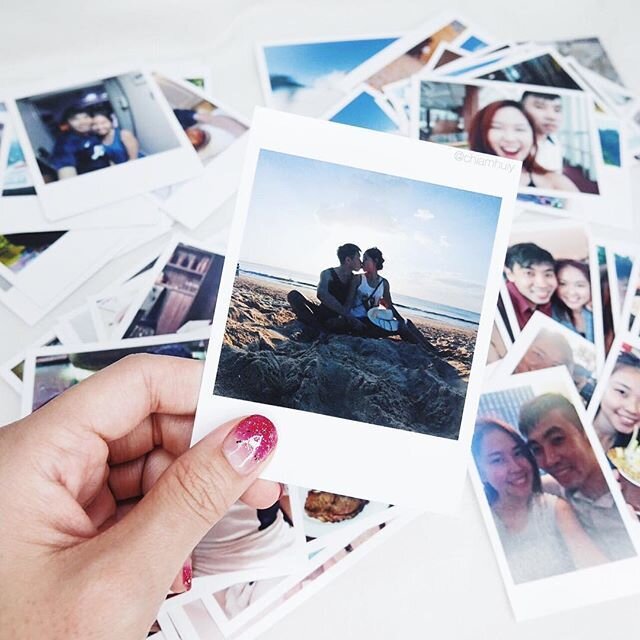 Did you know that the average accuracy of human memory lasts only six seconds? This is the reason why when we recount stories with other people, details tend to get blurry and the situation can sometimes end up with us disagreeing with folks who were present with us during that moment.
So at this day and age, with camera phones and social media at your disposal, don't forget to turn memories into something that you can look back to whenever you want. Technology makes it easier to keep track of moments and lets us transport ourselves back to them at will, so don't be afraid to click that shutter. If you're feeling laid-back, channel your scrapbooking skills and stick those photos to paper.
It's all about making those memories vivid and fresh, and remember: photos or it didn't happen!
Be spontaneous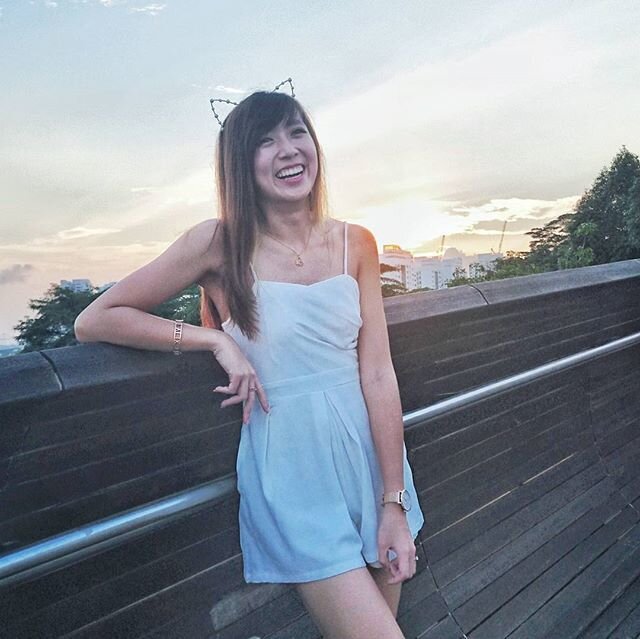 Following the previous point, sometimes we tend to over-curate things, especially when it comes to photos we post on social media. But also remember that authentic and spontaneous moments, like when you're having the most fun, should also have a place in your memories (figuratively or literally). After all, capturing memories in their purest form is one of the best ways to immortalize what you truly felt at the core of the moment.
The most important thing to note when it comes to making another year count is conquering it as you take chances and experience new things.