As we grow older, we come to realise that making our dreams to reality all boils down to hard work and dedication. But did it ever occur to you that the starting point to reach all those dreams is a piece of paper -- the résumé.
Statistically speaking, tens and thousands of students graduate from universities every three months, making the competition for jobs a real battle field. There are piles and piles of résumés that employers have to review.
Aim for a chance to ace that
first impression
during the
interview
. Here are our top résumé tips to land you a step closer to your dream job!
--------------------------
Tweak your résumé based on the job you're applying for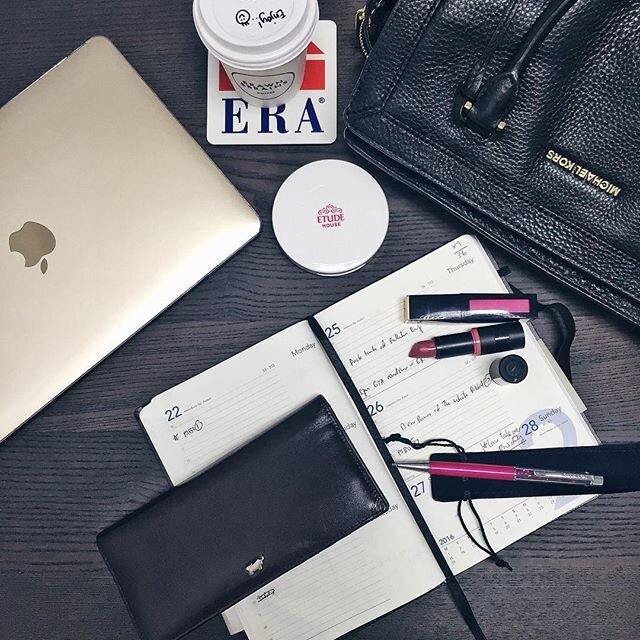 If you send out a generic résumé to every company, chances are you'll miss out on key points that you can actually work to your advantage. Qualifications and skill requirements may vary based on the company's culture and dynamic so make sure you tweak your résumé to make sure you fit the bill. Highlight your artistic skills if you're going for a creativity-driven job and your leadership and team-centric values if the job requires project management and team cooperation.
List down accomplishments, not responsibilities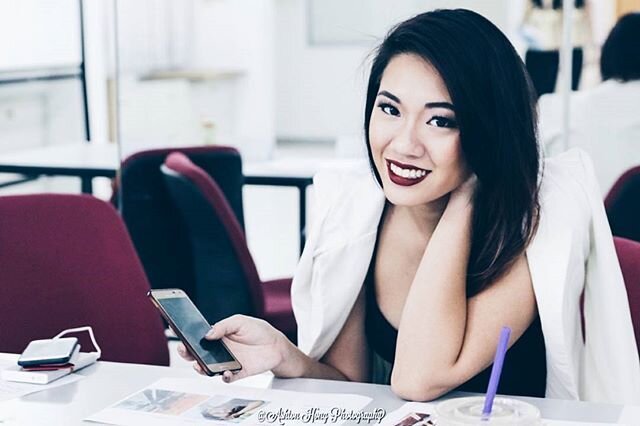 Instead of simply putting your responsibilities as a team leader for a specific project, highlight the successes of the project under your leadership. This will give the impression that you are results-driven and can commit to tasks to the best of your ability.
Use the word 'utilise' instead of 'practise'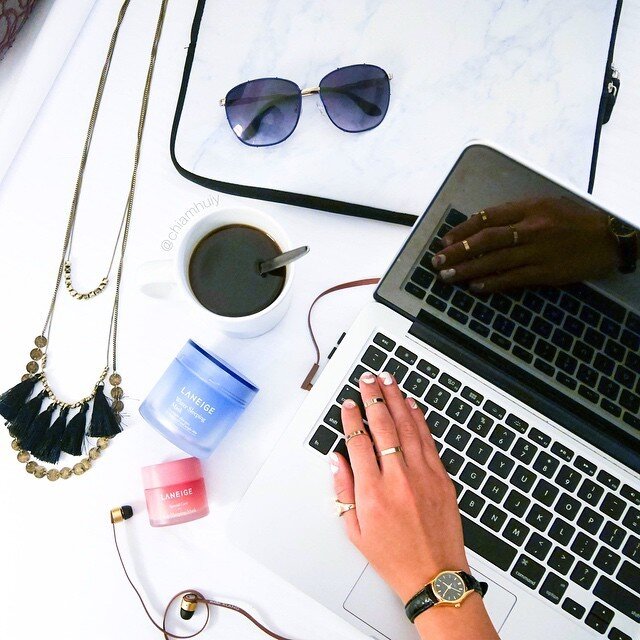 One of the mistakes new graduates have in their résumés is using the phrase 'practise the skills I learned in university'. It may be a simple phrasing issue but employers are not interested in applicants who simply aim to use their companies as a guinea pig. Using those words can be enough to have them bypass your application on the spot and to make sure that doesn't happen, a simple switch from 'practise' to 'utilise' can raise your chances significantly.
Use a clean, professional format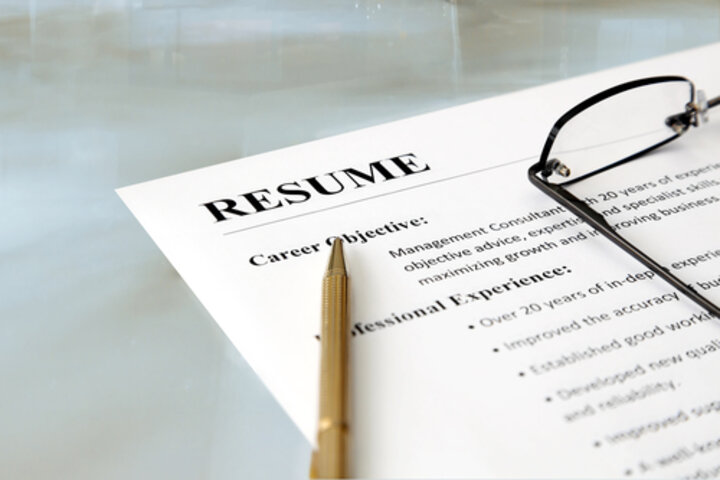 (photo from depositphotos/ml12nan)
With tons of résumés to review, make sure you don't give the employer a reason to send your résumé straight to the bin. Use a simple sans-serif font, a crisp professional photo, neatly spaced paragraphs, and bullet points for key phrases to make it easier to review. Also reduce irrelevant information that does not relate to the job description to keep your résumé short and straight to the point. Don't forget to place your name and a page number to each part of your résumé so that it's easier to keep track of even if the staples come loose.
Consider your character reference list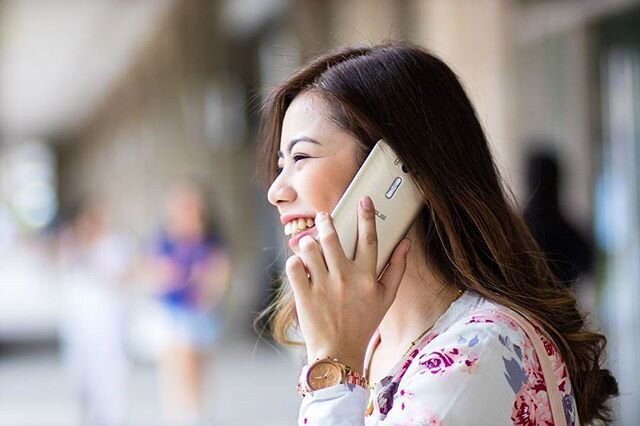 'Available upon request' is one of the most common phrases found in a lot of people's résumés. But most of them miss out on the fact that not a lot of employers would go out of their way to request this from you especially with a lot of other résumés to review. Don't be afraid to list down at least three references in your résumé to help avoid inconveniences for your employer. This will give them all the information they need to keep you in consideration.
Plus, don't forget to give your references a heads up before adding them to your résumé to ensure that they're willing to give you a two-thumbs up in case the employer gives them a ring.
--------------------------
Do you have any résumé stories to share? We'd love to hear about them in the comments below!