As we grow older, we come to realise that making our dreams to reality all boils down to hard work and dedication. But did it ever occur to you that the starting point to reach all those dreams is a piece of paper -- the résumé.
Statistically speaking, tens and thousands of students graduate from universities every three months, making the competition for jobs a real battle field. There are piles and piles of résumés that employers have to review.
Aim for a chance to ace that
first impression
during the
interview
. Here are our top résumé tips to land you a step closer to your dream job!
--------------------------
Tweak your résumé based on the job you're applying for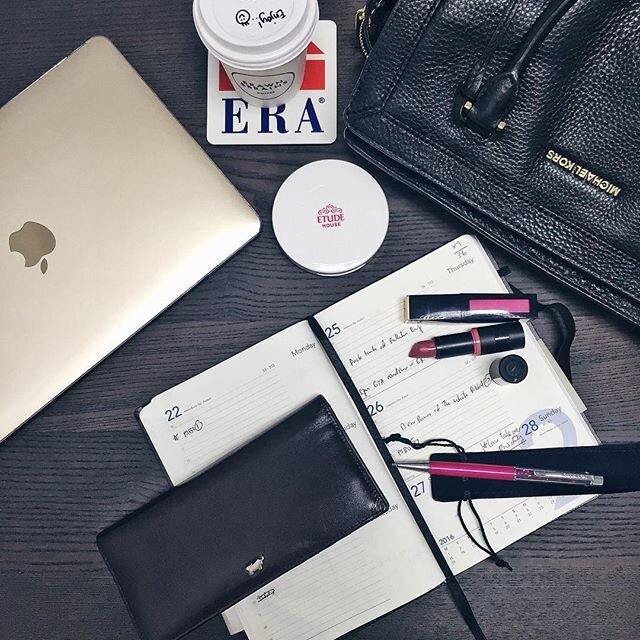 If you send out a generic résumé to every company, chances are you'll miss out on key points that you can actually work to your advantage. Qualifications and skill requirements may vary based on the company's culture and dynamic so make sure you tweak your résumé to make sure you fit the bill. Highlight your artistic skills if you're going for a creativity-driven job and your leadership and team-centric values if the job requires project management and team cooperation.