From overcoming our own fears like getting lost in a place where we don't know anyone, to practical reasons like the pros and cons of travelling on a strict budget, venturing out on your own for the first time can raise a lot of personal challenges. But seeking new heights and exploring new places doesn't immediately result to shelling out and spending all your savings.
So get that bucketlist ready and say goodbye to those travel woes with these tips for budget travelling!

--------------------------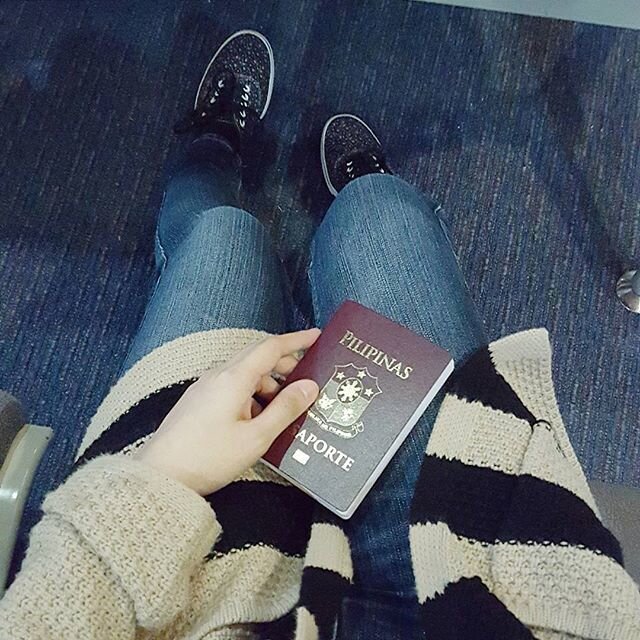 Airline fares and
hotel bookings
get more and more expensive as the dates draw near. That's why the greatest and cheapest deals can often be sealed a couple of months before your target vacation date. Plus, it's okay to spare a couple more bucks if it means comfort and convenience.