From overcoming our own fears like getting lost in a place where we don't know anyone, to practical reasons like the pros and cons of travelling on a strict budget, venturing out on your own for the first time can raise a lot of personal challenges. But seeking new heights and exploring new places doesn't immediately result to shelling out and spending all your savings.
So get that bucketlist ready and say goodbye to those travel woes with these tips for budget travelling!

--------------------------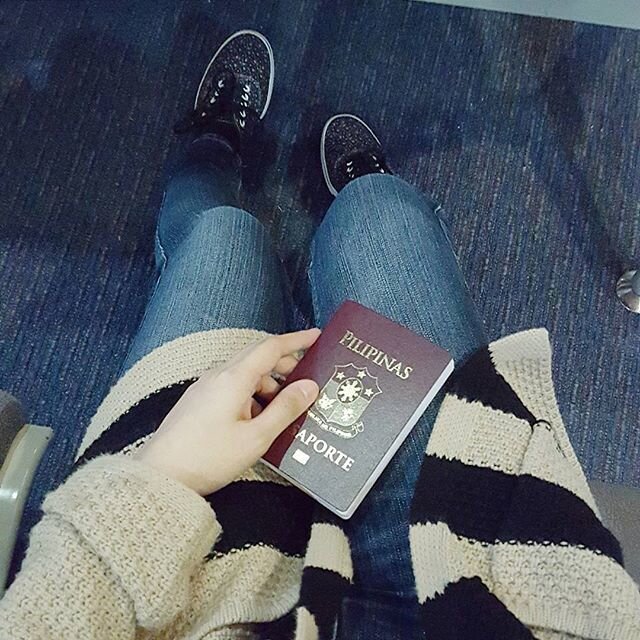 Airline fares and
hotel bookings
get more and more expensive as the dates draw near. That's why the greatest and cheapest deals can often be sealed a couple of months before your target vacation date. Plus, it's okay to spare a couple more bucks if it means comfort and convenience.
Packets are your bestfriends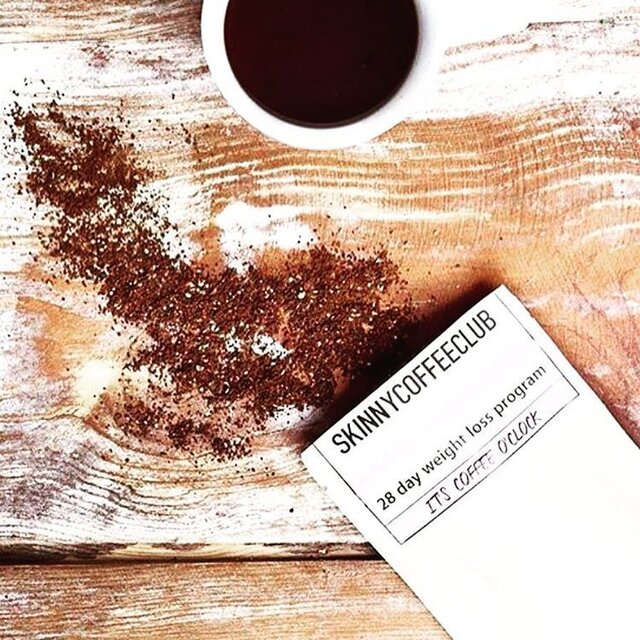 Something as simple as coffee can be quite expensive if you're out of the country. That's why bringing instant coffee or hot chocolate packets, as well as small snacks you can chew on during the mornings (or at night once you're back in the hotel) can help not just your budget, but can also get you all charged up at the comfort of your hotel before heading on to another day of sightseeing.
Adjust your budget based on your activities and not the other way around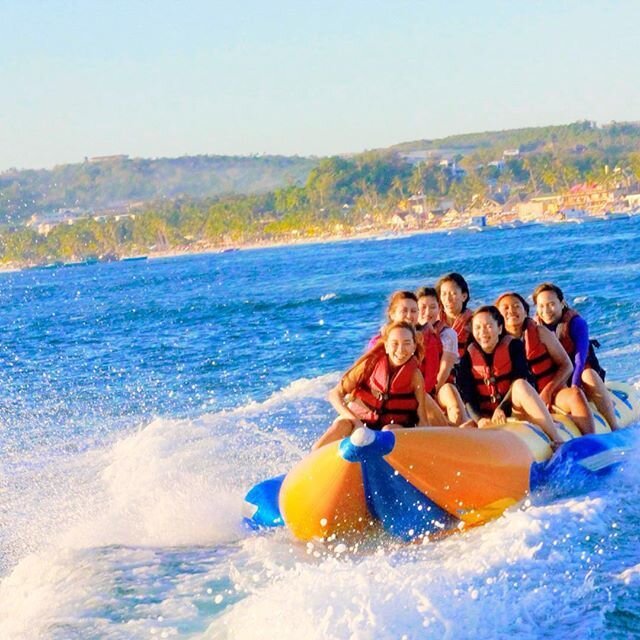 Setting a budget before you even plan out your activities can be quite restrictive and can result to an unfulfilling travel experience. That's why, as much as you want to keep track of your expenses, maximising your trip should always be a priority. List down all of the activities you would want to try out and start checking how much it will cost beforehand (entrance fees, souvenirs, etc.). That way, you can see which ones can you skip out on and which ones will definitely give the most value for your travel.
Research on sights you can visit for free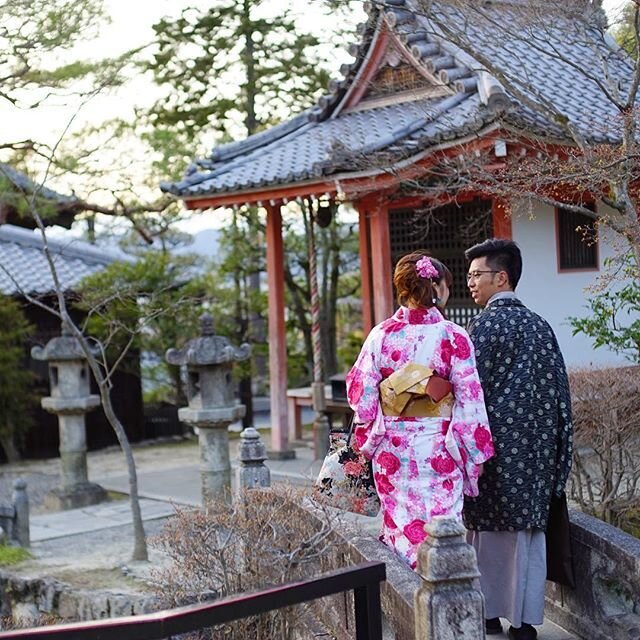 The word "research" may not sound fun at all, but it's one of the things that will truly make your travel experience worth it. A simple Google search will show you all the places that are truly Instagram-worthy without even costing you a single buck.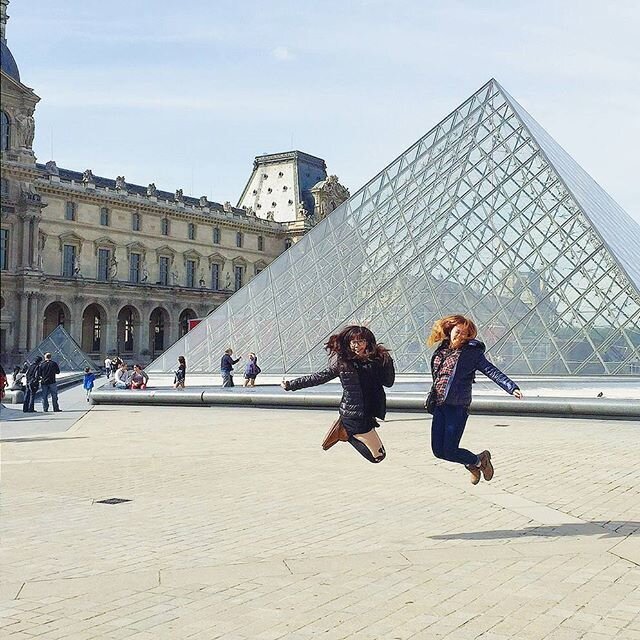 Always remember that spoiling yourself a little especially after months and months of hard work is definitely acceptable and spending a little more than what you expected won't immediately make your wallet break. If it's for food or exclusive memorabilias, it's okay to spend a little more as long as it's satisfying. What's important is that you enjoy, relax, and feel the magic of travelling.
--------------------------
Do you have any other tips for budget travelling? Share it with us in the comments below!