Breaking some sweat after a long and busy day truly requires dedication. But when exhaustion takes over our body post-workout, we all know that the next thing we got in our minds is just hitting the hay to get that much-needed rest. Still, should the time allotted for our extensive beauty routine be in peril due to our fatigue?
Fret not! We're here to give you some secrets on nailing your beauty routine even after a tiring fitness sesh.

Pat yourself dry and let your skin cool down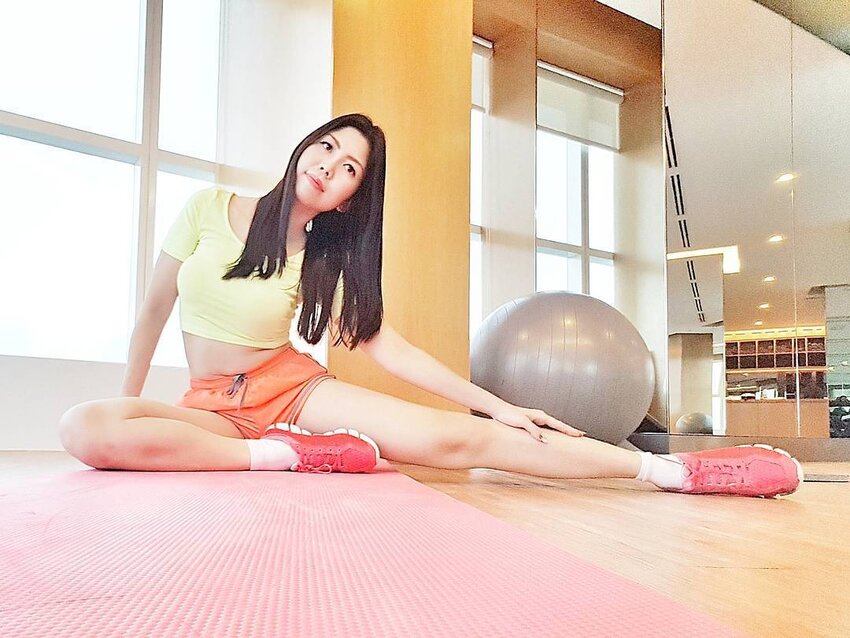 (Photo from: msbabelovesbebes)
Sweat helps regulate the heat in our body as well as provide our skin with natural hydration. Because of this, you will notice that your skin looks plumper, healthier, and definitely blushing after an extensive workout. So instead of rushing to the washroom to wash off the icky feeling with cold water, settle first with patting yourself dry with a damp (not wet!) towelette to cool down the skin. This helps your skin adjust to the internal heat your body generated during the activities you've done without shocking it into a sudden change in temperature.
Try this double-cleansing method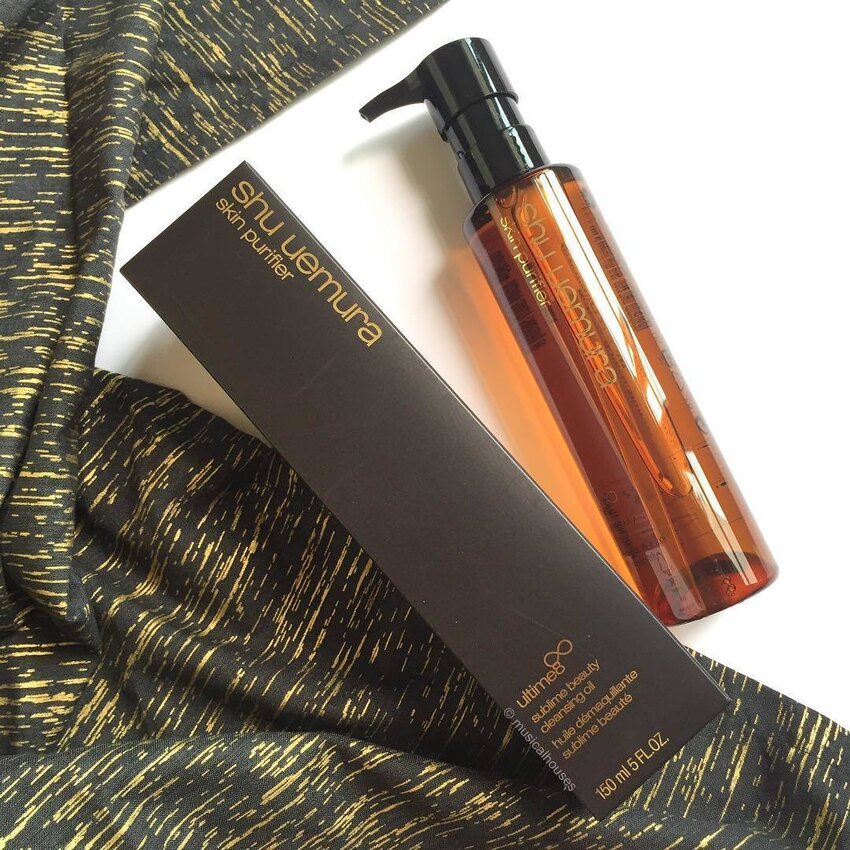 Once you feel like your skin has adjusted from the workout, it's time to actually start cleaning off the sweat, makeup, or anything else that could be clogging your pores at the moment. But one thing you wouldn't want to do is to strip the skin off the hydration it got earlier by cleaning it harshly.
Our tip? Do it like the Koreans or Japanese. Start with an oil cleanser to remove any impurities, and double up with a foaming (emphasis on the 'foaming') cleanser after. The formulation of this combo is softer and more lightweight compared to face scrubs and beaded face foams but definitely gets the job thoroughly done.
Trim your skincare to one potent step after cleansing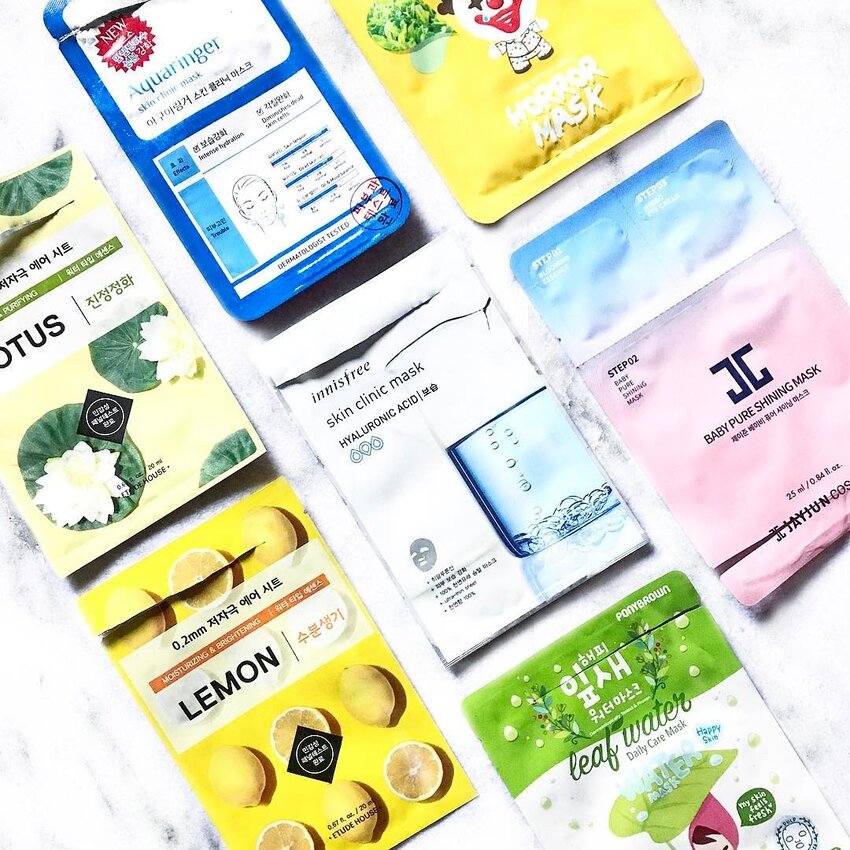 Thinking about an eleven or even just a four-step beauty routine can be tiring already, especially if you've just gotten off an activity that strained your muscles and drained your energy. But the good news is that after the first and second steps we've just mentioned, you can cheat on your routine simply because your own body is also doing the work for your skin's health every after post-workout.
With your insides feeling pumped and your blood circulation at its peak after a workout, your skin is performing its best at rejuvenating and repairing from within. To complement that, all of you have to is to get your serum, ampoule, or a targeted skin treatment product if you have any, lather it on your skin, and complement it with a sheet mask of your choice. This helps in boosting your skin's radiance and glow while leaving it hydrated and moisturised.
While you're at it, take note of these fitness habits, too!