One of the major struggles of being an introvert is having to deal with inevitable social gatherings. There's a lack of interest, and even skill, to deal with small talks and trivial banter that makes it challenging to deal with interaction. It's not necessarily a bad thing, but it can be a significant personal limitation.
However, it is a big misconception that the reason for this is that introverts simply want to be alone all the time. Contrary to this popular belief, introverts are very much into conversations and are usually really good at making connections; they just get overwhelmed easily.
So what do you do to network effectively without having your energy drained by all the 'unavoidable need for extroversion'? Keep on reading to find out.
Listen and observe
As one of introverts' strongest suits, this is the best time to use your listening and observation skills to your advantage. If you don't want to be stuck having small talk with someone who doesn't fit your agenda, try to stay keen on targeting an individual you are most interested to meet or who is most relevant to your purpose by inconspicuously listening in on the stand-out conversations around you.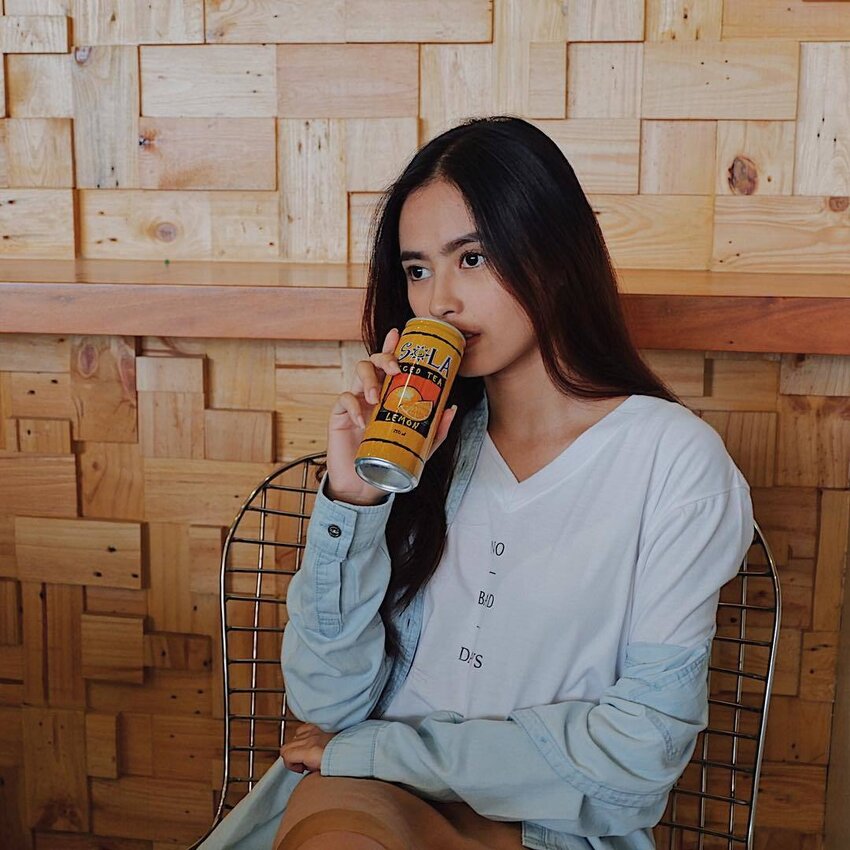 Plan the points of the conversation
You're a person with a mission. And with every mission comes a task to be accomplished. Think of at least three to five points you would want to discuss with the people you want to network with to avoid stumbling over your own words as soon as you get a chance to introduce yourself. Introverts are very good with handling conversations that have a purpose and a deeper meaning, so believe in this attribute of yours and use the points you prepared as guidelines. This will help get the discussion not fly off at just any tangent and will give you more opportunities to be more at ease with the conversation as it develops.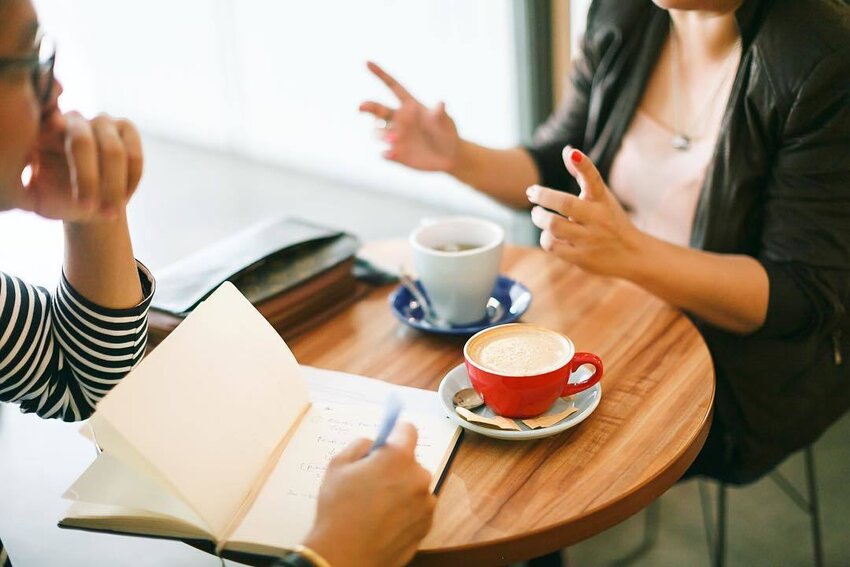 Be natural
Another misconception about introverts is their tendency to get awkward. But in reality, they are probably the most prepared people in the room as they had conditioned themselves prior to being in a social gathering in the first place. So instead of trying to act cool or being stiff and to-the-point, just be your natural self and it would come across as more sincere and empathetic. This way, even your body will not manifest signs of being too nervous or self-conscious, but rather just slowly fall into a state of relaxation and ease that will help you and your body language during a conversation.