(cover photo from mybeautyroad)

It could be due to hormones, environmental changes, or just plain stress, but the feeling of waking up with quite a number of new pesky spots is disheartening. During these days, called "bad skin days," we know the feeling of not wanting to go out into the world.
But the world, whether we have good skin days or bad skin days, still goes on and we have to move with it. Which is why we're kicking bad skin days to the curb with products that will fight them off for good! So, do you want to learn how to power through a bad skin day? Then keep reading below for the list of products you will need!
--------------------------
A gentle cleanser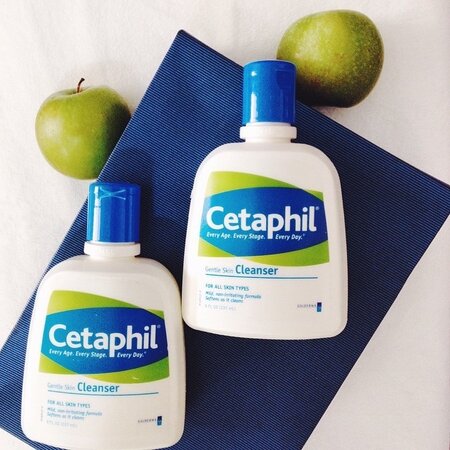 (photo from JessyTheKLChic)
We know it's tempting to get your most powerful cleanser and try to remove the blemishes away. But dont, because you might do more harm than good. When it comes to spots and pimples, gentle cleansers are the best option! So take your most gentle cleanser and softly massage your face, wash it off and pat your skin dry! And remember, never ever rub!