(cover photo from musicalhouses)

The holidays are practically knocking on our doors and soon we'll be stressing about gifts and parties and whatnot. A bunch of late nights will happen, hangovers from celebrations, eating a ton of food we normally wouldn't, and a whole lot more. Not only will this stress out our minds and bodies, but our skin as well! Add to that the cold, dry weather and it's like a recipe for disaster.
So, if you don't want dry, flaky skin this season, scroll down to see our tips on how you can prep your skin for the hectic holiday season!
--------------------------
Take a chance on oil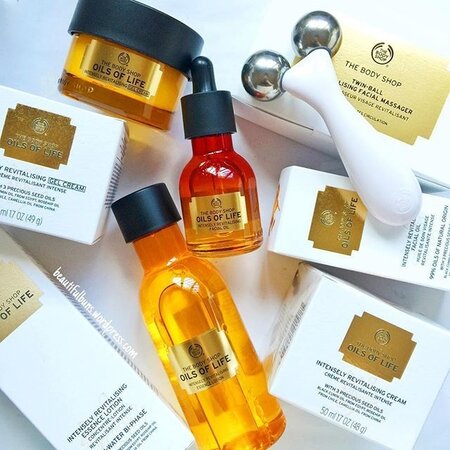 Face oils are perfect for the winter months as they're very emollient and moisturizing, and they really penetrate the skin to hydrate it. There are a ton of oils to choose from with different ones for each skin type, so take your pick and watch your skin come alive again! A great way to use face oil is to add a drop of it to your favourite foundation, and it will give you that gorgeous, healthy glow!