(cover photo from musicalhouses)

The holidays are practically knocking on our doors and soon we'll be stressing about gifts and parties and whatnot. A bunch of late nights will happen, hangovers from celebrations, eating a ton of food we normally wouldn't, and a whole lot more. Not only will this stress out our minds and bodies, but our skin as well! Add to that the cold, dry weather and it's like a recipe for disaster.
So, if you don't want dry, flaky skin this season, scroll down to see our tips on how you can prep your skin for the hectic holiday season!
--------------------------
Take a chance on oil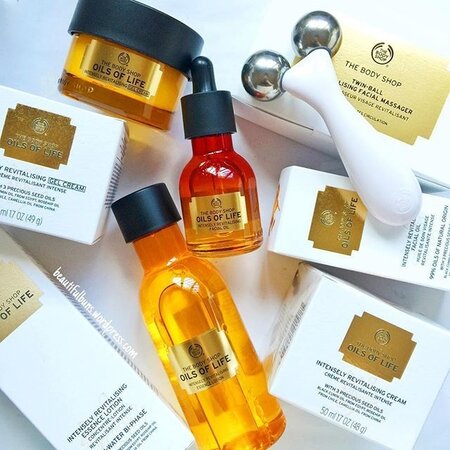 Face oils are perfect for the winter months as they're very emollient and moisturizing, and they really penetrate the skin to hydrate it. There are a ton of oils to choose from with different ones for each skin type, so take your pick and watch your skin come alive again! A great way to use face oil is to add a drop of it to your favourite foundation, and it will give you that gorgeous, healthy glow!
Remove makeup religiously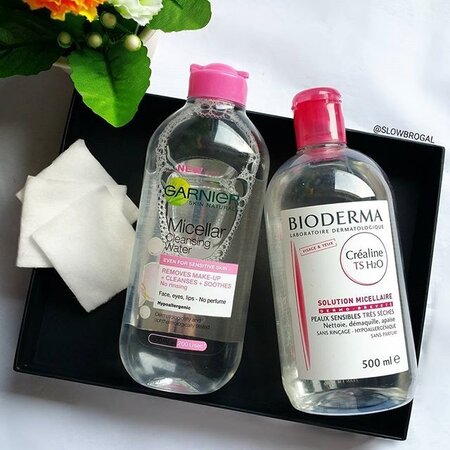 Since you're going to be attending a lot of events, celebrations, and parties, of course you're going to want to look your best — and besides wearing a fabulous outfit, you'll be wearing a ton of makeup too! So however tired you are every time you get home, make an effort to remove every blob and smear. You're skin will definitely thank you for it, and you will be much happier the day after when you wake up with blemish-free skin!
Hydrate, hydrate, hydrate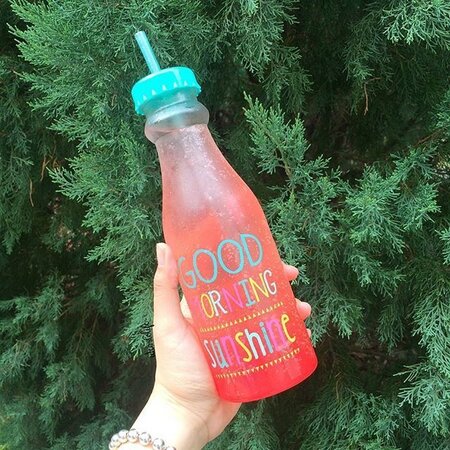 The dry weather will really take a toll on your skin, especially if you already have dry skin to begin with. One thing you can do to combat it? Drink lots of fluids, particularly water. Slather on your moisturisers and night creams, and flaky skin and dry patches won't stand a chance!
Don't skimp on the eye cream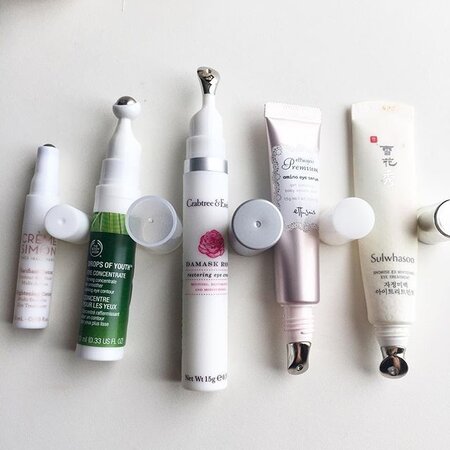 One thing you should never, we repeat, never, forget during the cooler months is your eyes — specifically, your eye area. Skin there is thinner and drier, which might cause it to become dehydrated during this season. So day and night, dab on some heavy-duty eye cream for a smooth surface perfect for putting on concealer.
Be gentle with your skin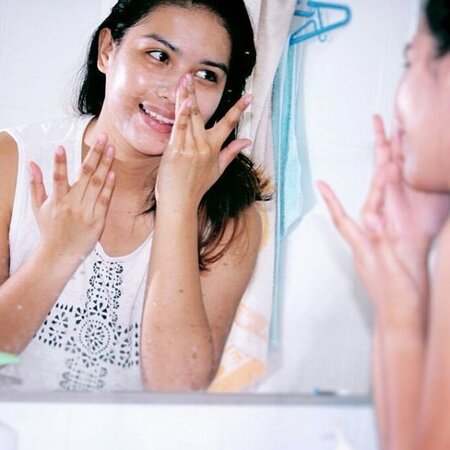 With all these tips in mind, remember to still be gentle with your skin. Don't tug and pull every nook and cranny because this might just cause premature wrinkles, no matter how much moisture you put on top of it. When applying eye cream, use your ring finger as it has the lightest touch; and when applying your moisturizers and creams, pat it in and slowly massage your face to stimulate blood flow and promote cell renewal!
--------------------------
How will you prep your skin for this festive season? Let us know in the comment section below!