(cover photo from camilealdriene)

Who here can't wait to start swimming in beaches, walking around fine sand, and just enjoying the warmth of the sun? While summer is a great time to catch up on some much-needed R&R, we should never forget to protect our hair from dangerous UV rays of the sun.
We often focus on our skin and protecting it with SPF; but did you know that the sun can damage your hair as well? Frizz, coarse texture, and dryness are just some of the things that can happen to your hair if you leave it unprotected!
So to keep your locks healthy and bouncy, we listed down our tips and favourite products that will care and protect your strands during summer!
--------------------------
Use a clarifying shampoo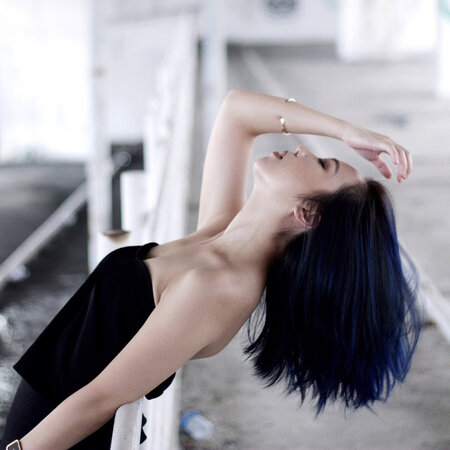 (photo from societyofsnobs)
No one can really avoid sweat during summer. And when we sweat, all the hair products that we use can gather in our scalp and irritate it. So if you're scalp is feeling congested or "dirty," a clarifying shampoo will be your summer BFF! We recommend the
Bumble and Bumble Surf Foam Wash Shampoo
– it's formulated with minerals and sea botanicals, which will wipe out impurities but still give your hair a breezy and soft touch!