(cover photo from camilealdriene)

Who here can't wait to start swimming in beaches, walking around fine sand, and just enjoying the warmth of the sun? While summer is a great time to catch up on some much-needed R&R, we should never forget to protect our hair from dangerous UV rays of the sun.
We often focus on our skin and protecting it with SPF; but did you know that the sun can damage your hair as well? Frizz, coarse texture, and dryness are just some of the things that can happen to your hair if you leave it unprotected!
So to keep your locks healthy and bouncy, we listed down our tips and favourite products that will care and protect your strands during summer!
--------------------------
Use a clarifying shampoo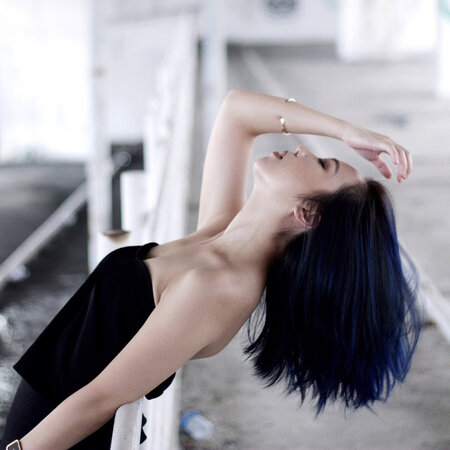 (photo from societyofsnobs)
No one can really avoid sweat during summer. And when we sweat, all the hair products that we use can gather in our scalp and irritate it. So if you're scalp is feeling congested or "dirty," a clarifying shampoo will be your summer BFF! We recommend the
Bumble and Bumble Surf Foam Wash Shampoo
– it's formulated with minerals and sea botanicals, which will wipe out impurities but still give your hair a breezy and soft touch!
Repair it with a strengthening conditioner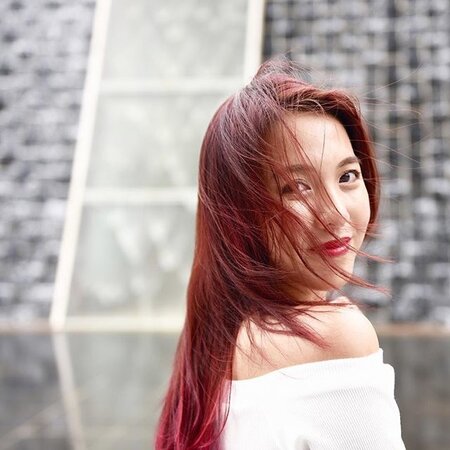 (photo from chloewl)
Due to harsher weather during summer, our hair is more prone to damage such as dryness and frizziness. To combat this, use a repairing conditioner, such as the
TRESemme Platinum Strength Conditioner
, to strengthen each of your strands! This conditioner will reinforce your hair's natural protective barrier so you can be assured that your tresses will remain soft and protected from future damage.
Put on a little SPF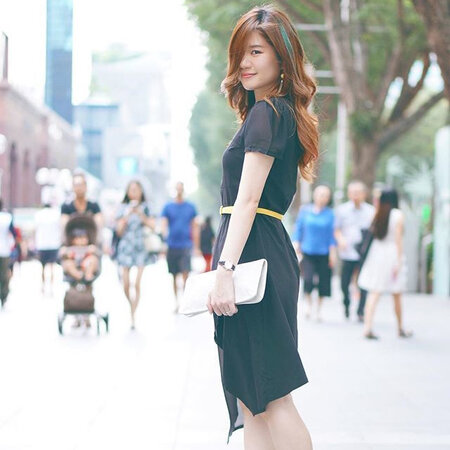 (photo from AnastasiaLove)
Just like our skin needs SPF, our hair needs sun protection too. And to make sure that our locks are soft and hydrated, we always go to
Wella Sun Protection Leave-In Spray
! It contains 2 phases, wherein the first phase protects hair from harmful UV rays; while the second phase hydrates the hair with a vitamin complex to leave our crowning glories irresistibly soft!
Spruce up your 2nd day hair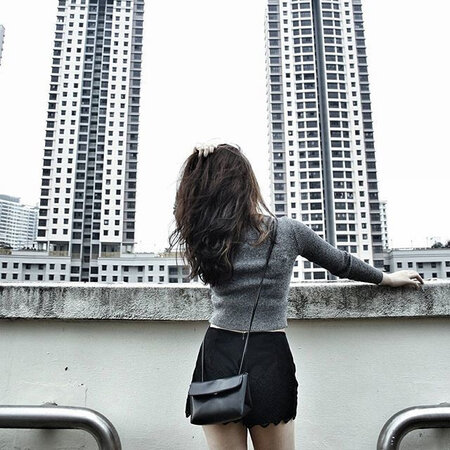 (photo from Jeslyne)
With more and more people skipping washing their hair every day, when it comes to summer, you're going to need a powerful dry shampoo. Why? Because when you sweat, a lot of oils can get stuck in your scalp, leading to your hair feeling greasy and limp. To avoid this, we recommend the
Toni & Guy Cleanse Dry Shampoo
because it gently cleanses your hair to make it look fresh again, and it adds volume so you can get easily extend the wear of your beachy waves!
Treat it with a weekly mask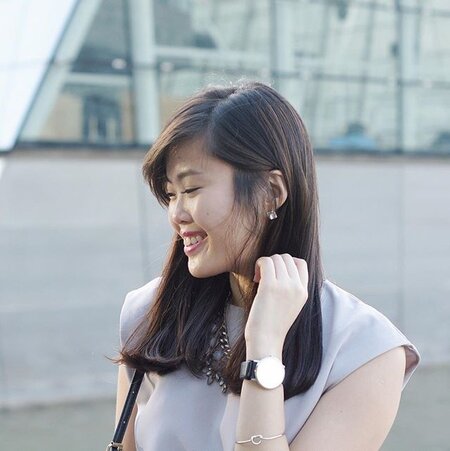 (photo from cforcassan)
To complete your summer haircare routine, a weekly mask, or treatment, is a must. If you want to revitalise your hair to make it softer and more manageable, then the
L'OCCITANE Repairing Mask
is the perfect one for this season! It contains essential oils, amino acids, and an anti-breakage complex to transform dry and damaged hair.
--------------------------
How are you going to care for your hair this summer? Share your tips and tricks with us in the comment box below!