As we bid summer goodbye to welcome cooler months ahead, we say take the changing of the season as an opportunity to refresh your wardrobe and make way for autumnal pieces. If you're curious about how to pull off fall's colours in the tropics, fret not as we share our top tips below.
Incorporate it in a statement piece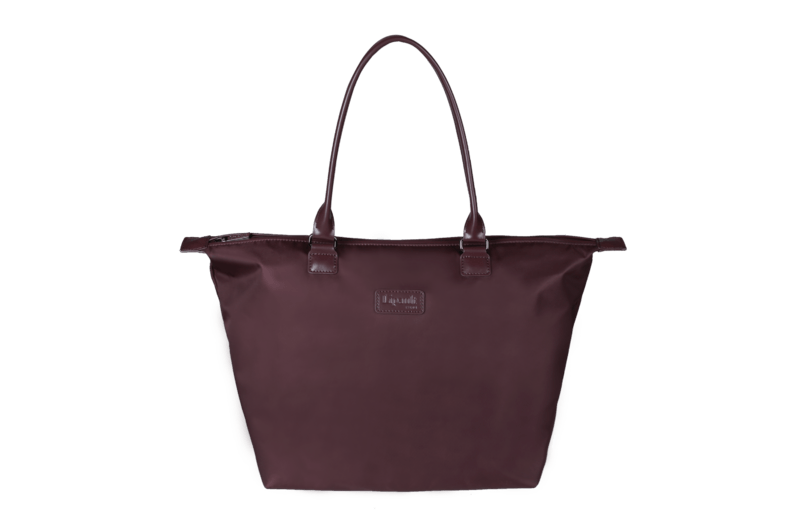 Lipault Tote in Wine Red, SGD100
Shades of reds and burgundies are still the staple autumn colours for fashion. Adding an accessory or a statement piece that ties in and completes the look with the season's colours is a great way to play it off.
Keep it minimal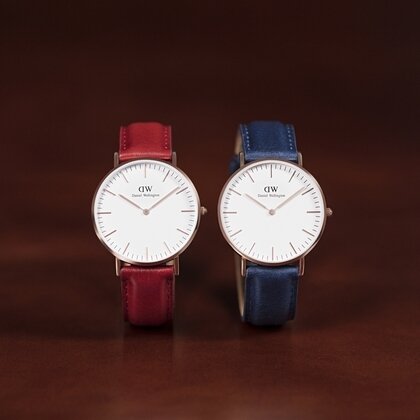 Daniel Wellington Classic Collection, starting from SGD269
Contrasting the bright and bold aesthetic of summer, autumn is all about crisp colours and staple pieces that are easy on the eyes. Go for an accessory that is both minimalist yet timeless to keep the balance of your ensemble, but still keeping an elegant and chic vibe.
Basics with a twist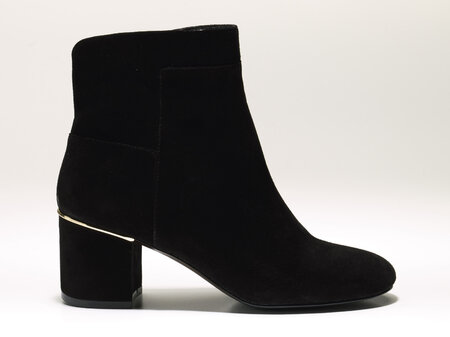 Cole Hann Arden Grand Bootie, SGD399
If you're a fan of black and white, you can still enjoy staying true to your style by playing with textures and accents this season. Swap your leathers for some suedes and go for pieces with chrome linings and details to give your outfit a touch of excitement without losing sophistication.
Go for the romantics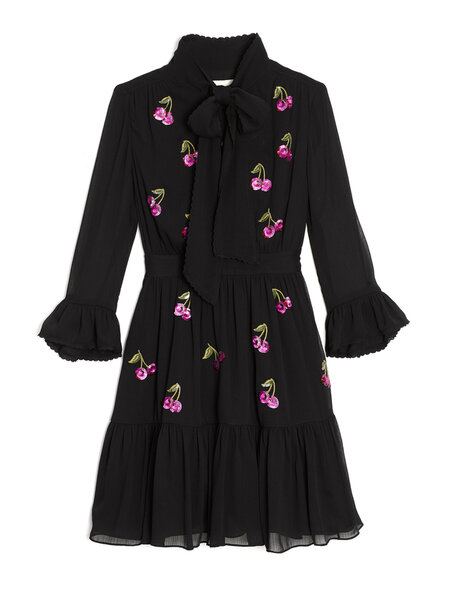 Kate Spade Ma Cherie Sequin Dress


Taking inspiration from past decades has been an ongoing trend and the love for sequins and embroidery is still strong. So this season, pops of colour found in detailing is another way to pull off fall's colours. Match it with flowy fabrics and dramatic sleeves and hemlines for a romantic feel and an overall stunner look.
Don't forget to match your 'tips with your outfit with these nail colours.