First off, there are so many definitions of a 'cool-girl'. But we believe that the one that captures the concept (or style) the most is the ability to look stylish, without looking like you tried too hard!
Messy hair, male-inspired shoes, and dewy skin are just some of the components of a cool-girl style. So, how do you work a look like you barely tried and could care less about it?
Just keep reading below for the 7 tips and tricks you can do to pull off that effortless cool-girl style!
--------------------------
Work that glow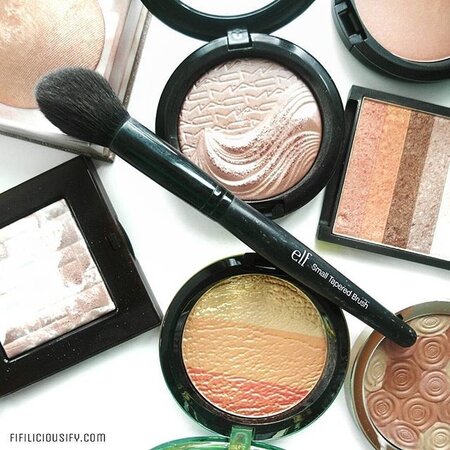 (photo from fifiliciousify)
It's all about fresh, dewy skin when it comes to being a cool-girl -- like you're wearing nothing at all! BB cushions, tinted moisturisers, and lightweight foundations are just some of the bases that will give you healthy-looking skin. And if you want to amp up the glow in your look, go for subtle highlighters that don't pack a ton of shimmer for a smooth and seamless face!