First off, there are so many definitions of a 'cool-girl'. But we believe that the one that captures the concept (or style) the most is the ability to look stylish, without looking like you tried too hard!
Messy hair, male-inspired shoes, and dewy skin are just some of the components of a cool-girl style. So, how do you work a look like you barely tried and could care less about it?
Just keep reading below for the 7 tips and tricks you can do to pull off that effortless cool-girl style!
--------------------------
Work that glow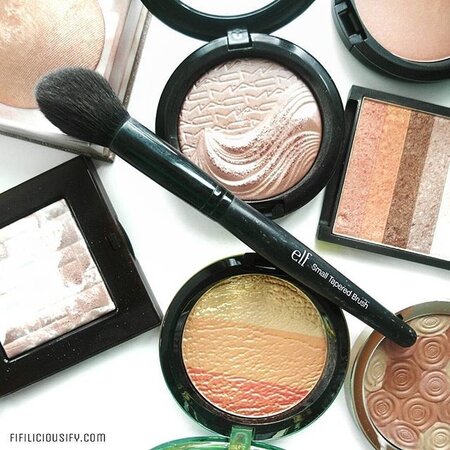 (photo from fifiliciousify)
It's all about fresh, dewy skin when it comes to being a cool-girl -- like you're wearing nothing at all! BB cushions, tinted moisturisers, and lightweight foundations are just some of the bases that will give you healthy-looking skin. And if you want to amp up the glow in your look, go for subtle highlighters that don't pack a ton of shimmer for a smooth and seamless face!
Master the art of bed head hair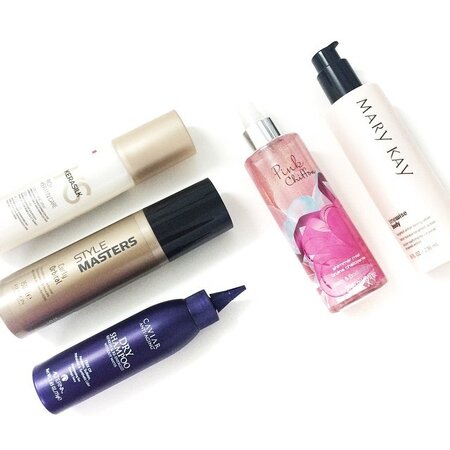 (photo from RoxanneChia)
Every cool-girl seriously has that "I woke up like this" vibe, and bed head hair is their secret. So how can you do it for your hair? Simply take some good dry shampoo or texturising spray, apply it all over your tresses, fluff it up to make sure every cuticle is coated, and that's it! Now you have a "messy," voluminous hairstyle to complement your cool-girl outfits!
Rock an understated MOTD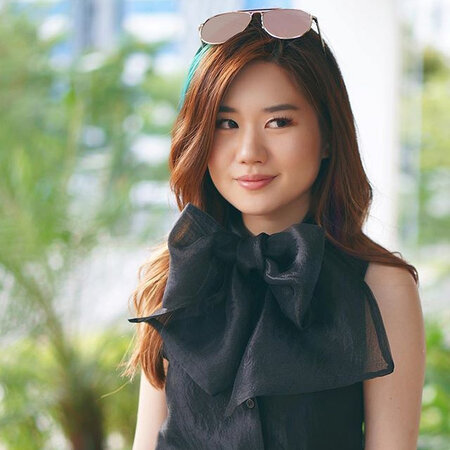 (photo from AnastasiaLove)
Cool-girl beauty is all about looking natural, hence, the dewy base! But, for times when you want to glam it up, cool girls always either go for sultry eyes or a bold lip. So whether you want sexy smokey eyes or a bold red pout, just keep the rest of your face "natural" and you'll be ready to go!
Invest in a good jacket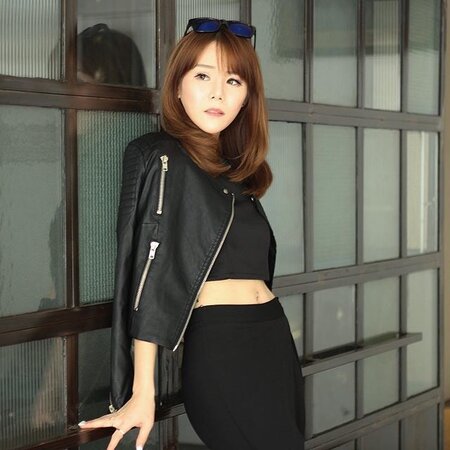 (photo from Aggylow)
Leather jackets are an amazing investment. But living in a tropical country, it's just not needed! Instead, go for sleek jackets (in neutral colours, of course) that are made of lightweight materials to add a sleek and edgy vibe to all of your looks.
Minimal accessories are your go-to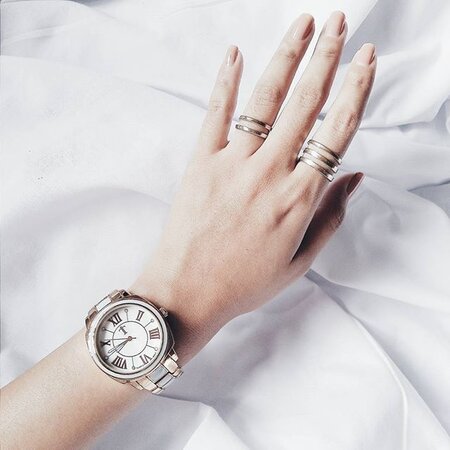 (photo from AngelAndrade)
Tiny pieces of jewellery are a cool-girl staple. They add just the right amount of
'oomph'
to any outfit, without overpowering them!
Say goodbye to heels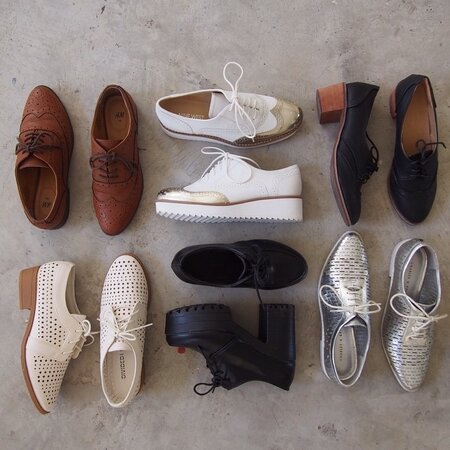 (photo from cassansaurusanaesi)
That's right, cool girls are all about flats and male-inspired footwear, such as oxfords, as they go great with any day-to-night ensemble! But if you really want some added height, you can always go for flats and oxfords that have a bit of a heel!
Confidence is key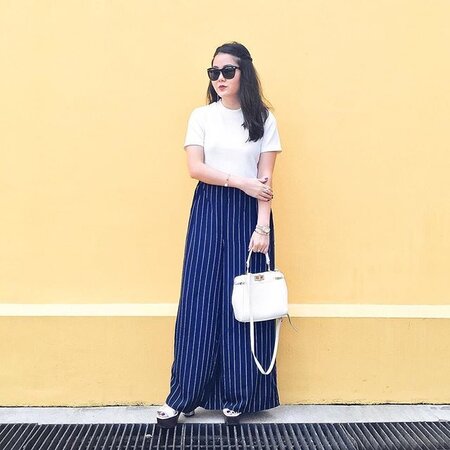 (photo from HLRYYS)
And the most important thing about pulling off the cool-girl look, feeling confident! Be proud of who you are, love what you're wearing, and always walk like the whole world is watching!
--------------------------
What's your definition of the cool-girl look? Share it with us in the comments below!