Most of us spend most of our waking hours at an office where we have to abide by numerous house rules and regulations, including dress codes. So it makes sense that most of our wardrobe consists of work-appropriate clothing. Sometimes we find ourselves wondering what to wear on weekends when we need a more casual outfit. Maybe it's time upgrade your weekend wardrobe. But in the meantime, here are ways to wear your office outfits to Sunday brunch with the ladies.
Blazers Over Casual Outfits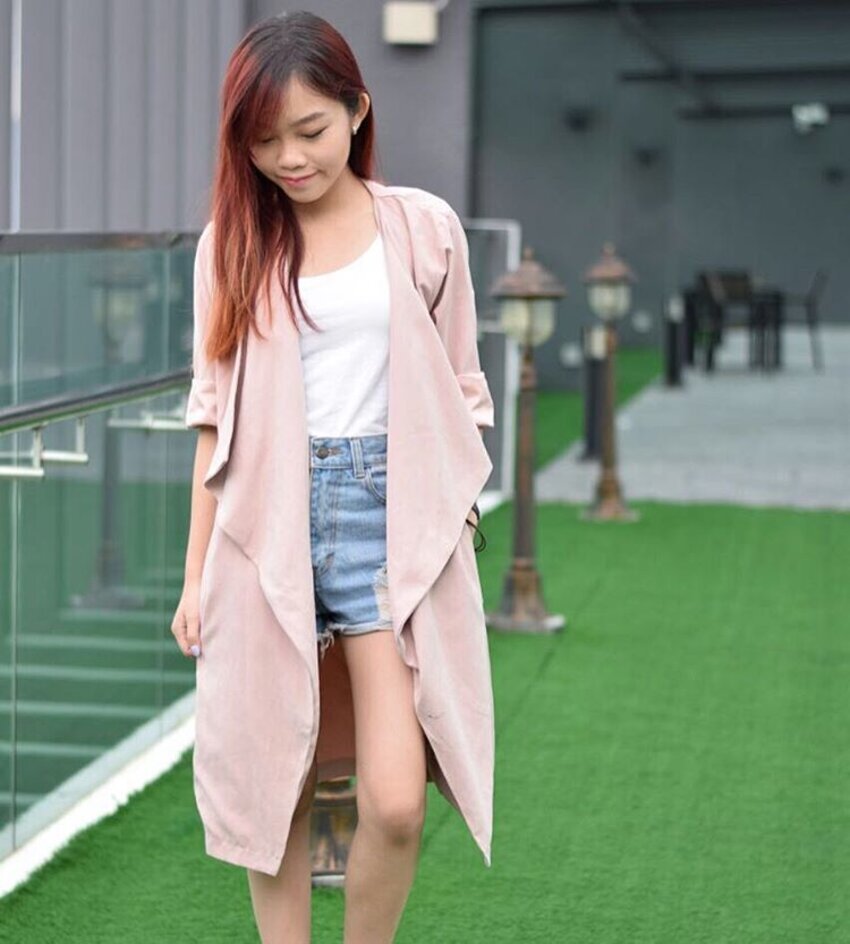 Blazers are a staple for the office or any corporate function, but they can also cross over to weekend dressing territory when paired with a casual outfit like your usual white tee and shorts.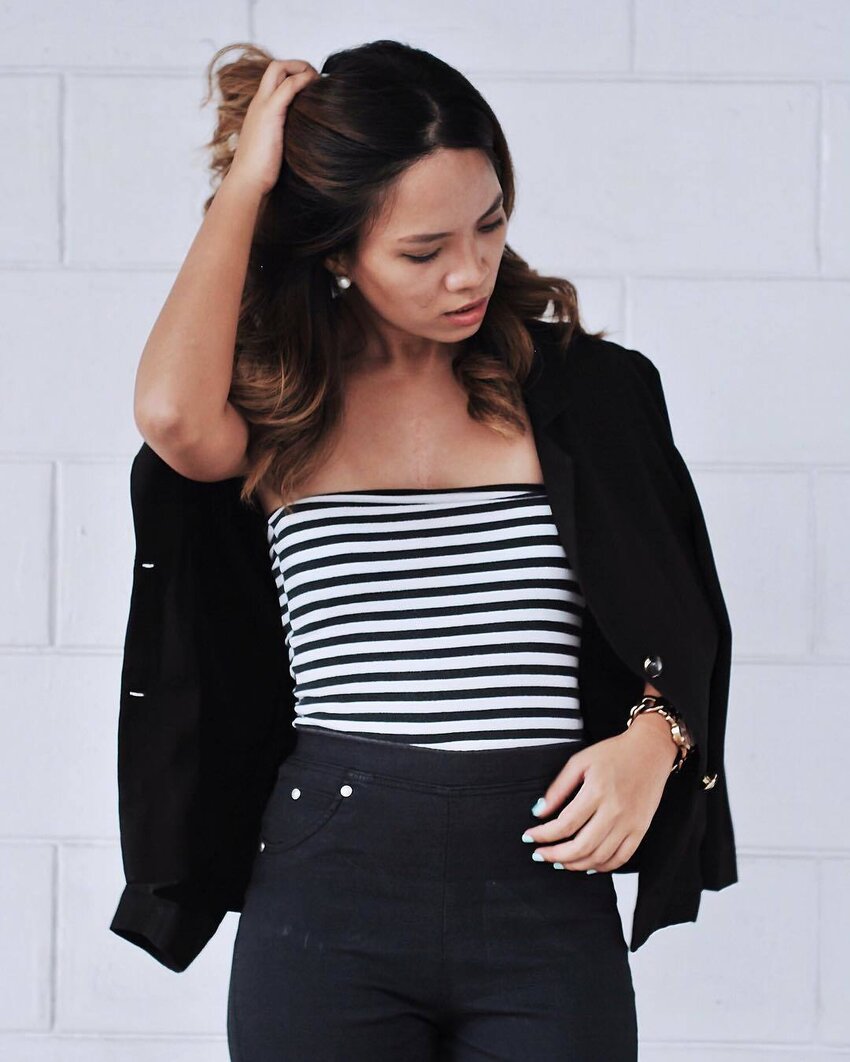 Another option is to style it with a tube top and pants. Just make sure that the colour of the blazer and your weekend outfit are complementary or else it will definitely look mismatched. You can also wear it over a casual dress and belt it. Just choose a cute, brightly coloured belt to take the weekend vibes up a notch.
Slacks With Off Shoulders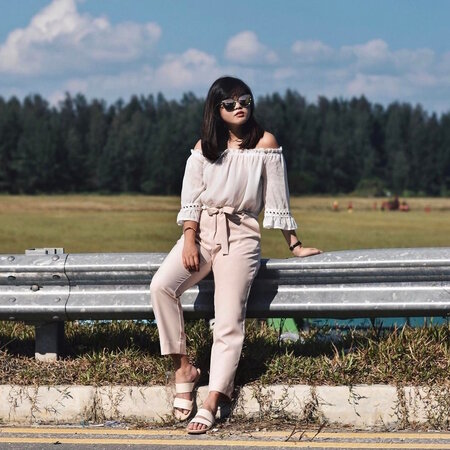 As mentioned before, slacks are actually very versatile, just like your denims. And with the right top, it will look cute and casual for a mall trip or a birthday party. A nice off-shoulder top is a great option to pair with your office slacks — the perfect combination of cute and sophistication.


Collared Shirts + Maxi Skirt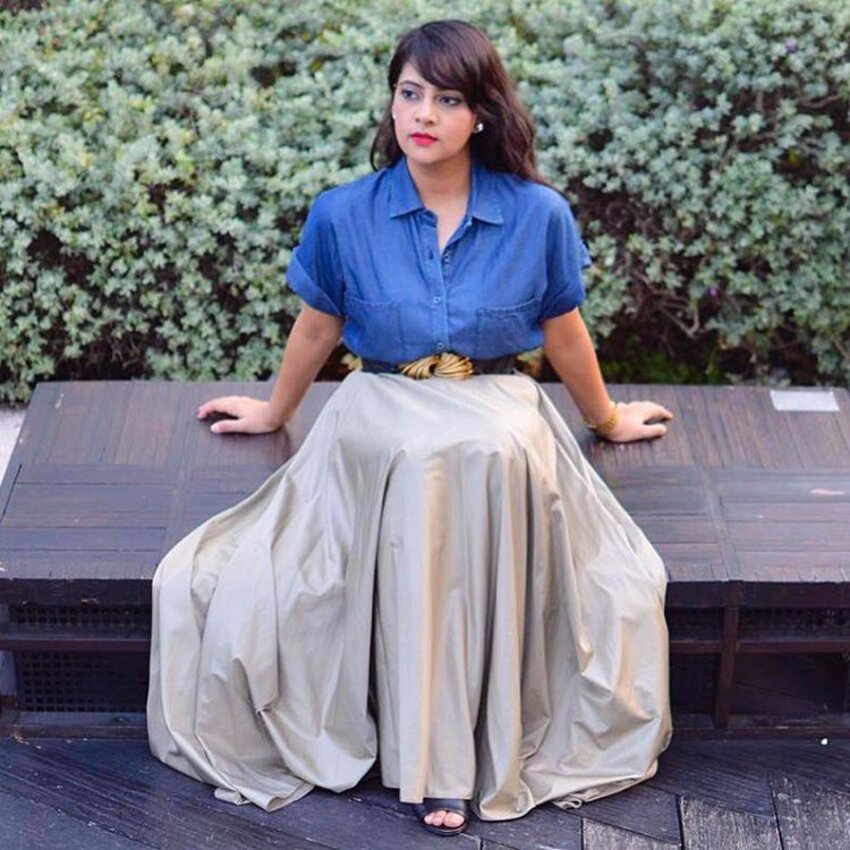 Another weekend outfit staple is the maxi skirt. These well-loved skirts are typically paired with a fitted tank top or tube tops as an outfit for the beach or just about any casual activity. But you can wear your collared shirts with maxi skirts too, and you would still look chill enough for a picnic.
Long Sleeved Shirt With Mini Skirts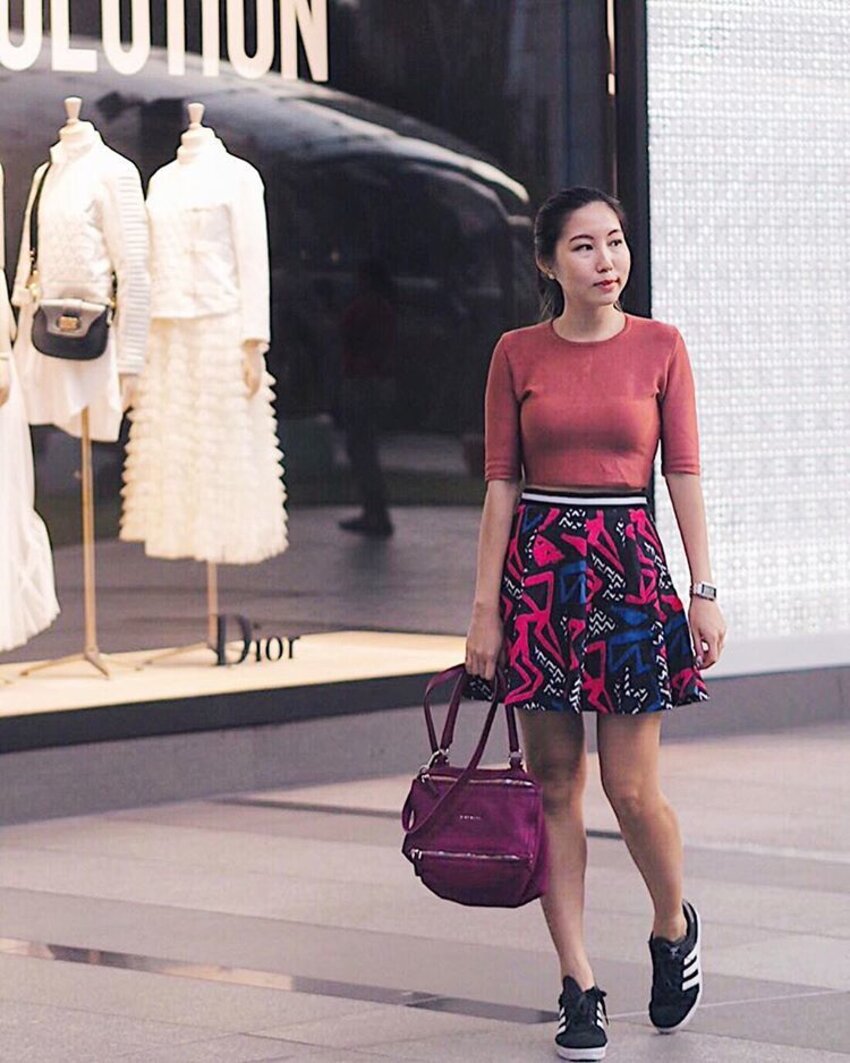 Basic long sleeved tops are easy to dress up or down. In the office, you'd typically match it with a pencil skirt for a professional aura. But put it together with a mini skirt and a pair of sneakers and it will instantly transform into your perfect weekend OOTD.
(Cover photo from: Mgrazielle)
Are you a fitness junkie? Find out how to get away with wearing fitness garments to work.