Having a hard time losing those extra pounds? Although exercising is quite a struggle for almost everyone, once you get the right motivation, working out will be part of your daily routine and you'll be on your way to having that dreamy body.
To help you kick-start your very own workout journey, here are some strategies to energize and motivate you to continue and fulfill your goal.
Reward Yourself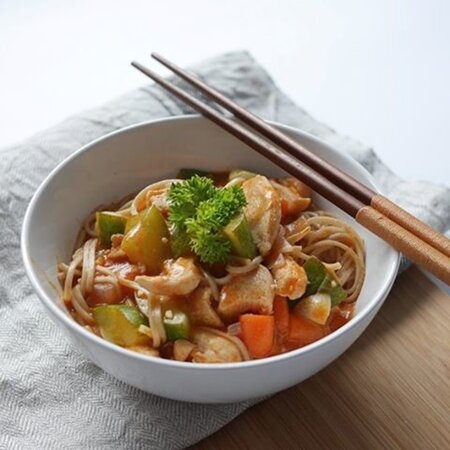 Giving yourself a reward after every painful workout can be a reason to make you strive harder to finish your routine. This will also help you to get used to this lifestyle sooner.
Don't Forget Your Goal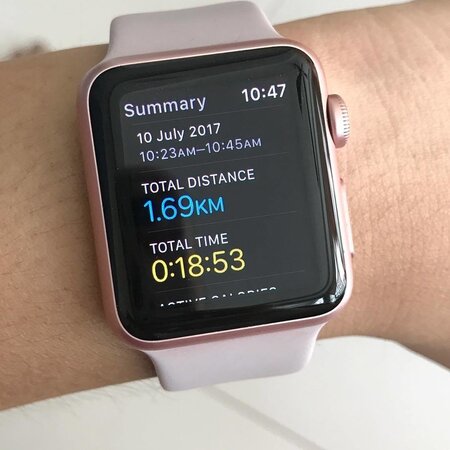 Always remember why you started. Keep in mind that you've already began investing effort into working out. You don't want to waste all your energy and hard work for nothing.
Group Workout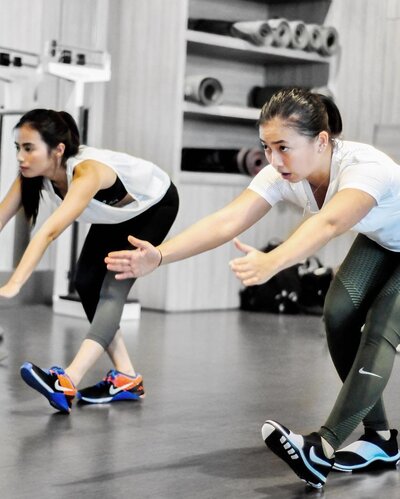 Try exercising with your friends or even take the chance to enroll in a group gym class. It's great to have people that will remind you how fun working out is.
Challenge Yourself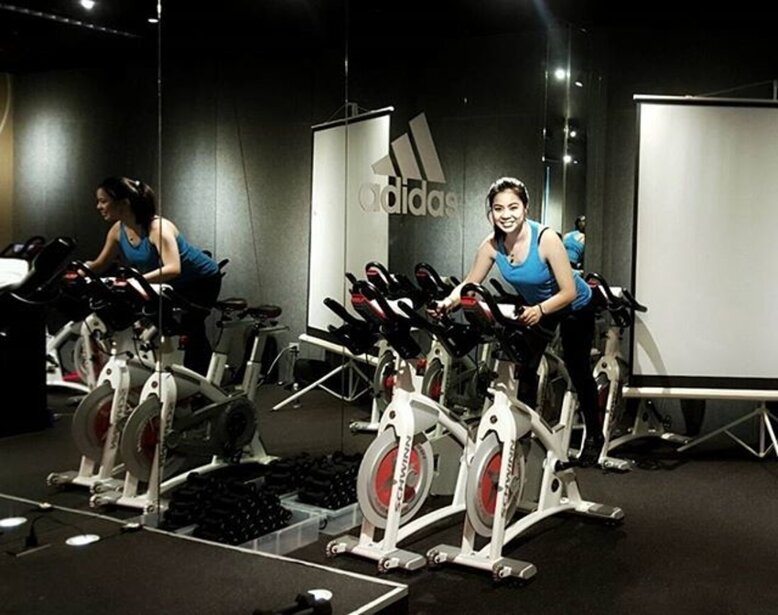 Make a list of your workout routine and try to add a couple of micro challenges to every session. This can improve your strength and will also help you know your limits.
Healthy Diet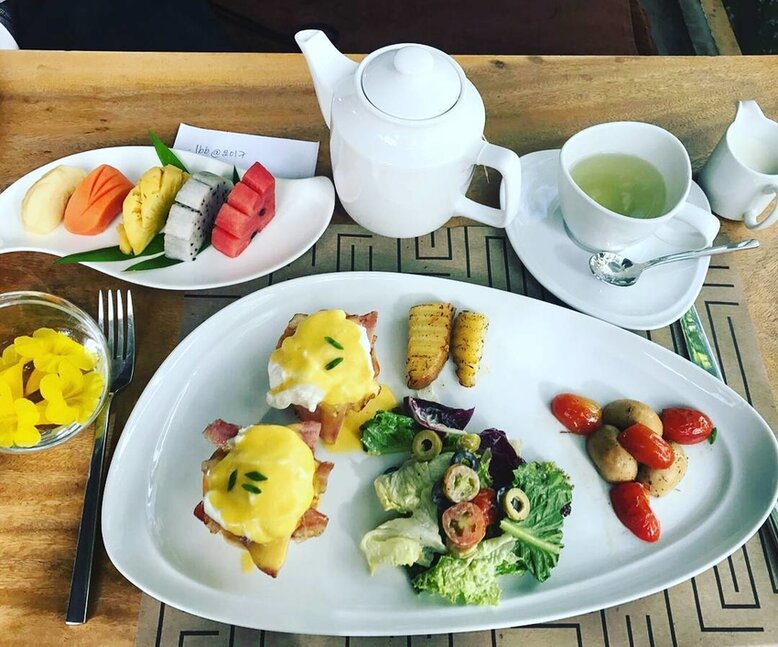 Exercising daily and keeping a healthy diet is the best combo. Fill yourself with nutritious yet delicious food as these will strengthen your muscles which will lead to faster workout results. Eating healthy also helps you avoid feeling sluggish, keeping you energised and motivated.
(Cover photo from: veektoriaa)