Grunge, punk, goth, emo—some people say that these are so 2005. But who are we kidding? For some of us, indulging in these subcultures' ways and fashion never truly stopped.
With all the mainstream trends hitting us here and there, read up to refresh your memory on how to go "alternative" and reawaken your inner rebel.
--------------------------
Fringes and Bold Dyes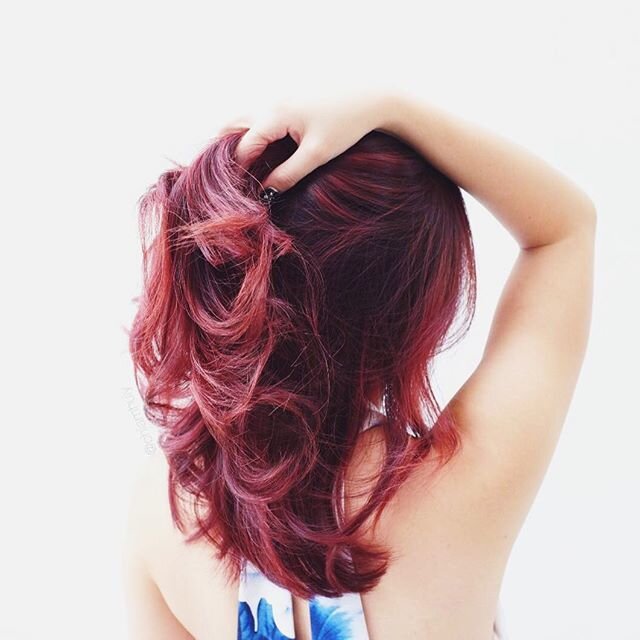 With all those galaxy and mermaid hair trends going on, what sets the "alternative" hairstyle apart is edge. And no, you don't have to go full on one-eyed fringe-mode circa 2000s emo-punk. The modern way to rock the "alternative" style is to go for edgier, messier cuts and dye your hair in unconventional colours.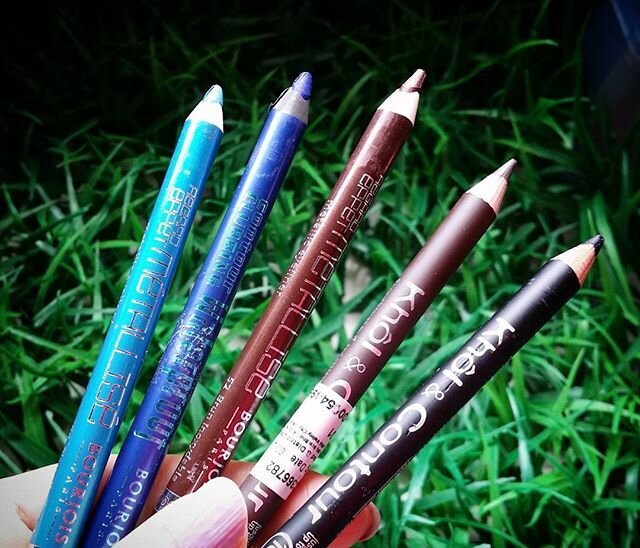 The great thing about alternative style is that you don't have to be that skilled in drawing winged tips. Kohl eyeliner would be your best friend since pulling off this look requires a lot of smudging to give your eyes that smokey rockstar vibe.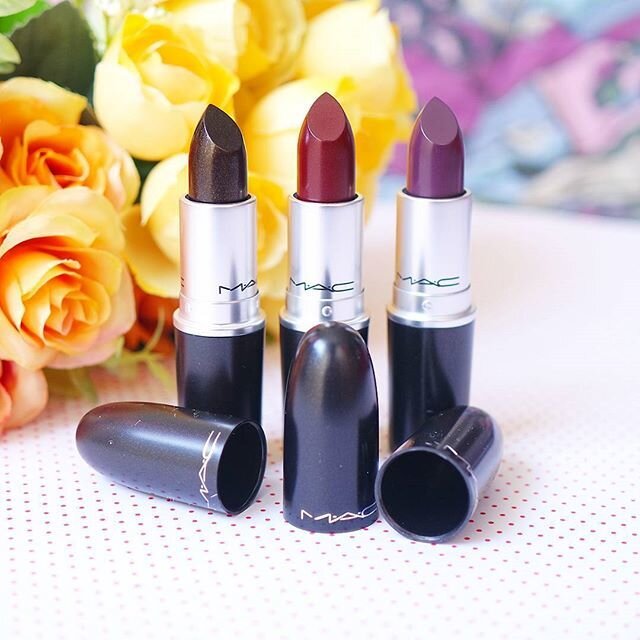 Step aside nude lippies! Dark plums, deep reds, and even black is the way to go. Some might say that going bold on both your eyes and lips is a bad thing; but sometimes it's great to stray from the norm.
Black Shirt, Black Pants, Black Shoes.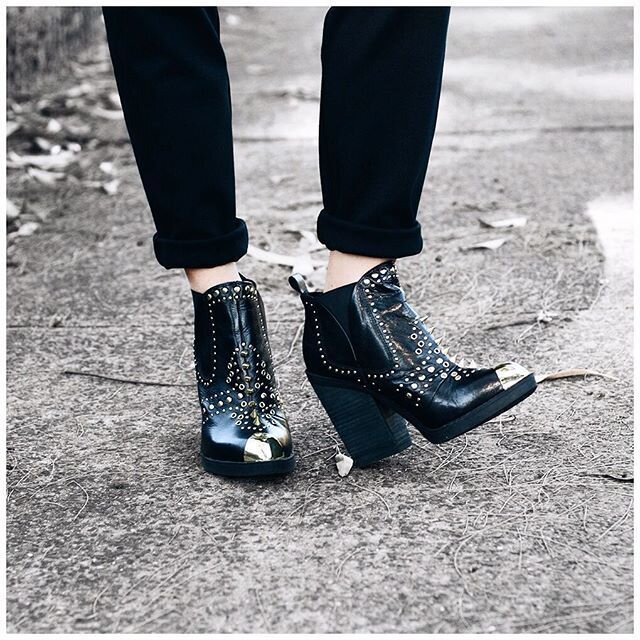 "I'll stop wearing black if they invent a darker colour"-- if you've said this repeatedly for as long as you could remember, then you're already one step ahead! Throw in a red plaid button down to add a splash of colour to bring dimension to your OOTD.
Go subtle on the accessories.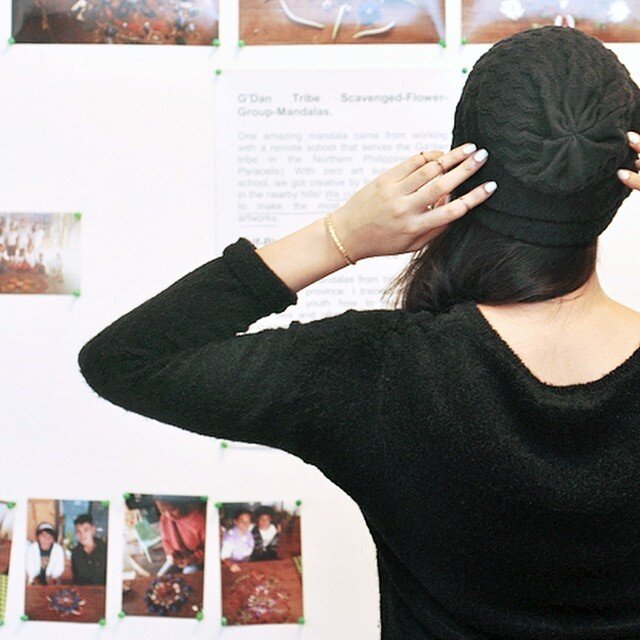 Don't drown your look with accessories. Simple studded earrings, a thin-chained necklace or a couple of knuckle rings are good enough to complete your look.
--------------------------

Do you have any more tips on rocking the "alternative" style? Let us know in the comments below!