Grunge, punk, goth, emo—some people say that these are so 2005. But who are we kidding? For some of us, indulging in these subcultures' ways and fashion never truly stopped.
With all the mainstream trends hitting us here and there, read up to refresh your memory on how to go "alternative" and reawaken your inner rebel.
--------------------------
Fringes and Bold Dyes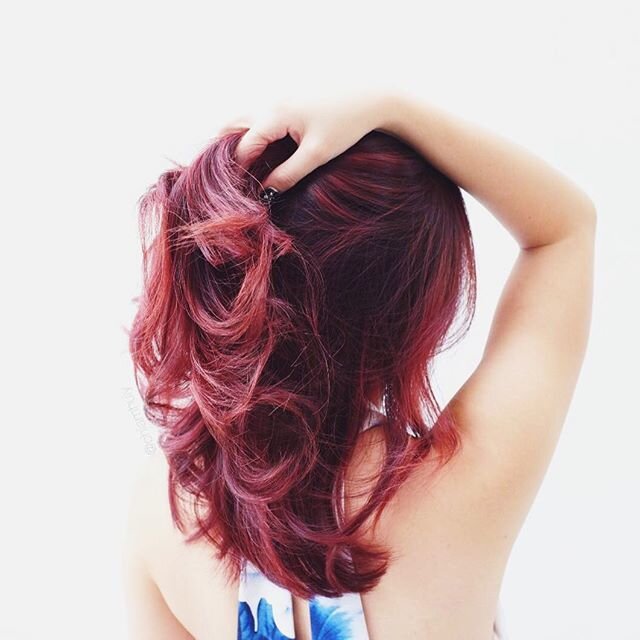 With all those galaxy and mermaid hair trends going on, what sets the "alternative" hairstyle apart is edge. And no, you don't have to go full on one-eyed fringe-mode circa 2000s emo-punk. The modern way to rock the "alternative" style is to go for edgier, messier cuts and dye your hair in unconventional colours.