Can you believe that in 32 days it's already Christmas? Time really does fly by. But while you're busy gift shopping for your loved ones, that doesn't mean your money has to "fly by" as well.
We know how easy it is to get lost within the plethora of sales from your favourite stores or amidst the abundance of gorgeous holiday sets, but don't be fooled by them. Because if you shop for presents for your friends and family without preparation, you could be spending more than you want and need to.
To avoid over-spending this holiday season, keep reading below for our favourite ways to shop for presents without breaking the bank.
--------------------------
Create a "bulletproof" budget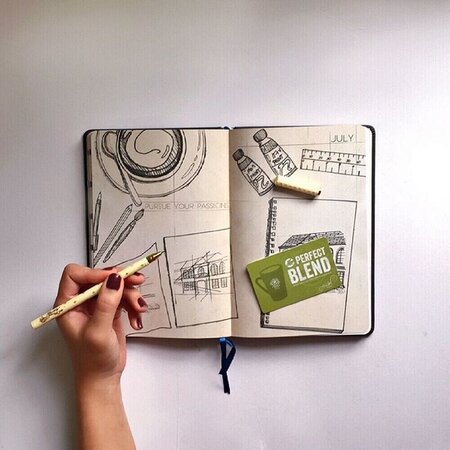 (photo from PinkFlushedCheeks)
First, create your initial budget, then add more to it. Since shopping for gifts can often be unpredictable, such as random sales popping up and whatnot, creating a limit that has an extra few bucks in it is the best way to avoid going over your budget. This bulletproof spending limit of yours will not only cover every present you will purchase, but emergency gifts too – like for that one person who's not included in your list but now suddenly is.