Can you believe that in 32 days it's already Christmas? Time really does fly by. But while you're busy gift shopping for your loved ones, that doesn't mean your money has to "fly by" as well.
We know how easy it is to get lost within the plethora of sales from your favourite stores or amidst the abundance of gorgeous holiday sets, but don't be fooled by them. Because if you shop for presents for your friends and family without preparation, you could be spending more than you want and need to.
To avoid over-spending this holiday season, keep reading below for our favourite ways to shop for presents without breaking the bank.
--------------------------
Create a "bulletproof" budget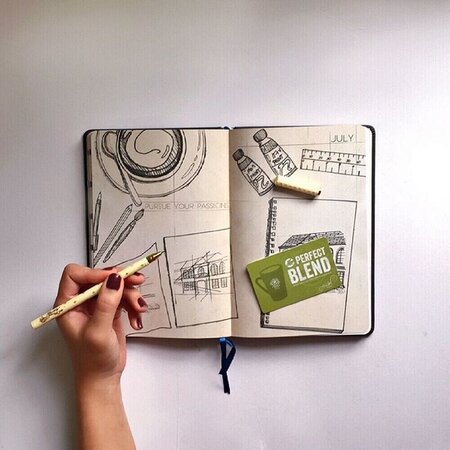 (photo from PinkFlushedCheeks)
First, create your initial budget, then add more to it. Since shopping for gifts can often be unpredictable, such as random sales popping up and whatnot, creating a limit that has an extra few bucks in it is the best way to avoid going over your budget. This bulletproof spending limit of yours will not only cover every present you will purchase, but emergency gifts too – like for that one person who's not included in your list but now suddenly is.
--------------------------
Start saving early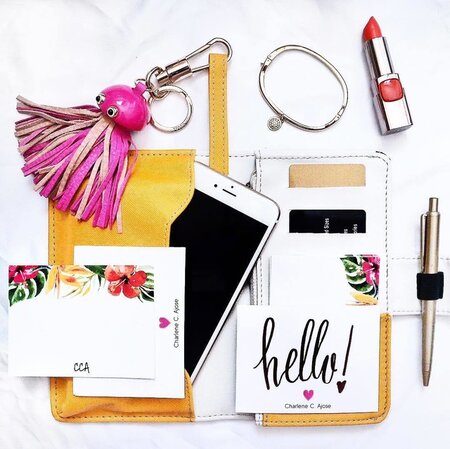 (photo from charleneajose)
A few months before the holiday season, put away a few bucks every month and label it something like the "Christmas Gift Fund" to avoid spending it. Then when November and December come along and you already plan on doing your Christmas shopping, you'll have enough cash to spend without having to dip into your current money.
--------------------------
Take advantage of bazaars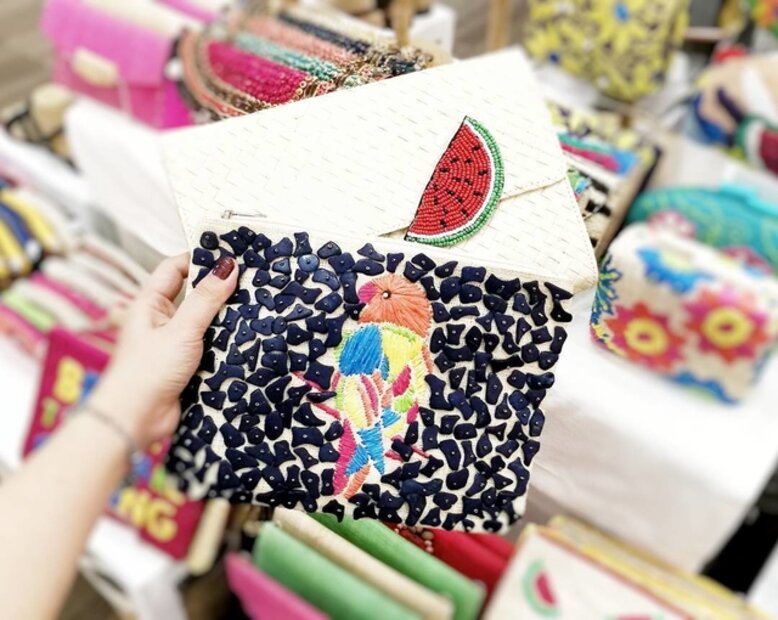 (photo from PhyliciaMarie)
If you often find that products in stores are too over-priced and mass-produced, then bazaars are the one for you. Not only are products there more affordable, but they also have the added value of being unique as most items sold at bazaars are handmade and personalised.
--------------------------
Shop 'off' season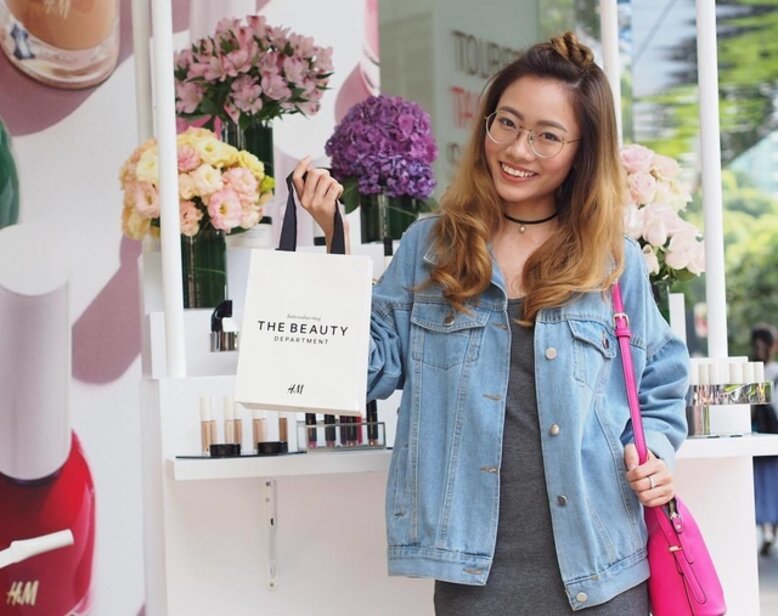 (photo from cassansaurusanaesi)
With that being said, if the Christmas rush just isn't your thing, then why not shop during the 'off' season? There are numerous sales throughout the year, so once you find a product you think your friend or mum might like and is on sale, snatch it right up. Not only will you be able to cross their names off your gift list early, but you'll also be spared from the stress of last-minute holiday shopping.
--------------------------
Use your loyalty cards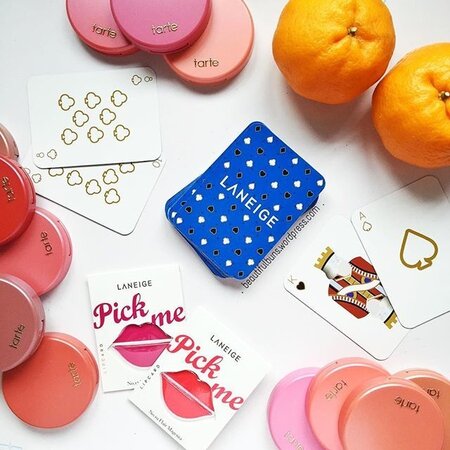 (photo from beautifulbuns)
Getting a few holiday makeup sets from Sephora? Or are you purchasing shoes from your favourite store? Wherever you buy your gifts, always make sure to use your loyalty cards. Aside from racking up a ton of points, which you can use on a product you want to buy later, you might even get to score secret discounts or exclusive freebies.
--------------------------
Re-gift a special, unused item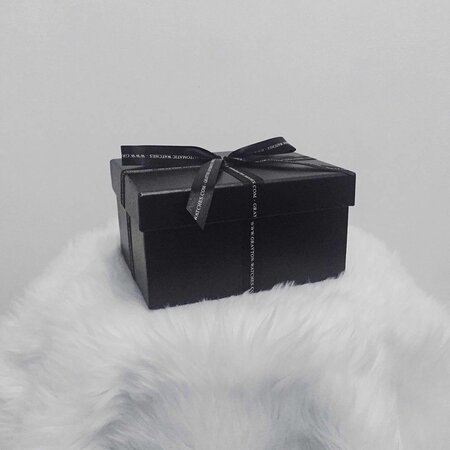 (photo from Limmariane)
Have an unopened eye shadow palette that's just sitting in your vanity; or how about an unused-still-in-it's-original-packaging chic teacup set? It may sound like cheating to re-gift something you're not using, but trust us, it's not. Instead of having these items gather dust in your home, they can be given to someone you know who'll love them and appreciate them much more.
--------------------------
Give something homemade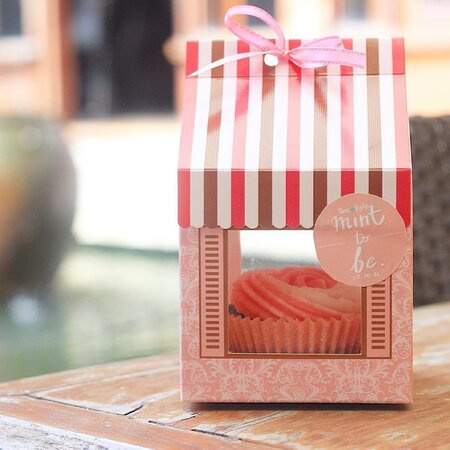 (photo from juliaantoinette)
If you find yourself in a rut when thinking of gift ideas, why not opt to give something homemade? It can be a knitted sweater, a jar of their favourite cookie dough flavour, or an adorable charm bracelet – the options are endless when it comes to homemade gift ideas. And the best part is that you can make each one special and unique so that no two are alike.
--------------------------
How do you save money when shopping for holiday presents? Share your tips with us below!