If you lead a busy life, you know the feeling of the need to drink or eat something that will give you a bolt of energy. And that's exactly what caffeine does! Available in coffee and tea, it's safe to assume that we can't live without these, right?
These two drinks are what gives us energy to face the day, to give our minds a jolt to properly work again, and more. But the downside is that it can stain our teeth, terribly. Luckily, we have come up with solutions that will remove coffee and tea stains on our teeth, so keep scrolling down to check them out!
--------------------------
Rinse your mouth with water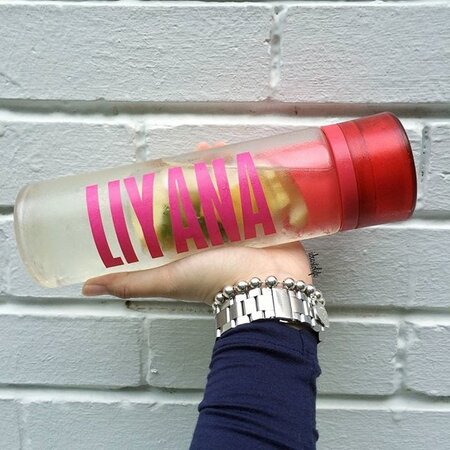 (photo from ideastolife)
Every time you drink coffee or tea, immediately follow it up with a glass of water. Why? Since coffee and certain teas are high in colour and pigmentation, it can already start to stain teeth. So to remove them while they're still temporary, just give your mouth a rinse with water. Easy, right? You'll get hydrated and remove teeth stains; hitting two birds with one stone!