Summer is the time to unwind and spend days outdoors, enjoying fun activities with friends and family. Unfortunately for some, however, summer is also a time for combatting skin issues brought by the heat.
But don't let your skin woes weigh you down and take away the enjoyment of basking under the sun and having fun! Ahead, we share how common skin issues that occur during summer and how you can face them head on.


Sunburn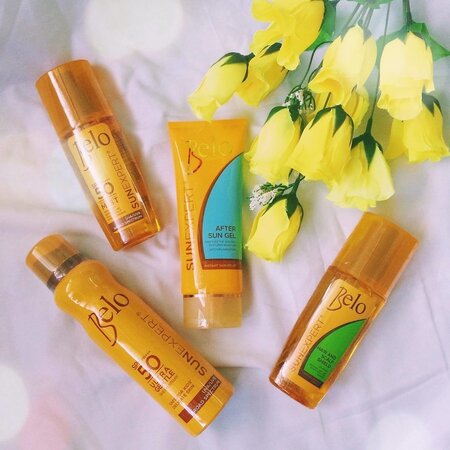 Perhaps the most common issue experienced when the sun's rays are harsher than normal, sunburn can target just about anyone. But you've already probably heard of the age-old saying, "Prevention is better than cure." So do just that when it comes to your skin. Slather on sunscreen and reapply as needed. If you happen to have forgotten, though, and are already suffering from the burn, soothe your skin with the help of an aloe vera gel. Once the burn is healed, exfoliate and moisturise.
Breakouts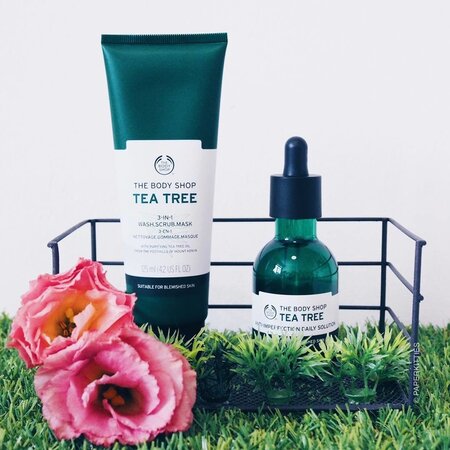 There are many reasons why a person would get a pimple breakout, and one of them is the skin's reaction to sweat. The heat can cause one to sweat excessively, so those who are prone to getting pimples because of sweat will find summer a season of more breakouts. If you happen to face this problem, try switching your regular body wash with one that contains tea tree oil as an ingredient. Do the same for your face.
Dryness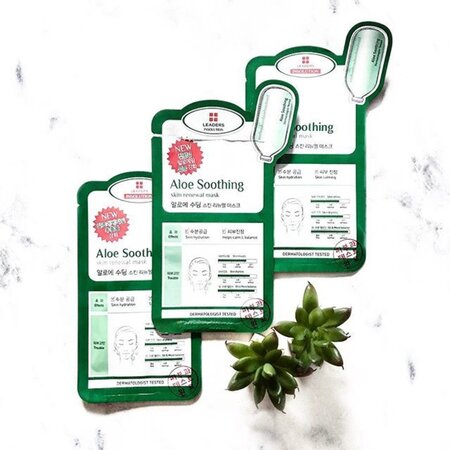 For some, the heat can cause the skin to get as dry as a desert. If you're one of those people, hydration and moisturising is a must. Drink lots of water, for starters. And start using hydrating skincare products if you haven't already. Using hydrating sheet masks can also do wonders for your skin. For skin on the body, use a moisturising gel instead of a lotion to avoid getting a sticky feeling.
Heat rash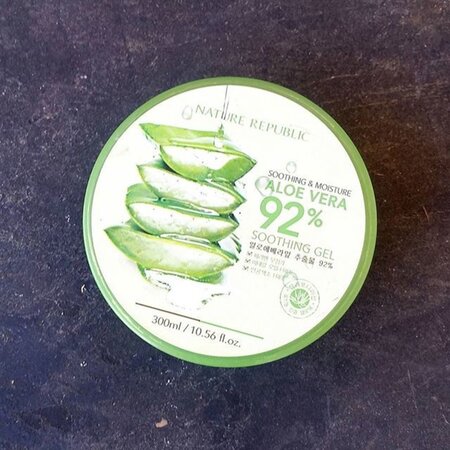 Sometimes, the heat is just too much to take and you get a rash because of it. The condition can be annoying, but it's not something to worry much about. A simple cold shower can do the trick to alleviate your discomfort. Putting aloe vera gel can also do wonders in calming the area. If you're still uncomfortable after doing those, try putting some hydrocortisone cream on the area. Avoid wearing too-tight clothing, too.
Clogged pores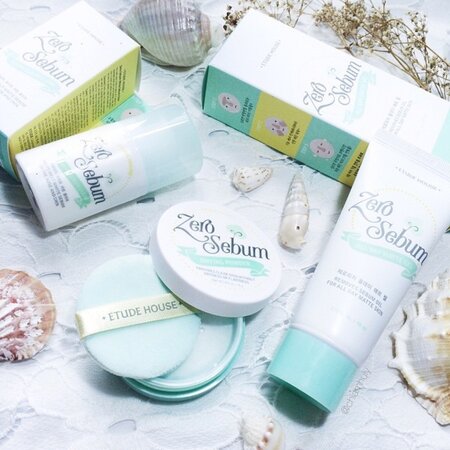 For some, the production of oil on the skin can be at an all-time high when it's summer. If you happen to be one of those people, there's a chance that you will not only have a problem with keeping the oil at bay but also with some of the problems that excessive oil production can bring. One of those is getting clogged pores. Make sure that you don't keep the oil on your face for long, so blotting papers are necessary. You can also try using an oil-controlling primer if you're going to put on makeup, as well as using an oil-free foundation. Also, make sure that you stay in a well-ventilated area so your skin doesn't over-produce oil.
(Cover photo from: RochelleAbella)