If you think about it, nobody really wants to destroy the world for good. After all, it's the only planet we can actually live in. But we understand that it can be overwhelming to start living an eco-friendly lifestyle since it's thought to be expensive and time-consuming. However, that's not true at all. There are various hassle-free ways to go green without blowing your budget. Remember that change starts with each individual a.k.a. you! So here are some easy and simple eco-friendly habits you can do right now to make a big difference.
Buy local or go thrifting from time to time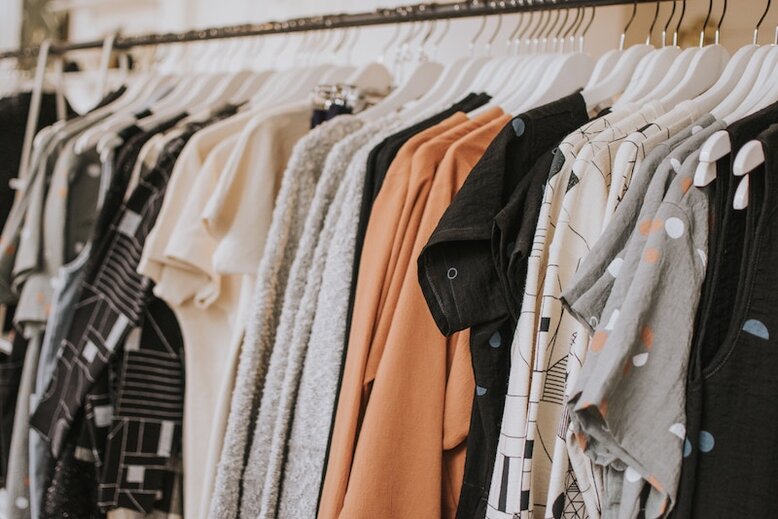 Lately, the fashion industry has been getting some flak for being one of the largest contributors of textile waste. As a response, sustainable fashion is on the rise and that's good news, but most of these items have premium price points and even if we can afford these labels, it's still a bit inaccessible to us with all the added delivery fees. So what's the next best thing? Buy from local fashion brands or go thrifting. This way, you'll be able to update your wardrobe with unique pieces and give old clothes a new home.
Use eco-friendly beauty products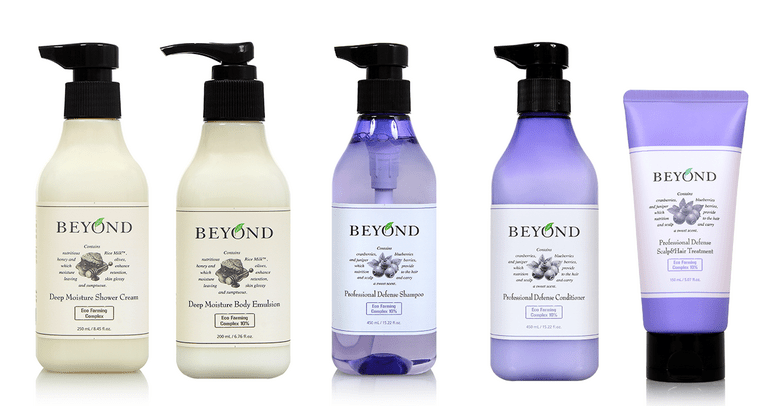 Beyond Deep Moisture Shower Cream (250ml), Beyond Deep Moisture Body Emulsion (200ml), Beyond Professional Defense Shampoo (450ml), Professional Defense Conditioner (450ml), Professional Defense Scalp & Hair Treatment (150ml)
Choosing eco-friendly products is not just about dodging hazardous pesticides, it's also about not abusing the environment. Many of our beauty products contain ingredients that may be contributing to the pollution of waterways and contamination of soil. Aside from that, these products are also not the best option for you as they can irritate and damage the skin and scalp in the long run. By switching to eco-friendly beauty products, you're making the right choice for yourself and for the planet. Only go for products that have organic certifications like THEFACESHOP's Beyond Deep Moisture for the body and Professional Defense line from Beyond by THEFACESHOP for the hair, which are both certified by the KFDA (Korean Food & Drug Administration). They're also formulated with eco-friendly and antioxidant-rich ingredients like calendula, marshmallow and lady mantle.

Practice proper clothing care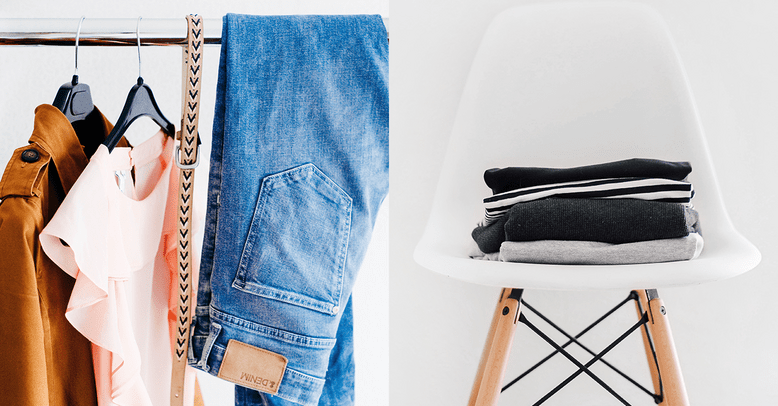 Designer Vivienne Westwood once said, "Buy less, choose well and make it last." We couldn't agree more. When it comes to leading an eco-friendly lifestyle, it's not about doing more but actually doing less. In this case, taking proper care of your clothes will give them a longer lifespan. Research on how you can lift stains without damaging a certain fabric, know which ones need special care like dry cleaning. And of course, it's always better to let your clothes air dry than habitually using the dryer. In a nutshell, take care of what you already have.
Use reusables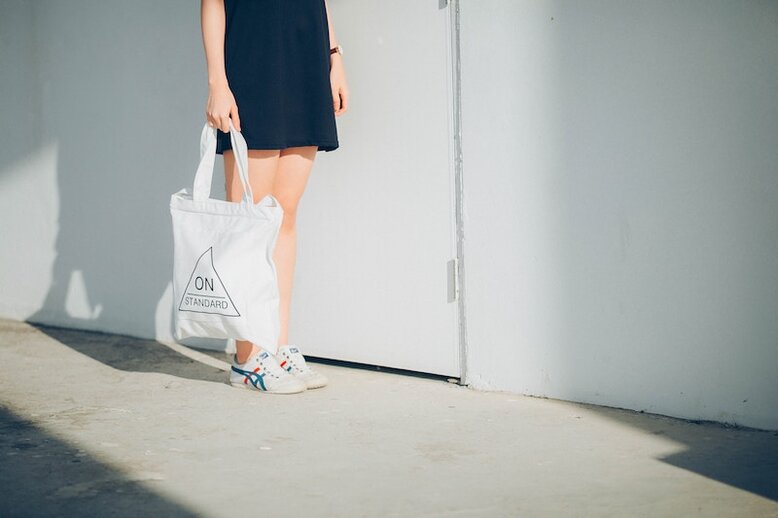 As much as possible, ditch things that can't be used more than once. From plastic utensils to bottled waters, limit your use of disposable items. Instead, get your own refillable water container, make it a habit to bring totes when going grocery shopping and so on. It will take a while to get used to but just keep making the effort and it will be easier in no time.
Carpool or take public transportation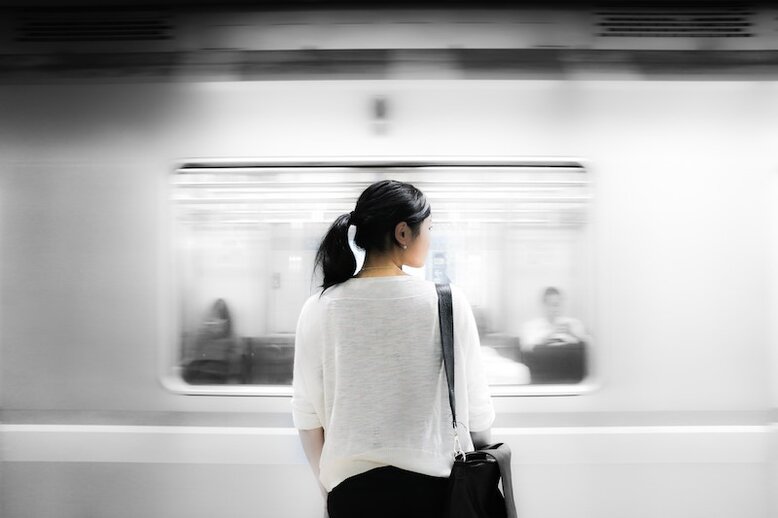 It may not be as comfortable as driving your own car, but sharing a ride and taking public transportation are great ways to reduce your carbon footprint. Whenever you have the opportunity, arrange a carpool with officemates and friends after work or, if it's possible, even in the morning before you head to work. It will cut your transportation costs as well, so it's definitely a win-win situation.