Since we live in the tropics, coats are seldom found in our wardrobes. They sound impractical to wear plus, we'd rather spend our money on a couple of cute sundresses. However, like we always say, never say never when it comes to fashion.
Let's explore some lovely coats that we can use for both here at home and when we go abroad. We've also included some care and storage tips for your coveted coats.
Which Coat Is Perfect For Each Occasion?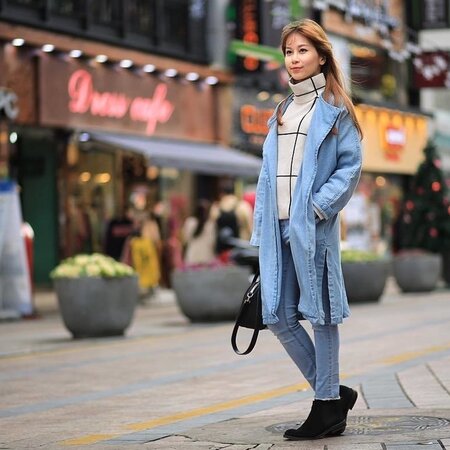 Not all coats are created equal, some are suitable for colder temperatures, while some can be worn even in tropical regions.
Faux Fur Coat: Contrary to common belief, faux fur is actually lightweight and breathable when you try it on. With that said, it's perfect for when it gets a little breezy during the Christmas season. Since we're in the tropics, you can pair it with a mini skirt and some dainty sock boots.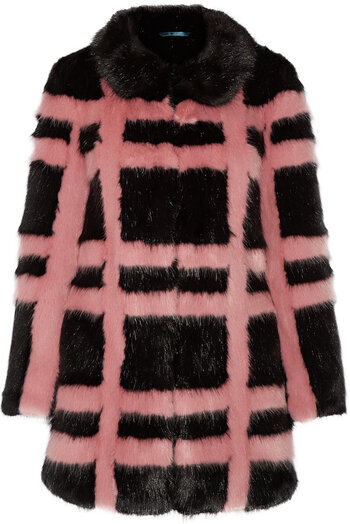 Edith checked faux fur coat from Shrimps


Double Breasted Long Coat: Great as an outwear when you're wearing a maxi dress or donning an off-duty model look as it streamlines your look.
Padded Shell Hooded Coat: The padded shell coat is great for when you're visiting countries with colder temperatures. It's durable and waterproof to help you deal with snow better.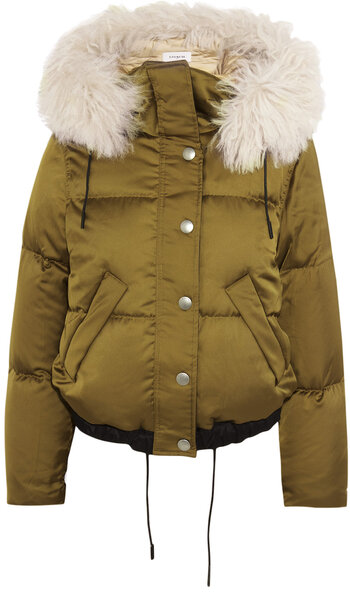 Coach padded shell hooded coat


Leather Coat: It's suitable for fall and winter season as it gives considerable warmth. However, leather coats can sometimes feel too heavy and restrictive so choose one that doesn't weigh down your look. We recommend getting a quilted one with a trimmed silhouette.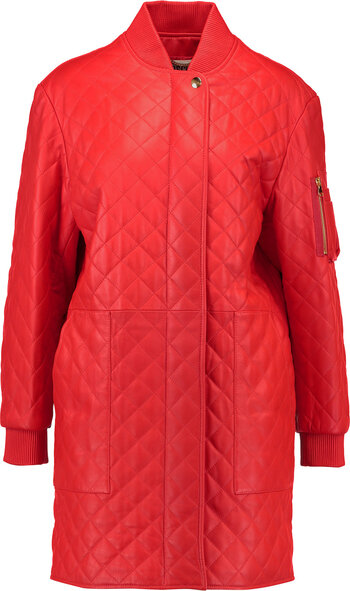 Moschino quilted leather coat
Belted Long Coat: Belted coats looks nice and flattering with any figure as they creates an A-line silhouette. It's suitable for the tropics and during the fall season in other countries. Sadly, most belted long coats are too thin for winter wear.
Coat Storage And Care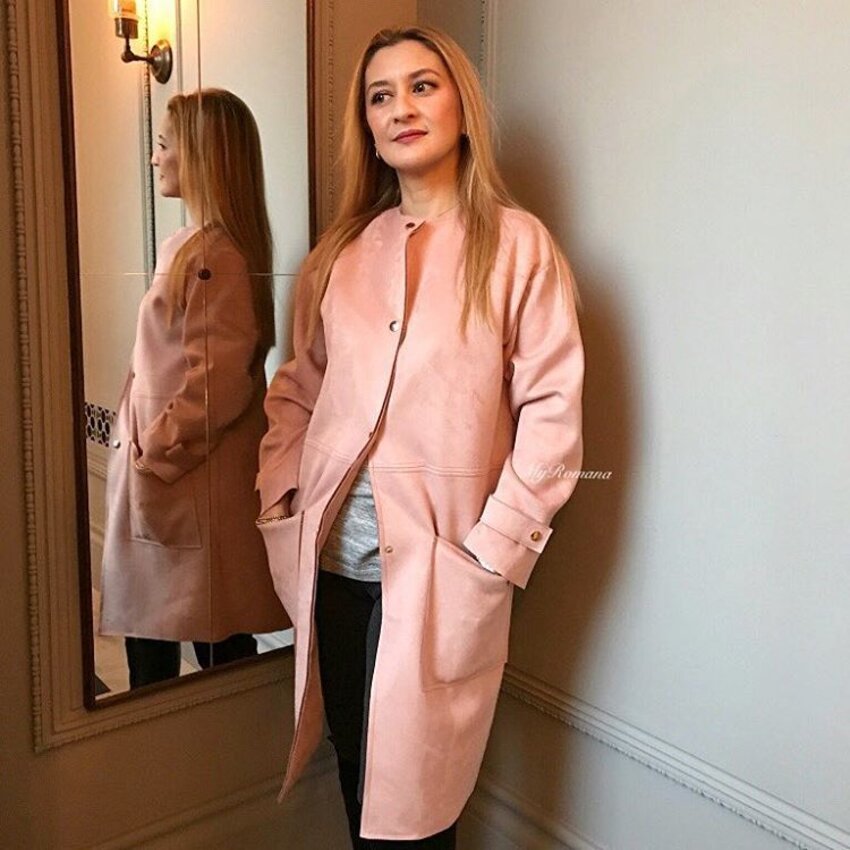 (Photo from: MyMakeupOrganizer)
Each coat is different and usually care guidelines are specified when you purchase one. As a general best practice, a good coat storage should be somewhere away from sunlight (especially if the coat is made of fur or has fur trimmings), a cool and dry place. As much as possible, don't store it in a humid place.
When it comes to keeping your coat clean, if you have the option for dry cleaning, then definitely go for it. Otherwise, some coats can be cleaned by gentle brushing with mild soap and cool water. Again, remember to always check the specific care guidelines. Coats are not cheap so we better take care of them well.
(Cover photo from: ReginaChow)