At the top of your head, could you name an iconic movie character from the '90s that's more fashionable than Cher Horowitz? As if! Armed with a computerised outfit selector and a rotating wardrobe full of glamorous outfits, Cher easily became one of the most stylish heroines of all time. And even though the film was released right in the middle of the 1990s, Cher's style was not confined to the trends of the decade. After all, she is a trendsetter and not just any teenage girl who's eager to ride the tide.
Artworks by Tisha Esquejo
From plaid skirts to the knee-high socks, Cher's fashion identity is undeniably preppy with just the right amount of sassy details. If you love Cher's style as much as we do, here are some tips on how you can steal her style without looking outdated in 2018.
Pair plaids with neutral pieces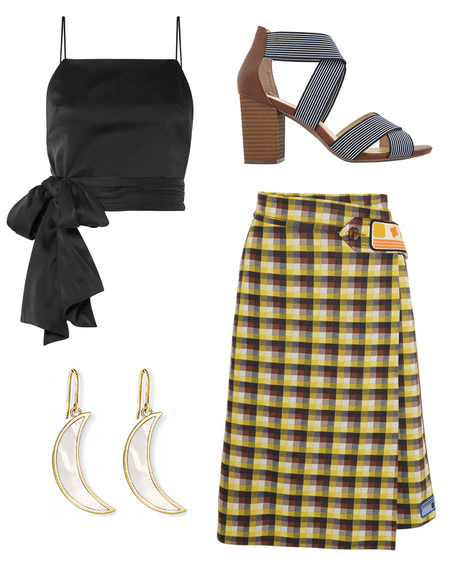 We all know that Cher's yellow plaid suit is iconic but at this point, it's really more fitting as a Halloween costume rather than an outfit for everyday wear. Lessen the costume-y vibe by pairing a yellow plaid skirt with a neutral top. We recommend going for a midi wrap plaid skirt and a classy cropped top to put an updated spin on this memorable ensemble.
Go for sheer blouses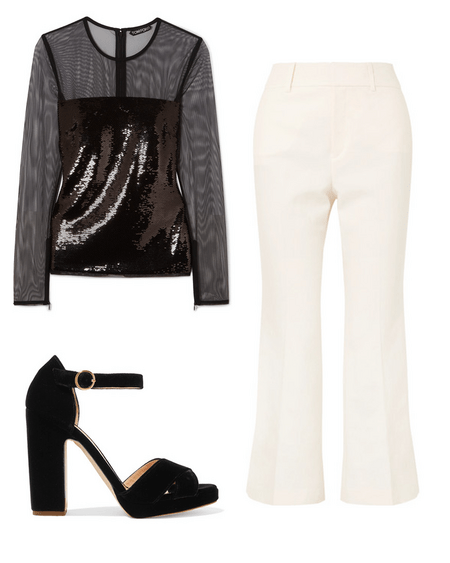 In several scenes, we see Cher wearing sheer blouses. It's usually styled with a spaghetti-strapped tank top underneath. Overall, it's a nice casual look that can also work in workplace settings with just a few adjustments. Instead of layering tank tops under sheer blouses, opt for a tulle top with sheer details. Add some heels and that's it, you're already good to go.