Like many remarkable protagonists on TV, Carrie Bradshaw's character is polarising. Through the years, popular sentiments about her have shifted from "I want to be her" to "Wow, she was a hot mess". She went from being an aspirational icon to becoming the poster girl for the female anti-hero. But whether you love or hate Carrie's personality, there's one thing that we can all agree on — her style is impeccable. It's the one aspect about her that has aged well.
From the tutu skirt to the newspaper dress, Carrie wore some of the most iconic fashion pieces to ever grace television. And 20 years after the pilot of Sex and the City aired, Carrie's bold, wacky style, which is heavily influenced by the trends of the late '90s and '00s, still continue to be an inspiration to fashionistas the world over. If you're one of them, here are some tips on how you can steal her style.
Mix camisole tops with one-of-a-kind bottoms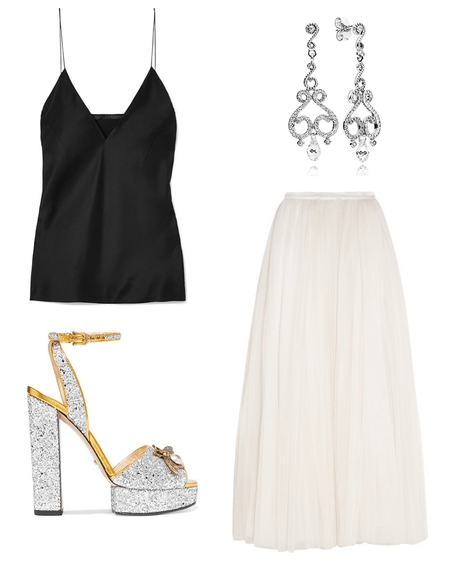 Carrie's style is always a mix of eccentric and sexy pieces with just the right amount of playfulness. To adopt her signature fashion to 2018 style, swap the tutu skirt for a midi tulle bottom. For the top, opt for a camisole or a tank top. It's the 2000s piece that's making a comeback nowadays, and one that was often sported by Carrie as well. Add in some glittered shoes and statement silver earrings to complete the look.
Pair spaghetti-strapped dresses with bold shoes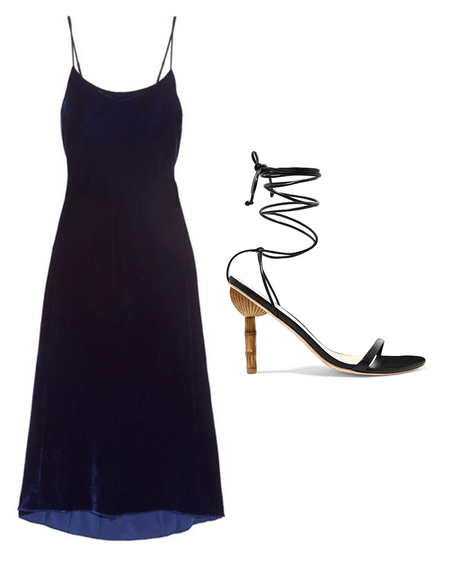 TIBI Silk-trimmed velvet midi dress, USD695; Cult Gaia shoe collection (exclusive to NET-A-PORTER); Price unavailable


We know how much Carrie loves her spaghetti-strapped dresses. They're usually body-hugging and paired with exquisite shoes. It's a simple, easy-to-wear ensemble that gives off that effortlessly elegant look.
Master the art of wearing crop tops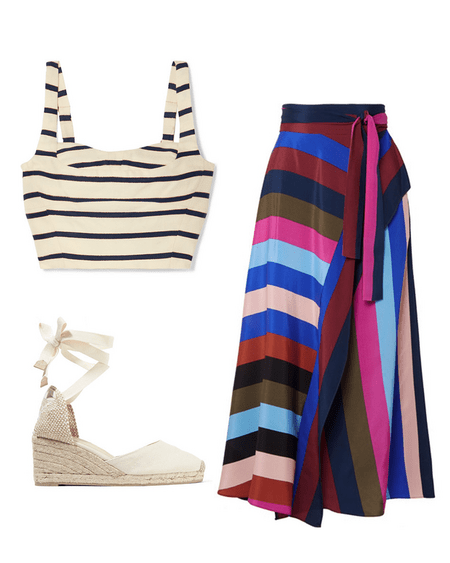 Confidence is key when pulling off this look (or any Carrie B. look, for that matter). We may not have Sarah Jessica Parker's abs, but we sure can still sport awesome crop tops. Usually, we see Carrie wearing crop tops with flowy midi skirts. To update this look, go for trendy wrap skirts and bustier crop tops. It's still very Carrie but more in tune with current fashion.
Pick asymmetrical pieces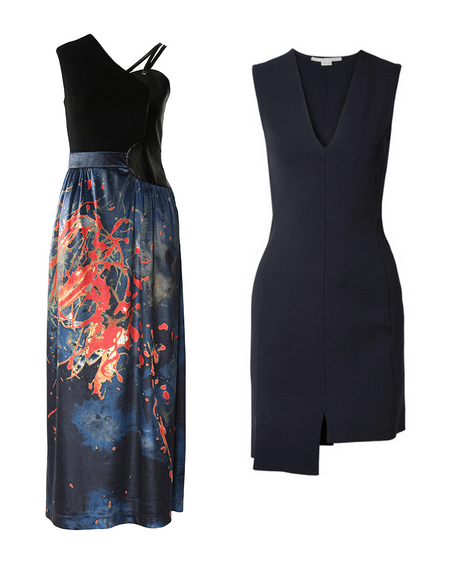 MARYLING Autumn/Winter 2018 Collection Asymmetric shoulder maxi dress, Price unavailable; STELLA MCCARTNEY Asymmetric stretch-knit mini dress, USD995


Sometimes, all it takes is a little deviation from the usual to stand out. While most of Carrie's choices are flamboyant, you can also see that she's a fan of simple details that catch the eye. One of those is asymmetrical shoulders. Think about that pink ruffled dress that she wore when she fell into the water and that black dress when she played spin the bottle.
Go the extra mile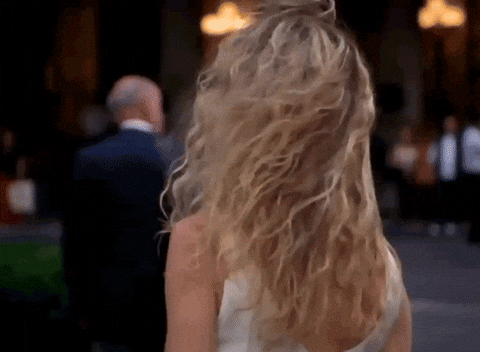 If there's anything that we can learn from Carrie, it's to not be afraid to go big (pun intended) and all-out when it comes to expressing ourselves through fashion. Add that little sparkle to your outfit, whether it's an oversized corsage-like flower pinned to your top or going for a big ruffled dress. Just remember not to go over your budget!