Days are getting sunnier by the minute; and instead of getting all sad because it's time to retire your sweater-weather outfits, just work with it by using one of the best accessories around--the ever reliable hat! Hats aren't meant to be randomly thrown on top of your head for a quick fix, it has to be used with style and class.
Here are some tips to help you ace wearing a hat this season!
--------------------------

Know Which Hat to Wear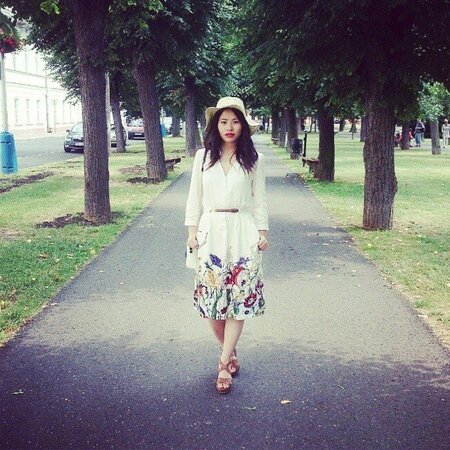 It's pretty tempting to just throw on any hat when you just want some extra protection from the sun and you think no one would notice. Well, a lot girls do; and if your hat isn't in sync with your whole outfit, everyone might even notice it--in a bad way. If you're wearing a free-flowing dress, put on a floppy or any laid-back hat. If you're wearing something a bit more structured, a fedora hat will do.
Wear it as a statement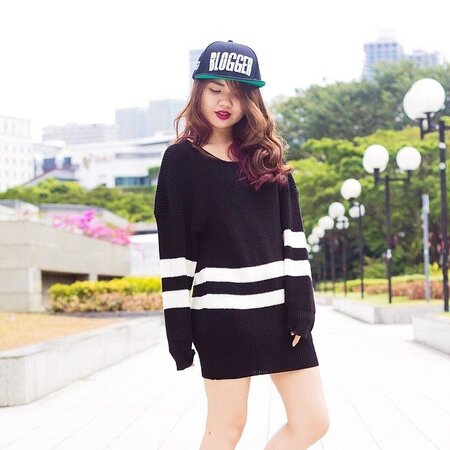 Literally and figuratively speaking, wearing a hat as a statement applies to this OOTD. After all, hats complete your outfit in more ways than one. A statement hat can be added to a simple jeans and tee look or worn with a loose sweater-dress. Stock up on hats (or caps) that are unique and can definitely turn heads. You'll never know when you'll need one.
Coordinate with Colour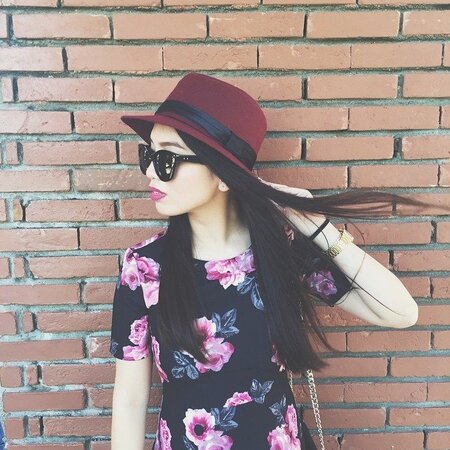 Colour coordination is applicable to any outfit and that determines whether a look is either fab or drab. Make it look fab by wearing a hat that is coordinated with the overall colour palette of your look. Experiment with different shades or you can even go matchy-matchy for a fashionably-coordinated look.
Add a bit of variety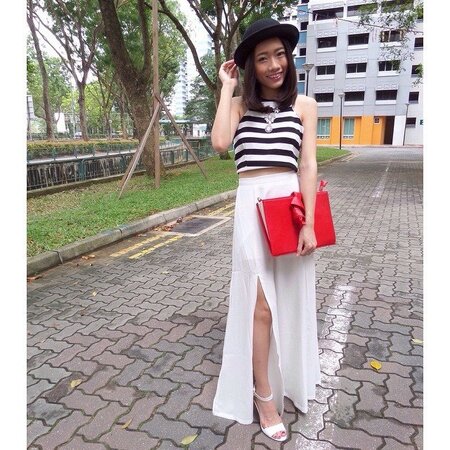 (photo from cassansaurusanaesi)

Don't keep on wearing the same old floppy hat, even if it does complete your look-- because that won't make you stand-out. The key to mastering fashion is for your personal style to be different. Let that tip apply to how you wear your hats as well. Try a bowler hat with a girly look; or a bonnet with a tailored look.
Make it look classy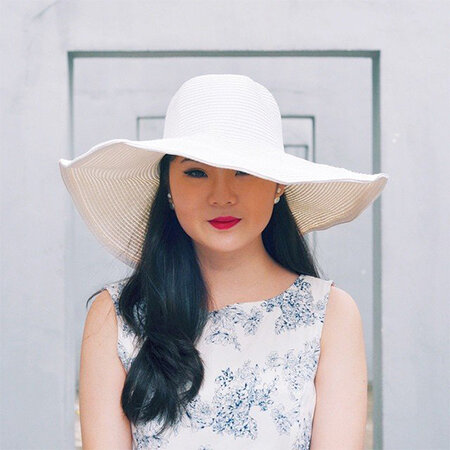 Classy is timeless and fail-proof. If you're still clueless on how to incorporate hats to your look, the safest way is to go classy. A dress, hat, and heels is your first option. Another would be to wear it with a pair jeans, polo. and boots. You can experiment from there and before you know it, you're everyone's hat expert!
Do you love hats as much as we do? Snap and share a photo of your look with a hat with the Fashion Community!