Summer is upon us! Whether you're out enjoying fun activities (think frolicking by the beach and swimming to your heart's content) or out and about in-between appointments on a workday, it's always a good time to enjoy the warm weather.
However, with how hot the weather can be, thinking of keeping our look fresh and presentable may seem daunting. But with just a few edits to your beauty routine, you can definitely summer-proof your look. Here are just a few pointers you can take note of.
Scrub lightly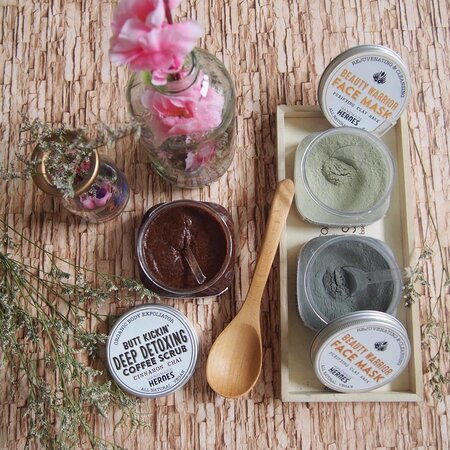 (Photo from: cassansaurusanaesi)
We're all for exfoliating the skin to slough off dead skin cells and prepare it to get the benefits of the skincare products you'll be applying next. But since the sun is warmer than usual during this period, exfoliating the skin can also make the skin more sensitive to harmful UV rays. We say: continue to get renewed skin, but maybe limit your exfoliating session to once a week.
Get the summer glow with skincare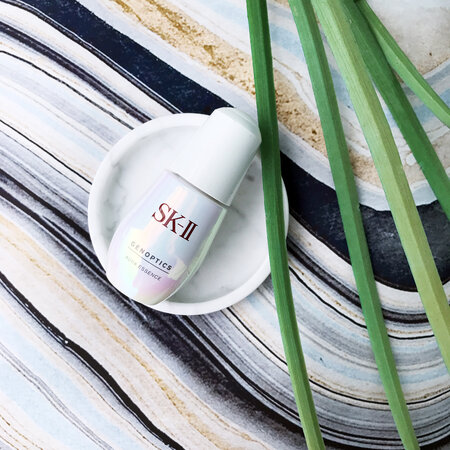 You don't have to forgo makeup if you don't want to! Don't let the heat of summer stop you from wearing face colour. Just remember: first, you must prep your skin right. Achieve glowing skin with the help of the
SK-II Genoptics Aura Essence
. This milky essence, made with PITERA-infused GenOptics Aura Complex, targets visible and invisible spots for skin that's spotless and radiant.