(Cover photo from: lynxling)
Travelling is fun, but many conditions involving your trip can cause minor problems on the skin. The climate in the area you'll be visiting will contribute immensely to this.
Have you already booked a trip to your dream destination? Make sure you check the weather, and along with planning your itinerary, plan your skincare routine tailored to the place you're visiting. Here are our top tips on how you can make sure that your skin is healthy, no matter where in the world you are.
--------------------------
Where it's warm and humid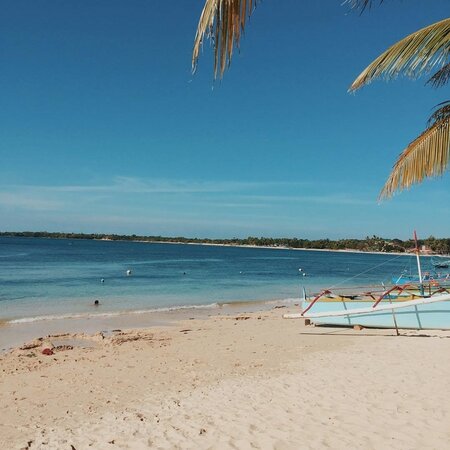 (Photo from: itsjustroxy)
If you're heading somewhere warm — or hot — and humid, expect your skin to lose moisture. And losing moisture can lead to a few problems, including pimple breakouts. Plus, there are places where the heat is worse, so getting sunburnt is easy.
To prepare for these to not happen, make sure that you have products that have lightweight formulation with you. When it's hot, you want something that doesn't feel like anything on your skin. But make sure that they're packed with hydrating and moisturising ingredients that will pamper your skin. Switch out your creams with serums, and make sure to have your sunscreen with you.
Where it's warm but dry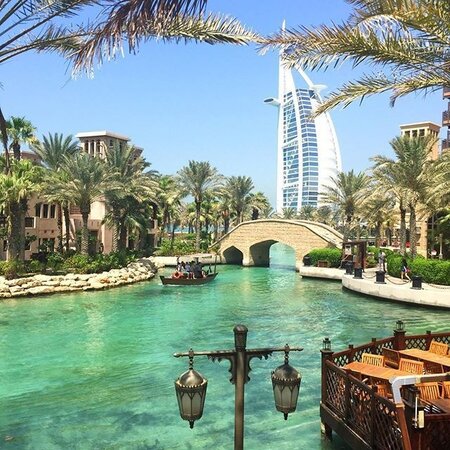 (Photo from: lepetitewears)
In some warm places, the atmosphere is humid. But there are also places where it's warm but dry. The dryness can cause dryness — on your skin. So make sure to keep hydrated. Make sure that you drink lots of water on top of using a lightweight product that is jam-packed with moisturising and hydrating powers. Go for those that also have antioxidants in order to combat skin damage.