(cover photo from maybelinesim)
For bloggers and instagram superstars, taking the perfect selfie is not as easy as it looks. It's all about finding the perfect angle and lighting that complements their style and look--all while ensuring that they keep a steady hand for a clear, sharp photo. So if you want to up your selfie-game, here are a few selfie tips and tricks to take note of from Youtube Beauty icon, Michelle Phan.
How To Take The Perfect Selfie
by Michelle Phan



See how she experiments with her angles, lighting, and even poses for that perfect selfie every time. Let's break down her tips even further:
Find Your Light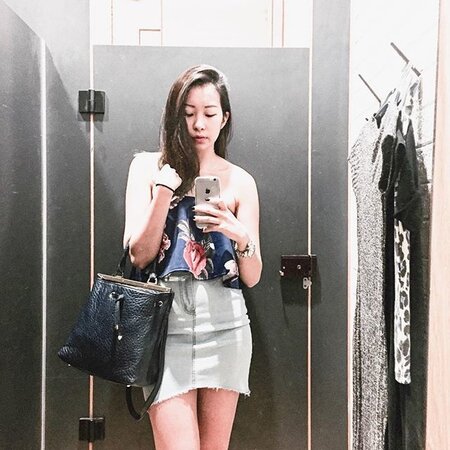 Apply the basic rules of photography by finding your light. If you're indoors and the light is behind you it creates a softer look but it won't be as clear. The best way is to shoot from the source of the light. It lightly hits your face giving you an illuminated face and a clearer photo.
Find Your Angle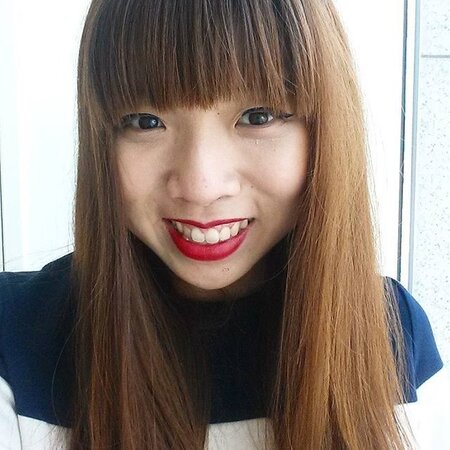 Finding your angle doesn't just depend on your face's position, it actually depends more on the way you hold your camera, horizontally or vertically, how far or close the camera is to your face, and how high or low you're shooting it from. Find the most flattering combination of these angles and stick to the one (or two) that suits you best.
Have Fun With It
After finding your angles, it's time to have fun with your new discoveries! Since you know your face better than anyone else, stick to the poses that flatter your face shape and make your neck look longer. And according to Michelle Phan, the universal selfie angle is the 3/4 tilt of the head with the camera slightly above your face. But of course, it still depends on your preferences. So go ahead--take that selfie!
Have more selfie tips to share? Let us know in the comments below!