When it comes to eyeliner, one technique doesn't suit all. Different eye shapes require different ways of lining to enhance (not correct) your features. If you're looking for some counsel on how to apply eyeliner the right way, here's are simple, straightforward guide for you.
Monolid Eyes
Your eyes don't have any crease, so this means you've got a flat space to work with. This is the perfect start for bright and colourful eye looks as all colours would be seen even when you're looking straight ahead. You can try the technique called "tight-lining" to make your eyes pop a little bit more.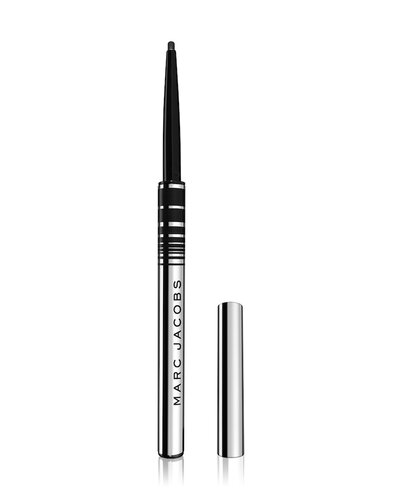 A word of warning: never use liquid eyeliner for tight-lining as there's a tendency for it to drip into your eyeball. For this, you'll need a fine crayon eyeliner to work with. Try the new Marc Jacobs Fineliner Ultra-Skinny Gel Eye Crayon eyeliner.
Hooded & Downturned Eyes
Hooded and downturned eyes also have heavy lids that droop. So to balance your look, your eyeliner should give your eyes a lift. And the perfect eyeliner style for this is the classic cat eye.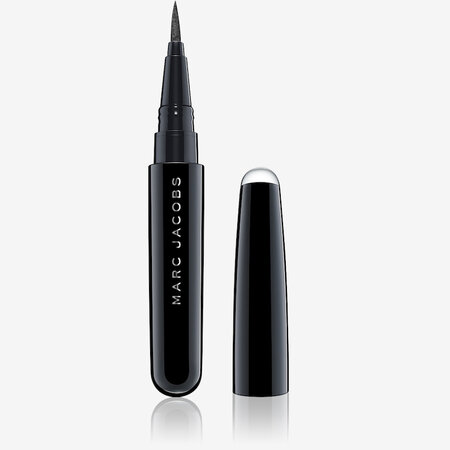 You can also go for tight-lining, but if you're in a hurry, a well-drawn cat eye look is already good enough to give your eyes more definition. Use a pen eyeliner for precise strokes, we suggest the Marc Jacobs Magic Marc'er Precision Pen Waterproof Liquid eyeliner.
Deep Set Eyes
Deep set eyes tend to appear like they're tucked. People who have this eye shape also appear to have a more prominent brow bone, which makes the eyes look smaller. This is a challenge because they can make your eyes look puffy and tired at times.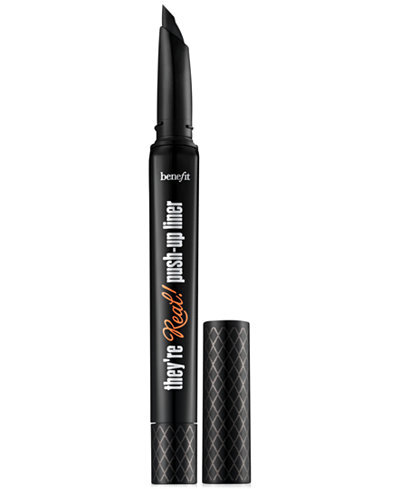 So the best solution is to not overwhelm the eyes by drawing a simple winged liner. A product with a flexible tip is the best to use for this. Try the Benefit Cosmetics They're Real! Push-Up Liner.
Upturned Eyes
Upturned eyes take an almond-like shape that has a natural lift on the edges. If you have this very versatile eye shape, then you can experiment with various eyeliner looks.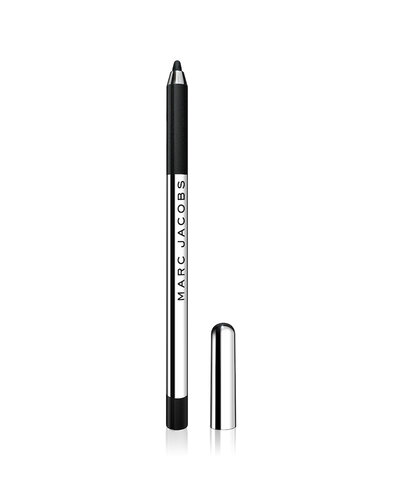 However, if you want to add just a little more definition to your look then you can easily line the lower lash line and the edge of the upper lash line with a thick crayon eyeliner like Marc Jacobs Highliner Gel Eye Crayon. This will create the illusion of bigger and more dramatic eyes.