Heels are the default footwear when you need to go to an event or do a presentation. It helps give our gait that quick pick-me-up that is very much empowering. They are not exactly the most comfortable for hours of wear, though.
So when Gal Gadot graced the Wonder Woman premiere in a comfy but stylish pair of flats, it raised all praises and made us say, "Hey, flats can be fab and empowering, too!" And since we're still not over this amazing fashion 'movement' that will save us from aching feet in the future, we're giving you some other ways to wear flats as your power footwear.
Pair it with a romper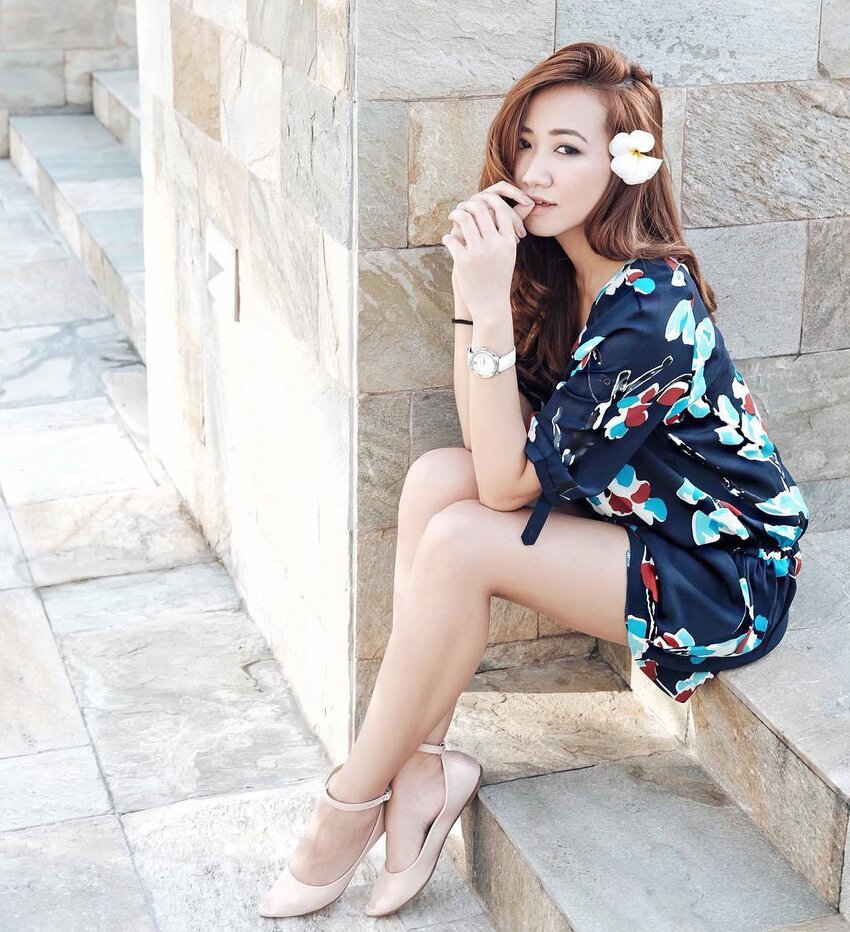 No need to overstrain your ankles when showing off your "legs for days." Nude flats are always a great complement for a bold and chic romper.
Colour coordinate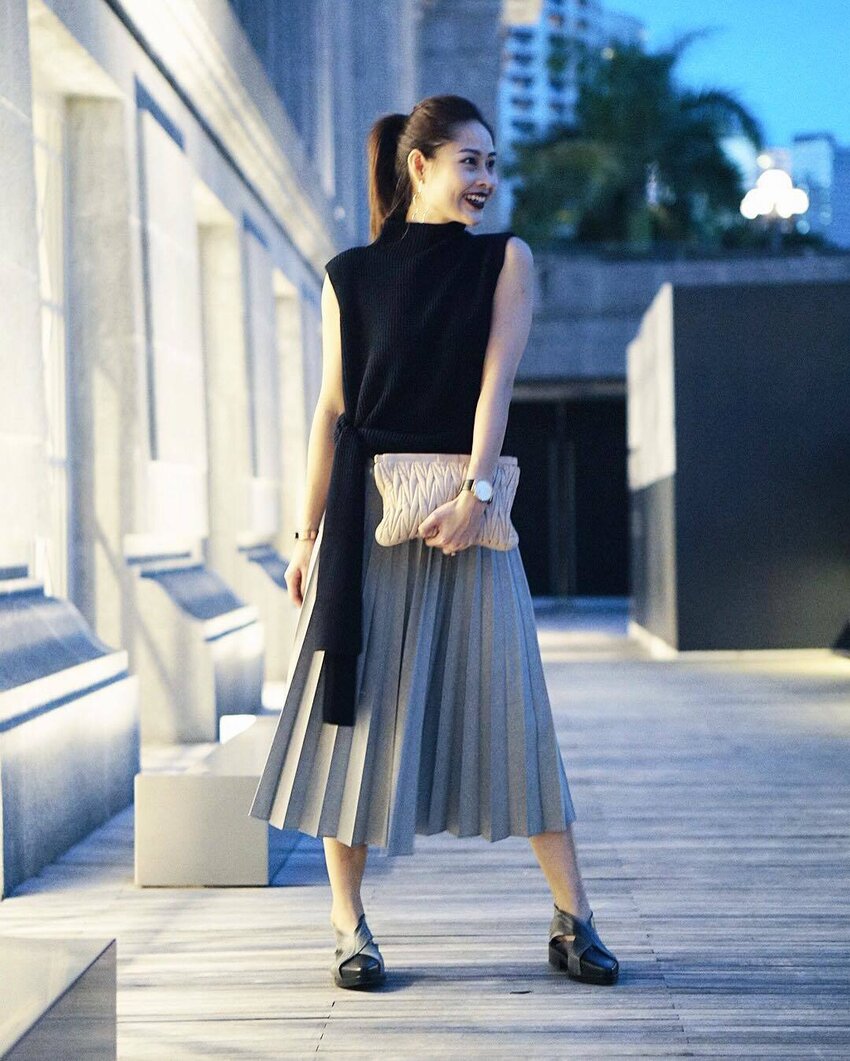 Got an outfit that makes you feel empowered every time? Instead of your go-to heels, flats with a chunky sole that has your OOTD's colours and details provides the same #girlboss feels like your stilettos.
Go for a more eye-catching option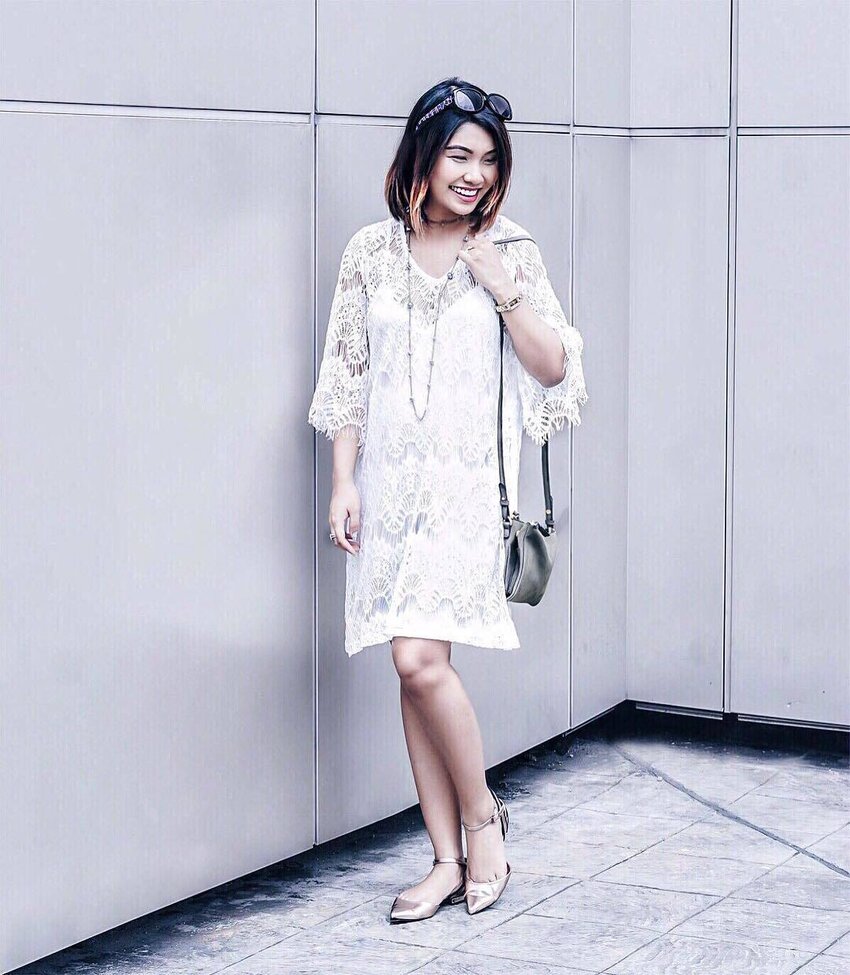 Corporate casual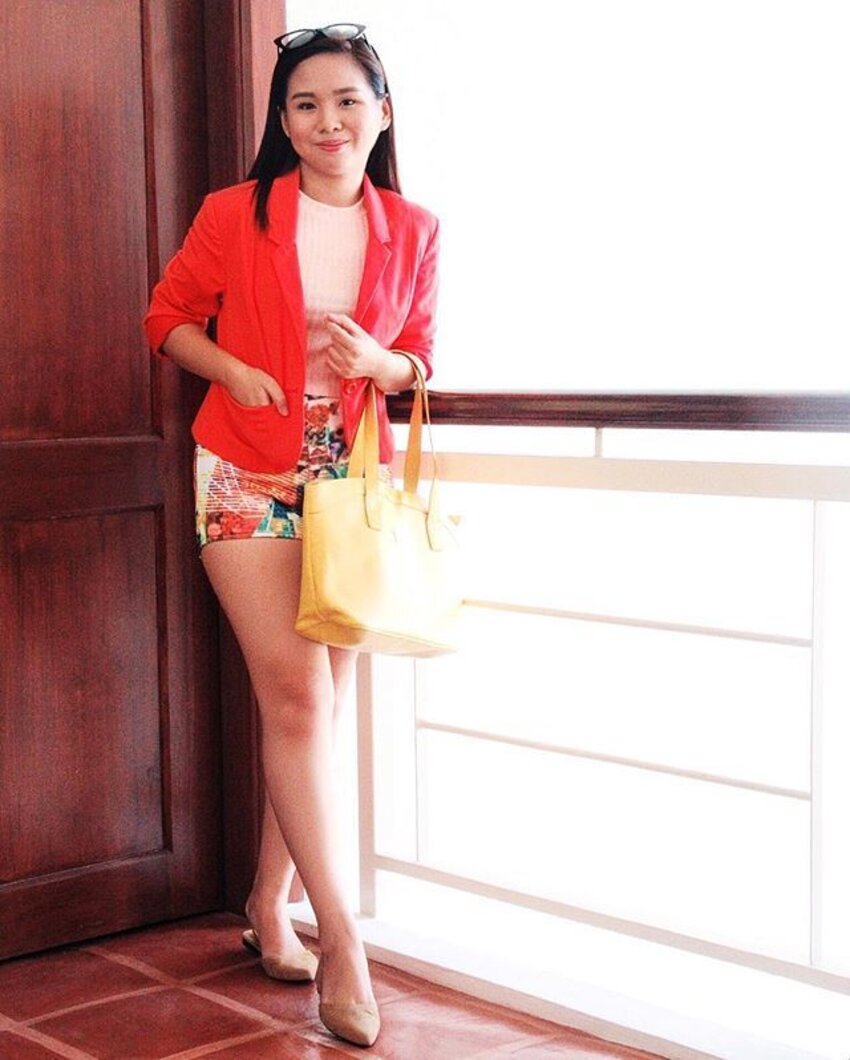 Being uncomfortable never adds up to confidence. So if you're going to have a challenging and all-over-the-place kind of day, you should put your best foot forward (pun intended) and go for shoes that won't leave you aching in between your tasks. Nude or monochrome slips are classic options for the office, but if you want an extra pick-me-up, then don't be afraid to try bold colours like red or hot pink.