(cover photo from ideastolife)

One of the most difficult, but no less beautiful, colours to work with when it comes to makeup is pink. Whether it's an eyeshadow, mascara, or eyeliner, wearing pink can easily go from chic to '
eeek
' because it often resembles a viral infection called "pinkeye".
The fact is if pink is worn incorrectly, it emphasises the redness of your eyes, making it look like you have the dreaded pinkeye. And you wouldn't want people to think you do, right?
So if you're in the mood to give your peepers a soft, feminine pop of colour, we have the 3 tips that will allow you to wear pink eye makeup like a boss!
--------------------------
Put a barrier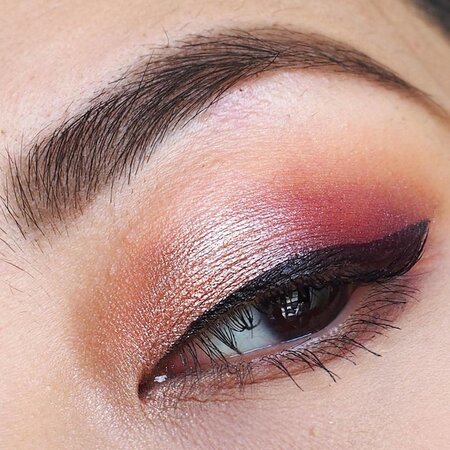 (photo from Beautybyrah)
The reason wearing pink might make you look like you have pinkeye is because there's no barrier between the shadow and your eye – allowing the shadow to blend in and emphasise any redness you may already have. To remedy that, put an eyeliner on your lashline; not only will it help make the shadow pop, but it will make it look flattering too. You can go for the standard black, or spice things up a bit by opting for bronze or khaki shades!
--------------------------
Placement matters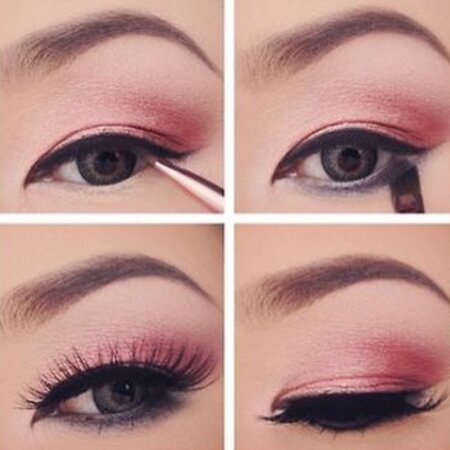 (photo from tingjessie)
If you want to create a pink smoky eye, avoid directly placing the hue on your lower lashline because this is where the eye usually swells up when suffering from pinkeye. Instead, after you apply the pink hue on your lower lashline, go in and smudge another shade on top of it, like a black or cool-toned brown, to act as a barrier. And voilà, you've got an edgy pink smoky eye!
--------------------------
Choose your pinks wisely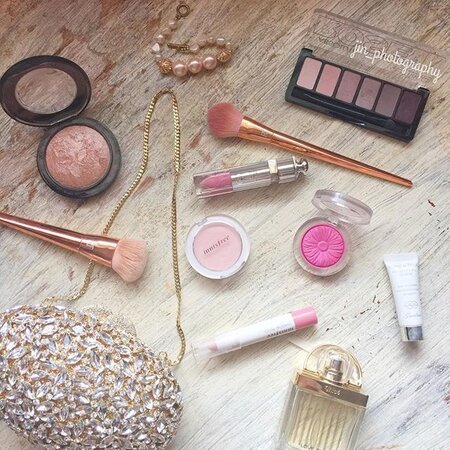 (photo from jin_photography)
Just like blues, purples, greens, and browns, there are also a ton of different shades of pink, in different finishes, in the market today. So choose your shade of pink wisely! If you're heading to work, we suggest going for a babydoll pink or a golden pink: it looks sophisticated and is easy to work with. But if you want to make a statement, a fuchsia will do just that for you! Once you have your perfect pink and follow our tips above, you'll be slaying the pink trend in no time.
--------------------------
How do you wear pink eye makeup? Share your tips and tricks with us in the comment section below!