From Minnie Mouse's dress to Rosie the Riveter's headband, it's undeniable that polka dots are one of the most ubiquitous fabric patterns. Its rise in mainstream popularity can be attributed to a string of fashion icons wearing polka dot clothing during Hollywood's golden years, most notably, Marilyn Monroe in her polka dot bikini.
And from that, polka dots have been reinvented in different colours and styles throughout the years. As Marc Jacobs once said, "There is never a wrong time for a polka dot." We totally agree and we say it's just a matter of mixing and matching it with various pieces to make it look put together. Give your modern ensemble a retro touch with these polka dot styling tips.
Polka Dot In Sheer Clothing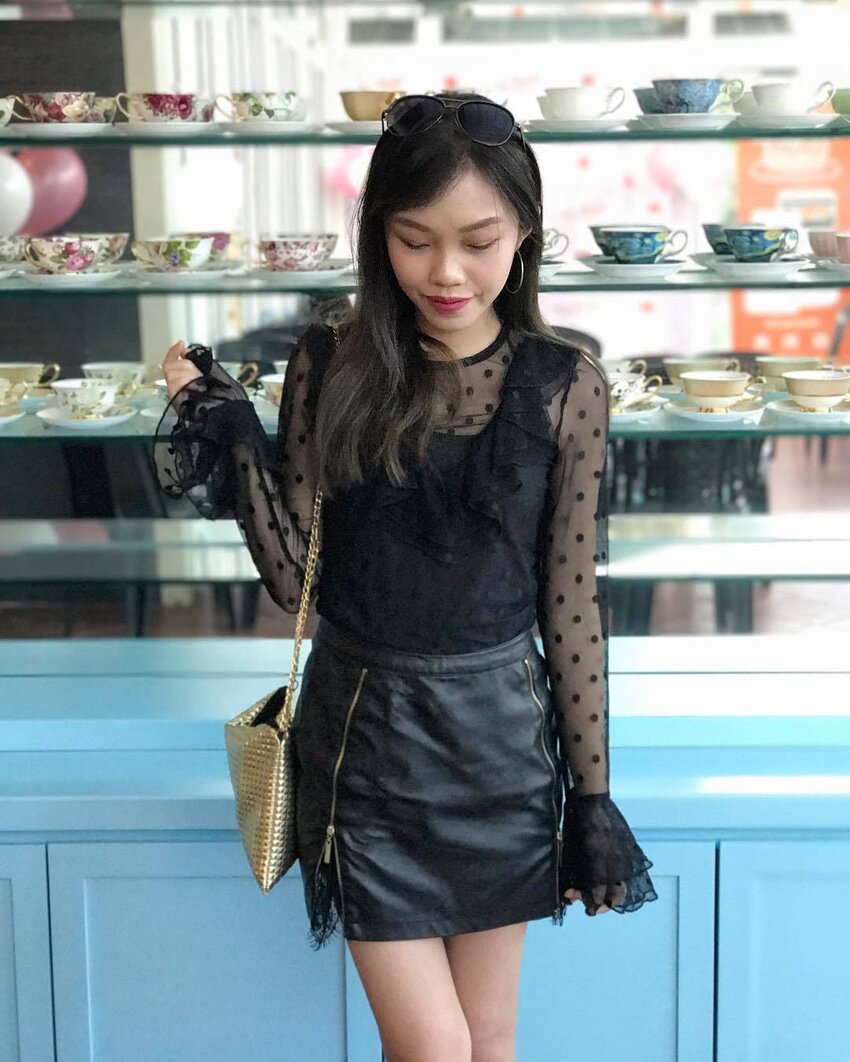 Polka dots are usually in bright colours and printed on opaque fabric, but it also looks great and subdued in sheer clothing. If you're going for a classy yet fun look, opt for this form of polka dot style. Aside from sheer tops, polka dots can look great, too, in mesh skirts and sheer maxi skirts.
Edgy Elements + Polka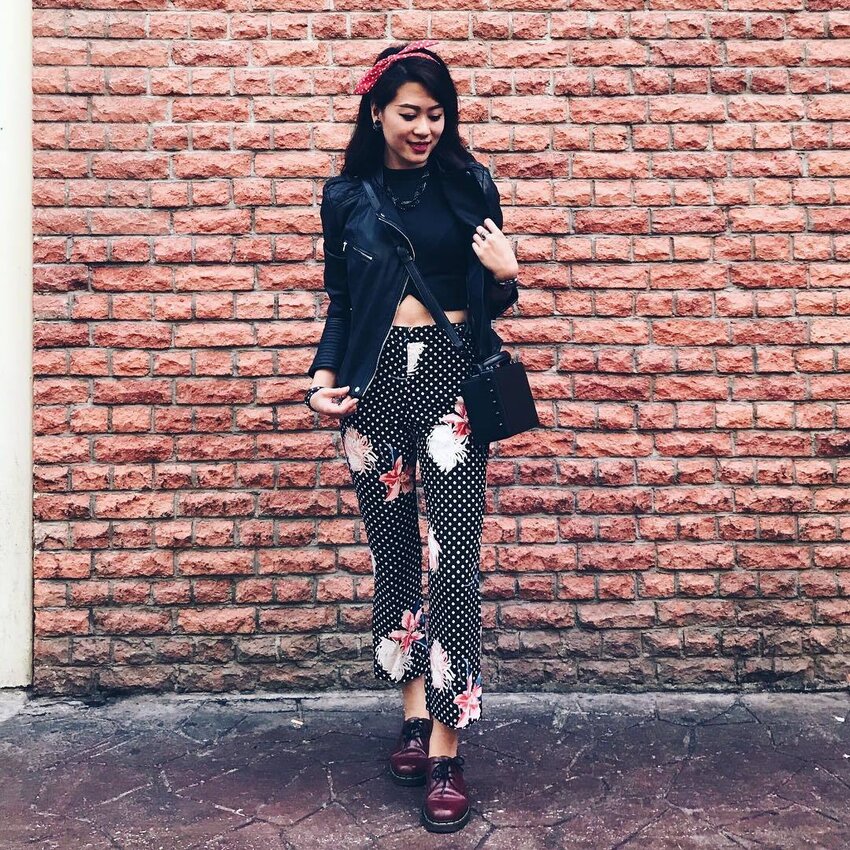 Balance the ultra-feminine vibes of polka dots with edgy elements. If your bottom is in a polka dot pattern, match it with a plain tee or tank top and add a motorcycle or varsity jacket. And if it's the other way around, rock a denim or leather type of bottom. For footwear, you can use classy-looking boots or high-heeled sandals.
Polka Chic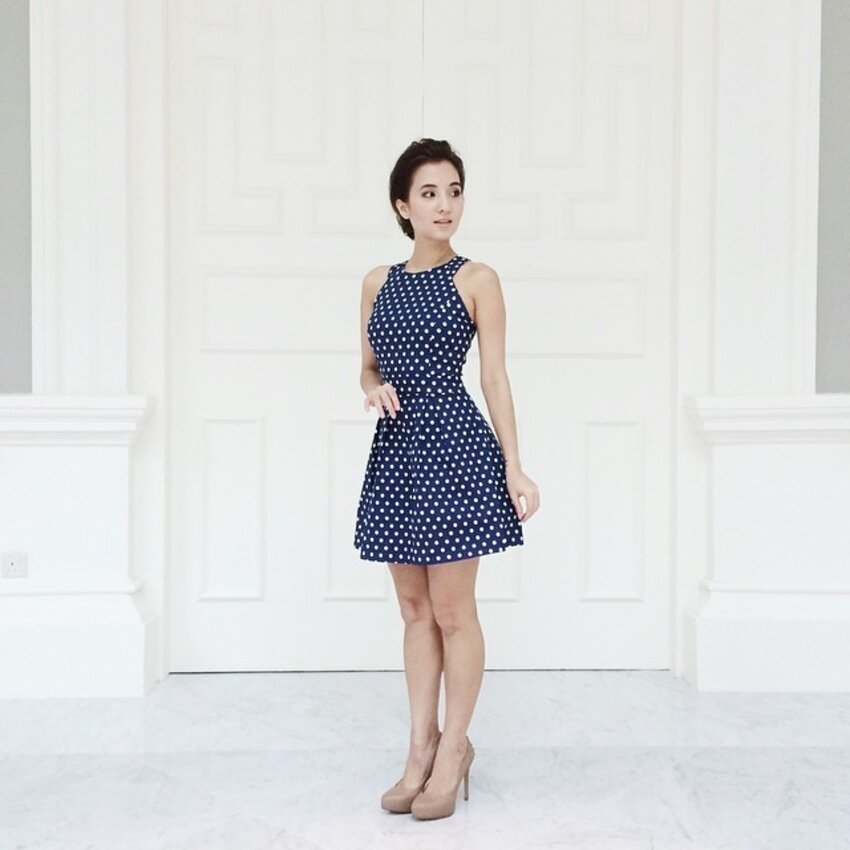 If you're going for a simple, elegant look then go for the dress and pumps outfit. When it comes to polka dot dresses, pick a sleeveless, A-line type because this style helps streamline your silhouette. A sleeved, straight one will tend to make the wearer look over the top and frumpy.
Wrap Around Dress Over Jeans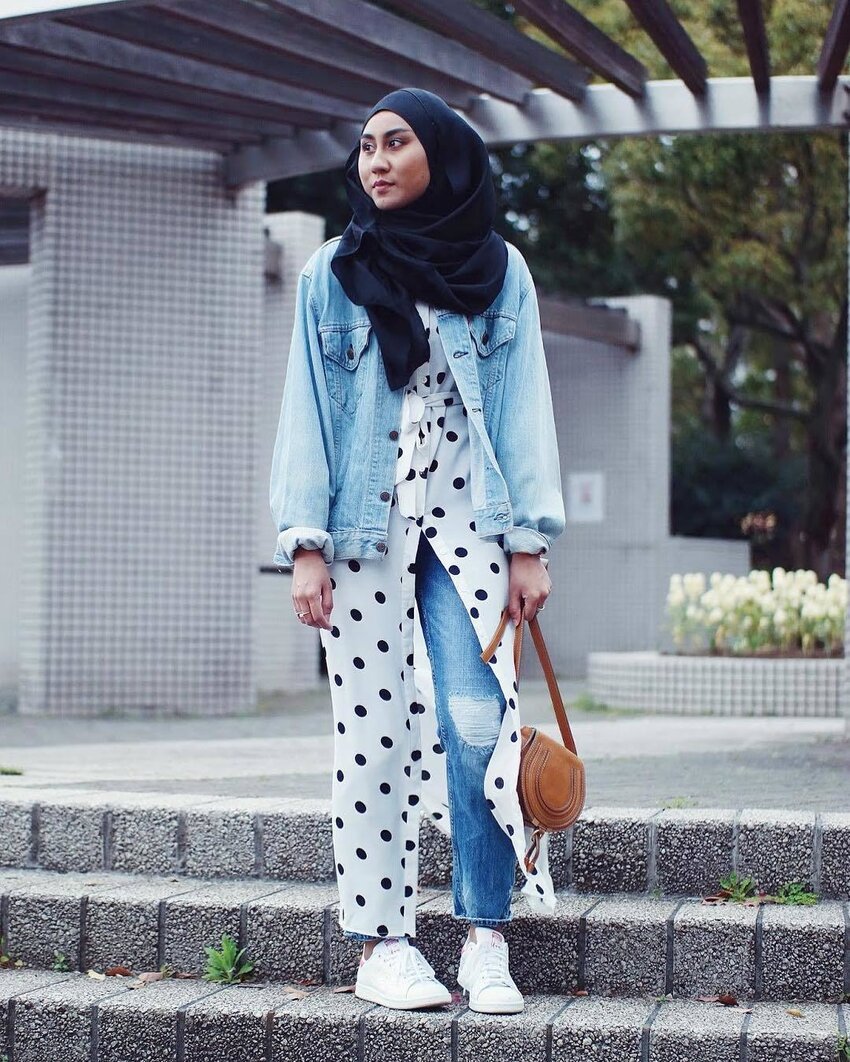 Play around with layers, too! A lightweight polka dot wrap-around in itself can look unflattering and plain, but it can be really interesting when you match it with pants. Unbutton the bottom half of the dress to showcase the pants or leggings underneath. Don't be afraid to experiment with different colours. When in doubt, match your bottom to the colour of the polka dot.
As An Accessory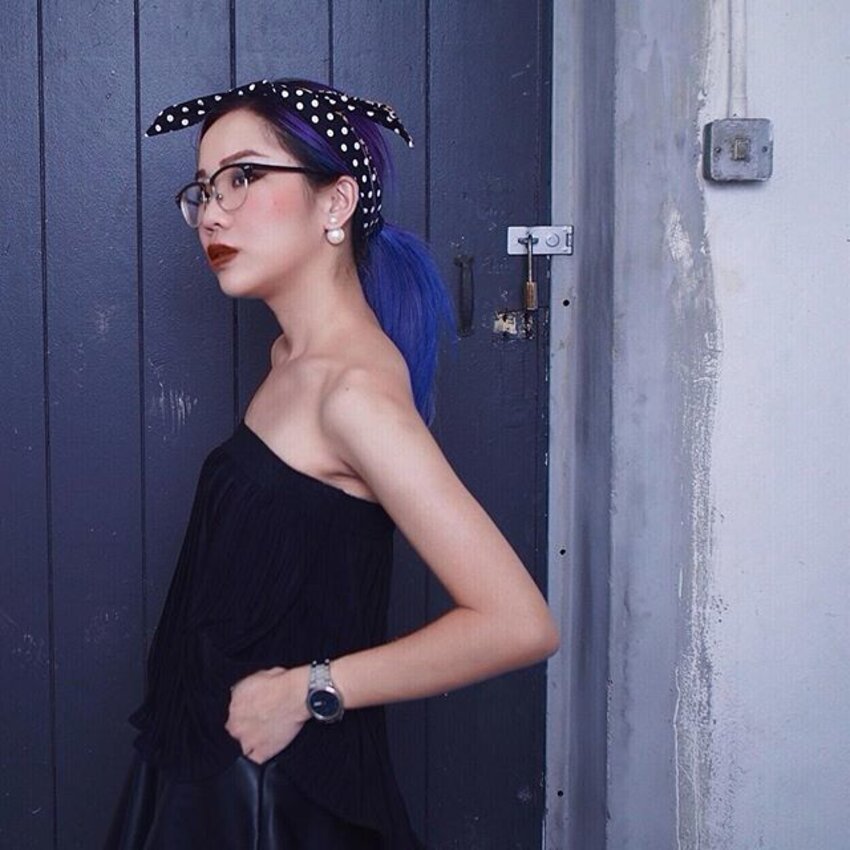 Aside from clothing, polka dots also look great as accessories. Headbands, chokers and arm candies are the best options. Pick polka dot colours that are complementary to your outfit's palette for just the right pop of colour. Keep in mind to not overload on the jewellery; one polka dot item is already glamorous enough.
(Cover photo from: theliyanaaris)