Even though we live in the tropics, the fashion and beauty shelves on this side of the world still move along with the Western phase. So when it comes to trends, we expect coats, scarves, and autumnal colours, in general, to make their way into our stores as soon as September starts. But how exactly do we sport such pieces in very humid weather?
Well, good news! If there's one Fall statement piece that we can start incorporating into our tropical wardrobe, that would be a scarf. Keep on reading to find out how to wear this stylish autumn accessory.
Use it as a hair accessory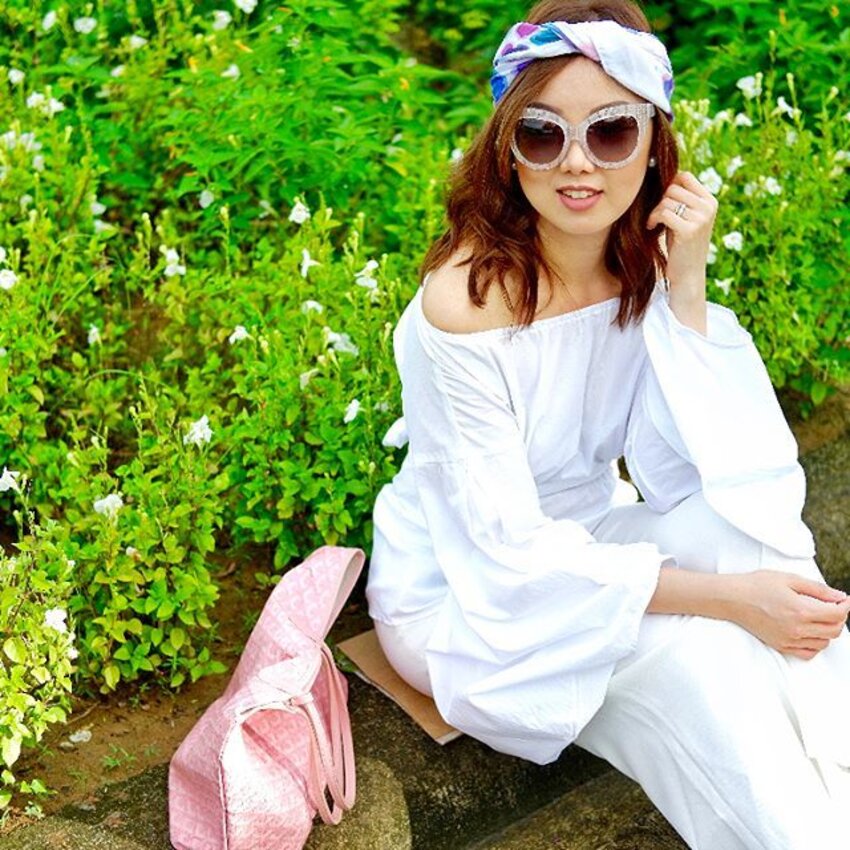 Not sure what to make of your 'do today? Wrap a scarf around your tresses and go for a boho-chic look.

Pair it with a breezy top

Layers are definitely not ideal for the tropical heat, but work your accessorising game's potential by balancing your pieces. Go for an off-shoulder or a sleeveless top and pair it with a silk scarf for a Parisian vibe, minus the sweaty feeling.
Just throw it over your shoulder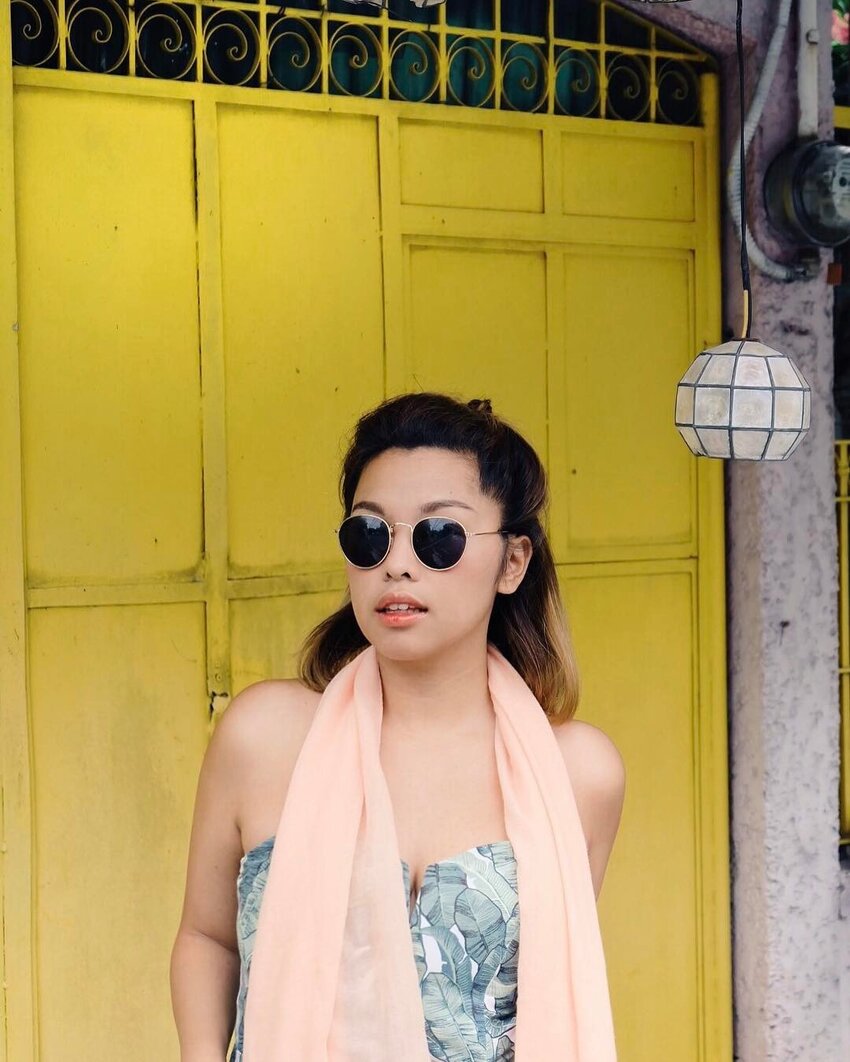 If you're not a fan of styling your scarves in complicated loops and twists, throwing it over your shoulder to add a pop of colour and texture to your ensemble works just fine, too! Wear it as a shawl if you're in the mood for some layers but still want to keep your outfit comfy and well-ventilated.
Use it as an accent belt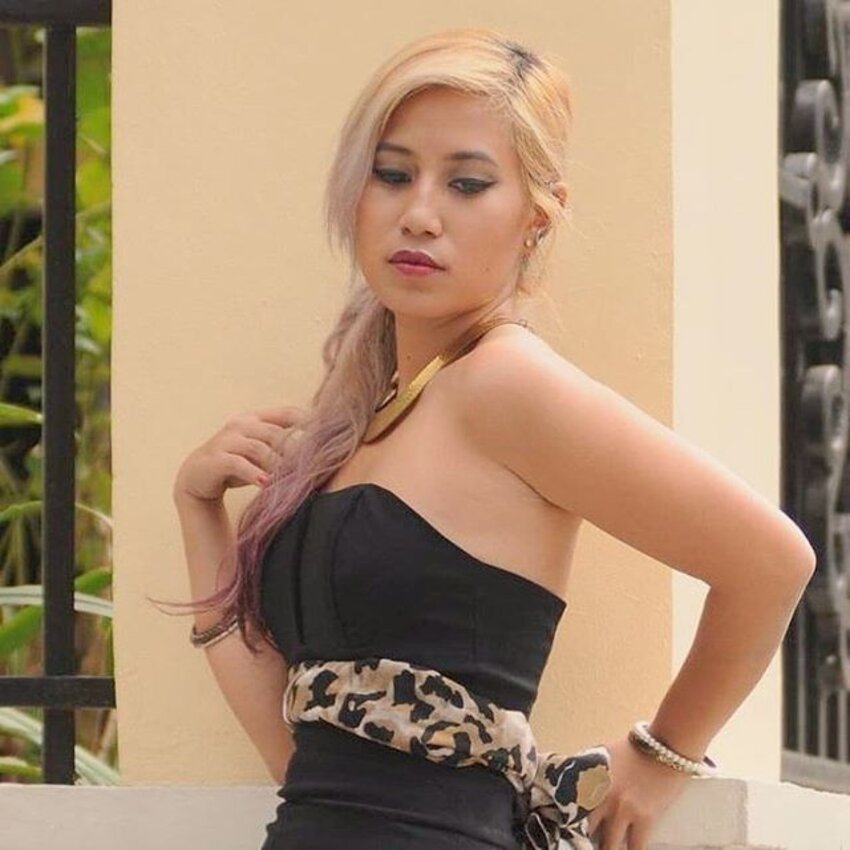 Add a twist to your LBD or monochrome outfit by using a printed or bold-coloured scarf to cinch your waist or give your outfit some dimension.
(Cover photo from: SharonAChia)
Get #squadgoals style with the help of these tips.