Going on a vacation is all about relaxation and leaving stress behind. While we're all about living large when you're travelling, we also support and push for keeping healthy and fit no matter where you are.
If working out is part of your daily routine, don't let a difference in setting change it. Here are some ways you can keep up with your fitness routine even while travelling.
Gear up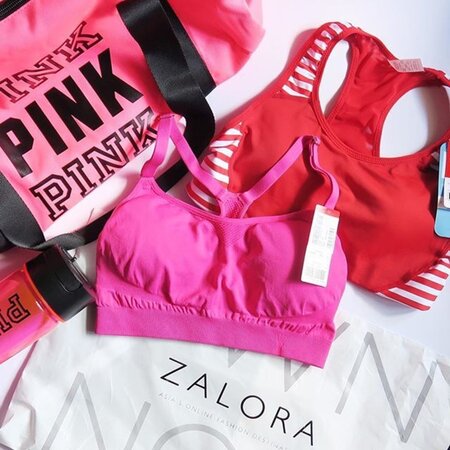 If you can, bring some of your workout gear with you. It's not necessary that you bring your weights, of course, but maybe you can include your jump rope or resistance bands in your luggage. Remember to pack your favourite sneakers and your favourite working out clothes, of course.
Start with a stretch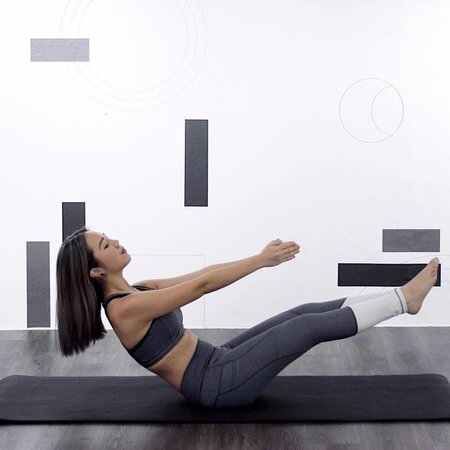 Long-haul flights can be draining. Your muscles will also be a bit tight after all that sitting. Recharge and start getting energised to start exploring a new place by stretching after you get off your flight. There are some easy stretches that won't get attention from onlookers when you do them. Try a simple bend. Once you arrive at your place of accommodation, definitely do your favourite routine whenever you can.


Keep up with your cardio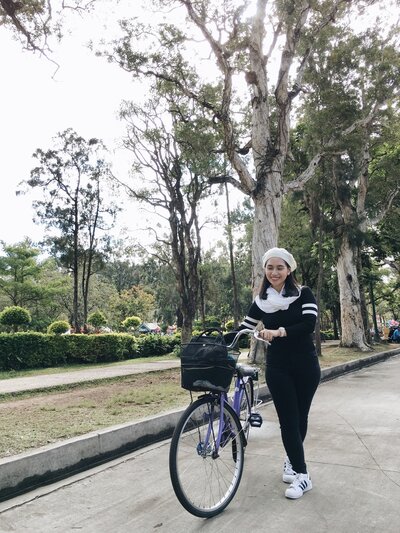 There's nothing quite like taking in the sceneries of a foreign land. Aside from indulging in the sights, take the opportunity to go around as a way to keep your fitness in check. Walk as much as you can. There are places that can be best enjoyed while riding a bike. If you happen to go on vacation there, definitely pedal your way to take in culture and staying fit.
No gear, no problem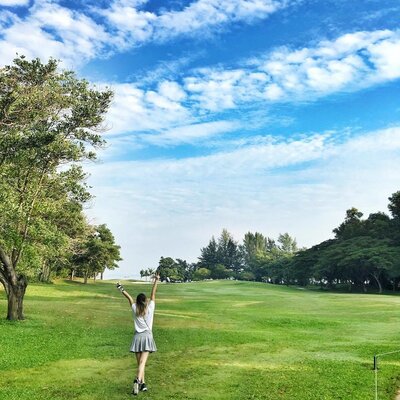 If you happen to have forgotten, or if you just didn't want to bring workout tools, you can still keep up with your fitness regimen. There are a lot of workouts that can be done without an equipment. Go for a run or follow a routine on YouTube.
Go to the gym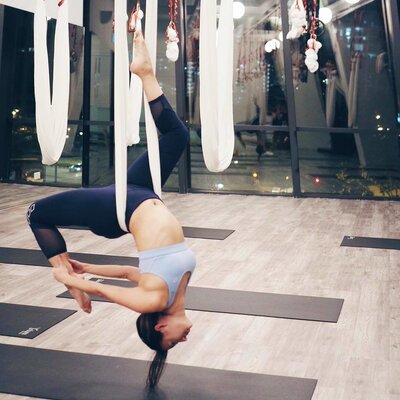 Yes, you read that right. If there's one where you're staying for the duration of your vacation, make use of it. You can even ask around where the fun places to work out are. There might be a new workout being taught somewhere near your accommodation that you'd like to try. Consider the discovery a part of your trip.
Haven't started your fitness journey yet? These IG accounts will definitely inspire you to finally give it a go.