Going on a vacation is all about relaxation and leaving stress behind. While we're all about living large when you're travelling, we also support and push for keeping healthy and fit no matter where you are.
If working out is part of your daily routine, don't let a difference in setting change it. Here are some ways you can keep up with your fitness routine even while travelling.
Gear up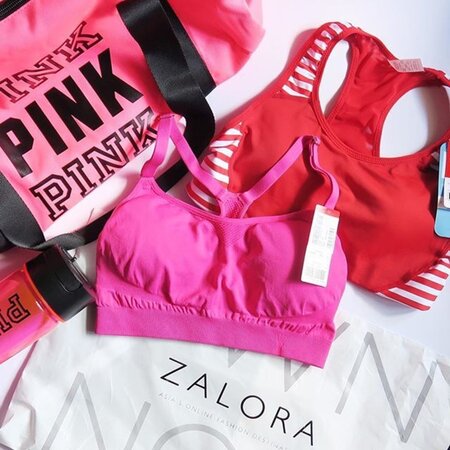 If you can, bring some of your workout gear with you. It's not necessary that you bring your weights, of course, but maybe you can include your jump rope or resistance bands in your luggage. Remember to pack your favourite sneakers and your favourite working out clothes, of course.
Start with a stretch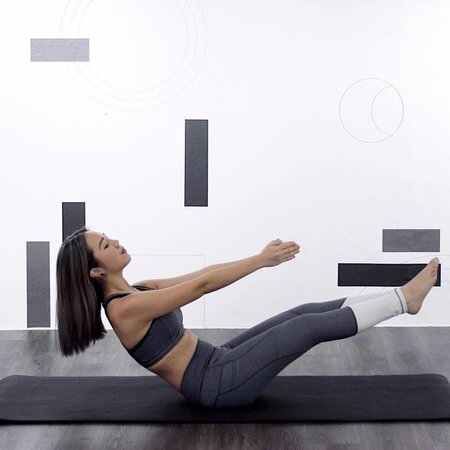 Long-haul flights can be draining. Your muscles will also be a bit tight after all that sitting. Recharge and start getting energised to start exploring a new place by stretching after you get off your flight. There are some easy stretches that won't get attention from onlookers when you do them. Try a simple bend. Once you arrive at your place of accommodation, definitely do your favourite routine whenever you can.